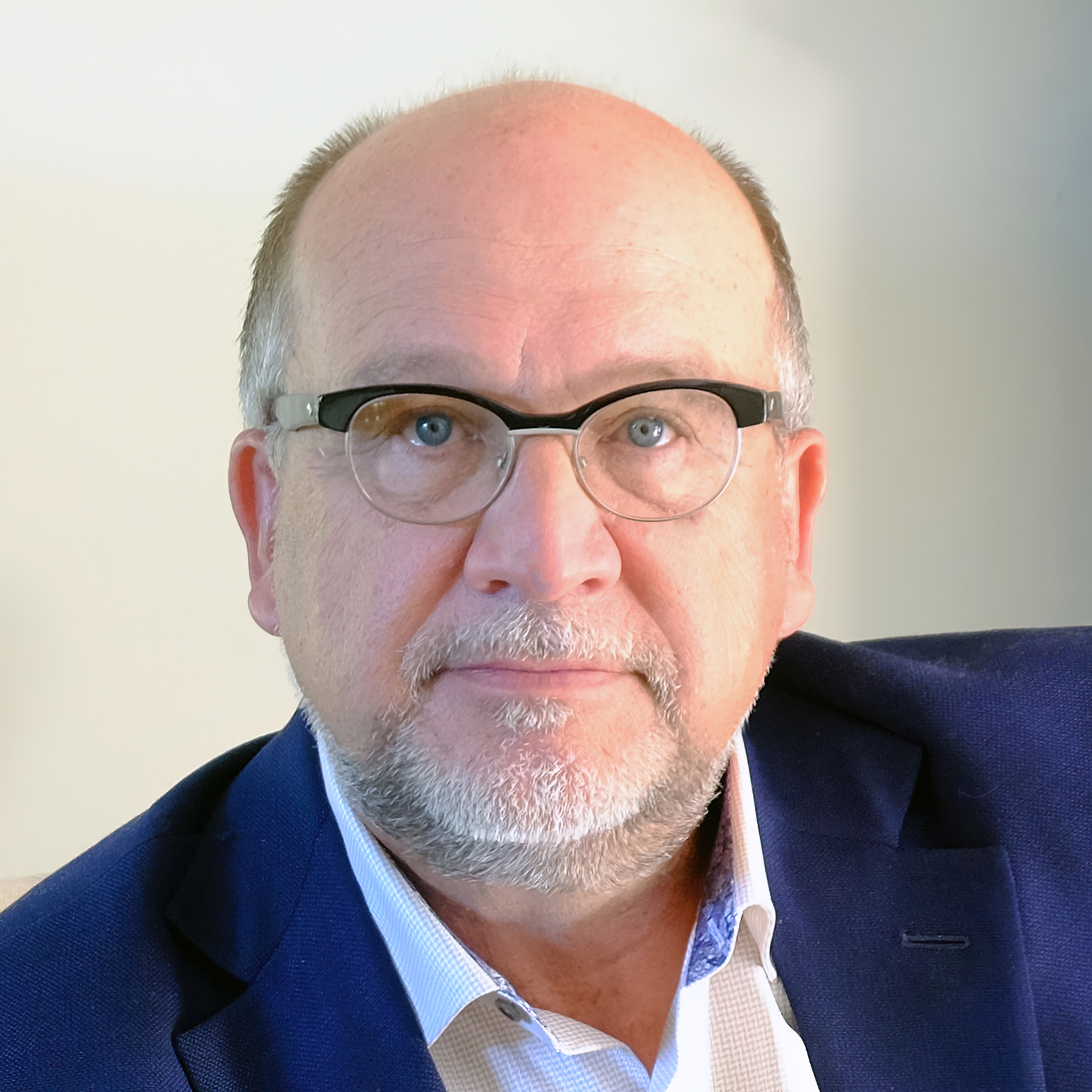 Steve Wilcox, President of Furnishings Design Inc., holds degrees in Business Management as well as a degree in Furniture Design. For the first half of his 30+ year career, Steve was employed by a number of corporate manufacturers, retailers, and marketers of furniture products. He has traveled globally supporting all aspects of the design and product development for his clients.
In 2005 he founded Furnishings Design, Inc., a design and marketing consultancy that provides design, product development, and marketing services to a select group of clients. Wilcox works in the product categories of kitchen and bath cabinetry, residential furnishing, lighting, home accessories, medical products, contract furnishings, hospitality furnishings, youth and nursery furnishings, storage products, and other products that are related to home fashion. Wilcox was an early adopter of 3D modeling and photo‐realistic rendering with a particular interest in very decorative applications of the technology.
He is a member of the adjunct faculty of the Kendall College Furniture Design Program teaching design students regarding the topics of industry trends and professional practices for the designer. Wilcox is also the current president of the International Society of Furniture Designers. ISFD promotes excellence in design for furnishings, acts as a liaison for establishing relationships with manufacturers and marketers of furnishings products. Wilcox considers himself fortunate for having been able to work with such a wide variety of manufacturers, retailers, marketers, buyers, suppliers, and creative people in the industry.
See Steve in: TH93: The Fundamentals of Powerful Product Design & Development for the Woodworking Industries
Furnishing Design, Inc's website