NEW Hall!
NEW Show Days!
NEW Opportunities!
AWFS®Fair is excited to announce some big changes! In 2021, the Fair will switch to a Tuesday – Friday show day pattern, with Dealer/Distributor Day on Monday.  Additionally, we will be moving into the new West Hall that is currently under construction at the Las Vegas Convention Center. Change is opportunity!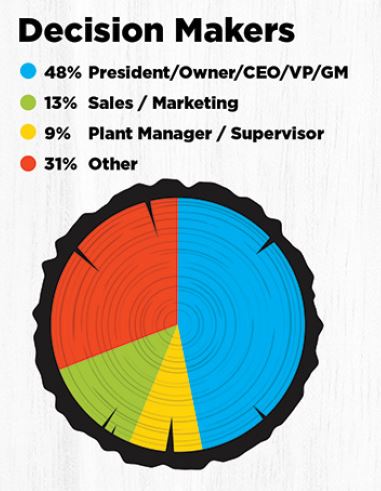 At the AWFS®Fair, you get both quantity and quality!  Great booth traffic & buyers seeking manufacturers and suppliers.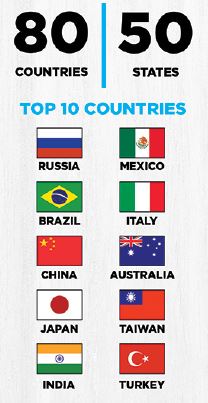 The Fair will host 2021's largest and most comprehensive woodworking event in North America and our diverse attendance is a great reason to exhibit and get nation and international exposure!
About AWFS®

Celebrating 110 years serving the wood industry, Association of Woodworking & Furnishing Suppliers® (AWFS®), is a non-profit, member owned organization.  As owners and the management group behind AWFS®Fair, the Association takes proceeds from the show trade show and reinvests them back into the industry through legislative and education initiatives as a means of fulfilling AWFS®'s core purpose of helping working and furnishing suppliers and their customers sustain strong profitable businesses.