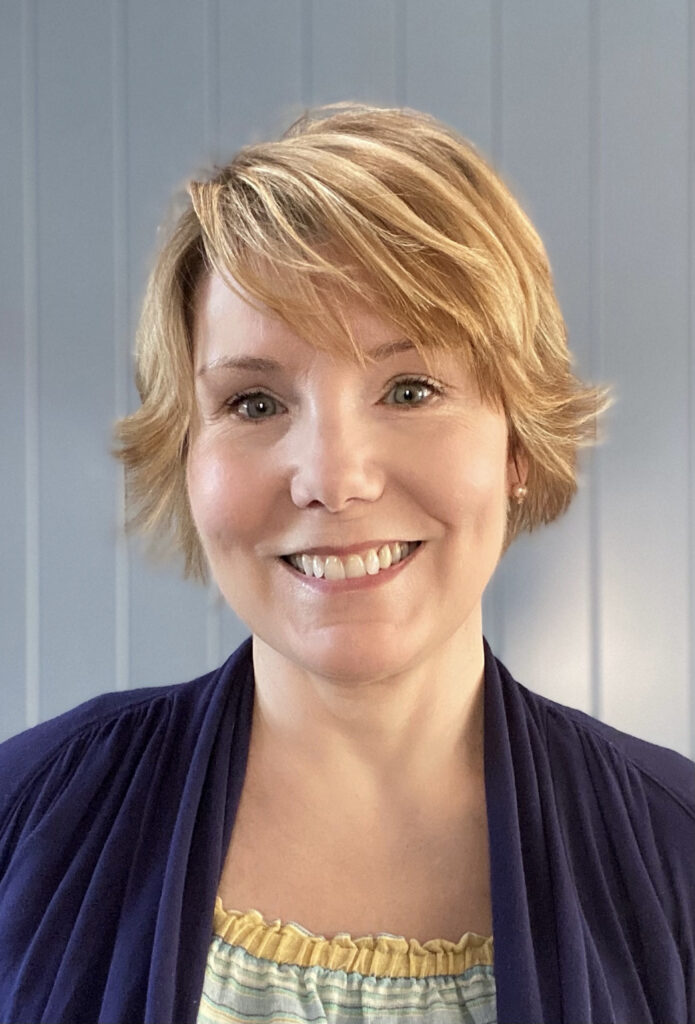 Kelly Victor-Burke is an entrepreneur, woodwork manufacturing advocate & educator who taught for 30-years at Eastern Michigan University as co-director of the Geotourism & Historic Preservation Bachelor of Science Program until her retirement in April 2020 to concentrate on her growing woodwork manufacturing business, Burke Architectural Millwork (BAM). Kelly and her husband/business partner Barry founded BAM in 2016 to disrupt the status quo in the woodwork industry and bring positive recognition to the field of architectural millwork manufacturing. BAM is Michigan's first & only WBENC Certified WBE in custom architectural millwork.
As a woodwork manufacturing advocate, Kelly conceived of and lead a team of dedicated innovative business owners, educational partners and industry organizations to create the first 21st century approved Department of Labor registered apprenticeship in woodworking, "Woodwork Manufacturing Specialist". She drafted the initial framework to address the employment gap in the wood products industry through cross-training and upskilling new and existing employees in a combination of CAD, mechatronics, wood processing, coatings, estimating and project management.
A proud alum of the Goldman Sachs 10,000 Small Businesses program, Kelly was also named a "Notable Women in Manufacturing" by Crain's Detroit Business. She serves on the City of Livonia's Historic Preservation Commission and on the Mechatronics Advisory Board at the Advanced Technology Academy in Dearborn Michigan.
Burke Architectural Millwork's website
See Kelly in: TH55: Registered Apprenticeship: New Solutions for the Wood Industry