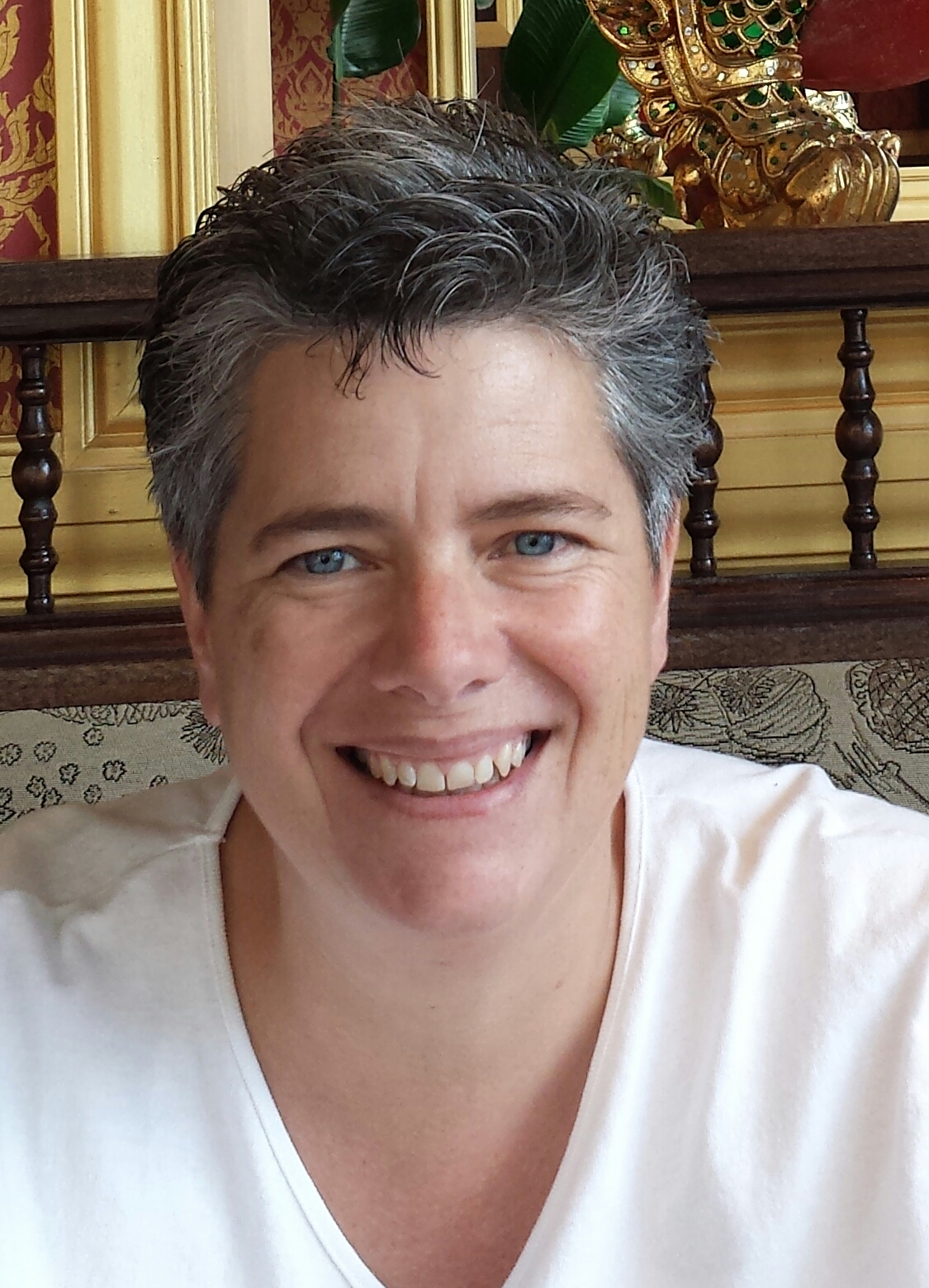 Diane Shattuck has been finishing in the woodworking industry for over 38 years. Having grown up in a family owned and operated woodworking business as well as having a custom finishing shop of her own, she has witnessed many changes that have brought us to today's advanced finishing systems and technology.
Her desire and passion to learn and teach have kept her abreast of today's cutting edge and every evolving coating industry, where she has over the past decade written monthly blogs for a professional website FinishingIQ.com, a guest speaker for several trade events including IWF, AWFS, Woodworkers and wood turner guilds and most recently as the company trainer for Gemini Industries. Diane has also been interviewed by HGTV magazine for her expertise on sanding and finishing techniques.
The art of finishing goes well beyond the coatings themselves. Diane's passion lies in helping her customers, students and readers keep up with and understand the latest tools and techniques. Diane has restored many historical landmarks and homes in Detroit Michigan, has taught at the Cleveland woodworking academy as well as at several coating distributors around the country, and currently joining the team at Florida School of Woodwork in Tampa.
Diane is currently residing in sunny Florida. You can contact her at DianeShattuck@msn.com. Questions, suggestions and comments are always welcome.
 See Diane in: WE61: Finishing Failures: Is It the Coating or Our Process