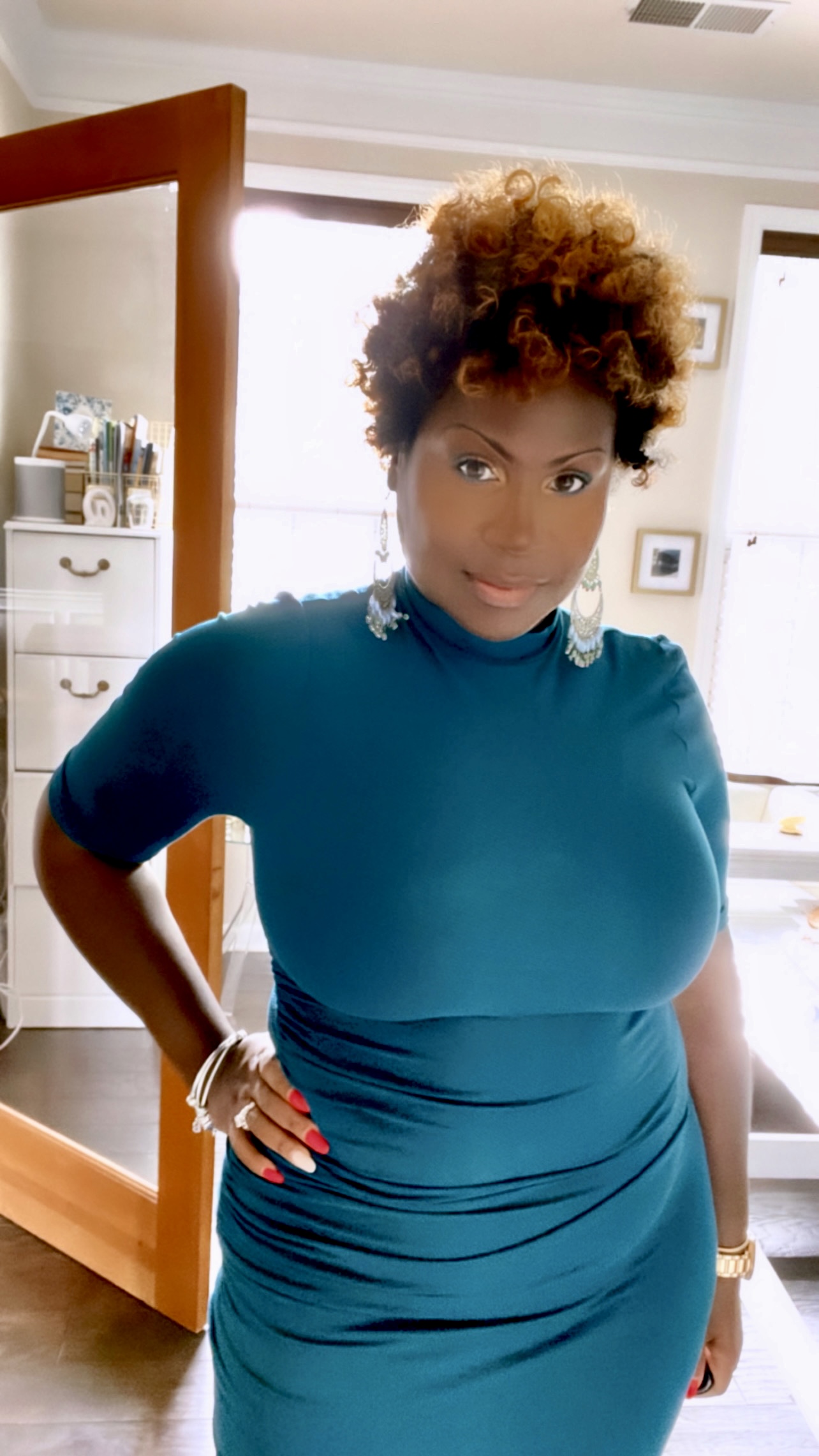 For 20 years Allanna Bell worked in retail management as a visual and store development manager. Working as project manager in high volume store openings for some of the top retailers using space optimizations as a planning tool to successfully place thousands of garments and accessories. While managing a staff of over 60 employees with high visuals expectation and strict timelines in each location.
This gave her the organizational skills and experience to strategically plan a functional space and ensure the success of any project. Optimization Dolls launched in 2016 as a closet organization company
With her experience in space planning customers started asking for closet design as well as organization services.  And in 2020 Optimization Dolls became a full-service custom storage company.
See Allanna in: Woodworking Network Closet Symposium