Congratulations! You're an exhibitor at AWFS®Fair 2023.  Now what?
AWFS®Fair Show Management provides several tools to help you maximize ROI and turn a good show into a great show!
Please note: The Fair is a Tuesday-Friday show day pattern with distributor/dealer day on Monday.
Marketing Kit
To help you in your planning, we developed a number of marketing tools you can use to get the most from your experience at AWFS®Fair. This guide identifies numerous ways for you to promote your exhibit at the event, reach new prospects, and raise your company's profile in the media and industry.
Update your 2023 Exhibitor Listing
Attendees are already researching which exhibitors to visit at the show. Make sure they add you to their agenda by completing your company information in the online directory.
Upgrade your online presence by adding photos, videos, podcasts and more!  Enhance your listing by purchasing a digital booth package.
Each exhibitor automatically receives the standard package.
Are you a First Time Exhibitor?
If this is going to be your first time exhibiting at AWFS®Fair, don't miss out on all the benefits that are exclusive to first timers! From extra signage to discounts on digital booth upgrades and a showcase dedicated to first time exhibitors, these benefits are easy ways for you to get extra visitors at the show. To read about the full benefits and to apply for the First Time Exhibitor Showcase, click here.
---
Media Guide and Press Briefings at the Show
Want to promote your presence, product, or brand to more than the attendees at the show? You can schedule and hold press briefings on the show floor or in the official Press Room. You tell us when and where, and we help you get the press there. Click here to read more and schedule your press briefing.
---
Logos & Web Banners
Let everyone know you're exhibiting at AWFS®Fair 2023 by placing one of our ready-made show logos on your website, email, print communications and more! Our show logos and banners come in a variety of styles, sizes and formats.  Click here for show logos.
---
Sponsorship and Advertising
AWFS®Fair 2023 is the ideal forum to reach hundreds of woodworking professionals and gain increased awareness, advertise your latest products and services, and drive sales. Maximize your company's presence at the event by taking advantage of available sponsorship and advertising opportunities.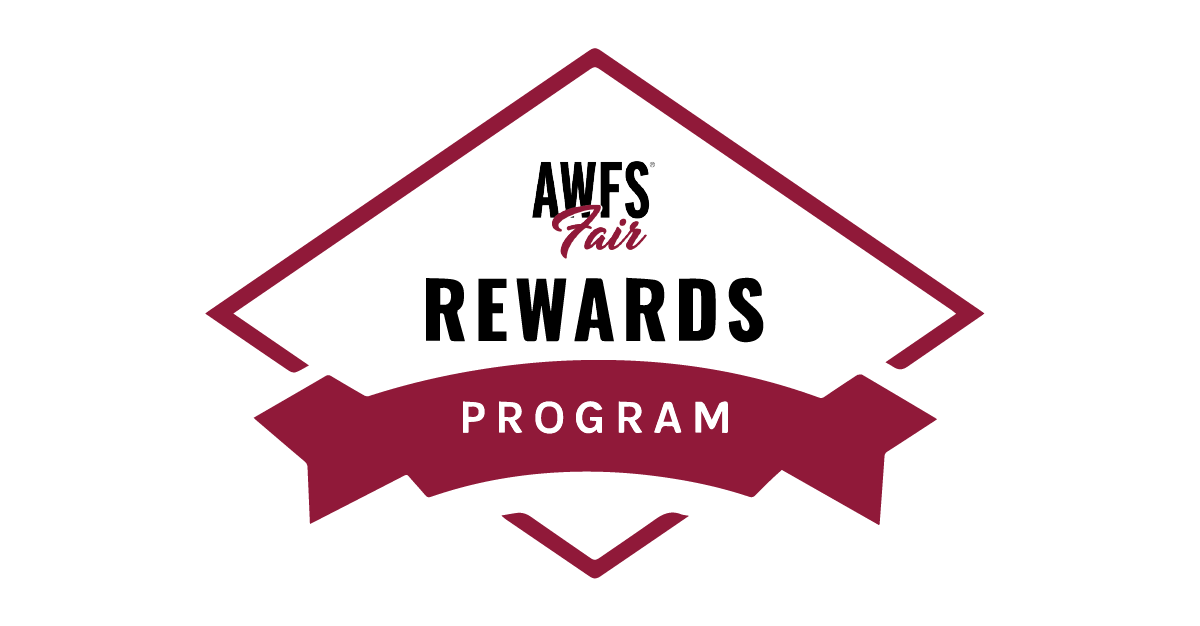 Sponsorship Loyalty Program
Exhibitors may receive additional priority points based on their level of participation (overall sponsorship expenditures) for the subsequent AWFS®Fair. As an exhibitor reaches certain preset sponsorship targets, they will be awarded additional priority points. An example follows below.
o   1 additional point by becoming an official Show Sponsor and spending $3,500.00
o   2 additional seniority points by spending over $10,000.00 in sponsorships
o   3 additional seniority points by spending over $20,000.00 in sponsorships
o   4 additional seniority points by spending over $30,000.00 in sponsorships
o   5 additional seniority points by spending over $40,000.00 in sponsorships
*These additional points are only for 2025 AWFS®Fair and will not be accumulated for shows beyond 2025.
**Whether or not this incentive is offered to exhibitors is solely at the discretion of AWFS® management and/or its Board of Directors.  
SPONSORSHIP SPOTLIGHT (Coming Soon)
Connect with AWFS®Fair attendees on social media
Be sure to follow AWFS®Fair on our social media platforms for regular updates about AWFS®Fair and other upcoming opportunities. Incorporate social media into your strategy to drive traffic to your booth; market your event and generate interest in your product or service before, during, and after AWFS®Fair. Follow @AWFSFair on Facebook.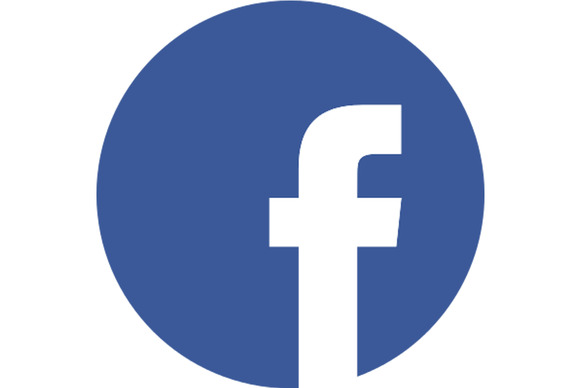 Follow @AWFSglobal on Instagram.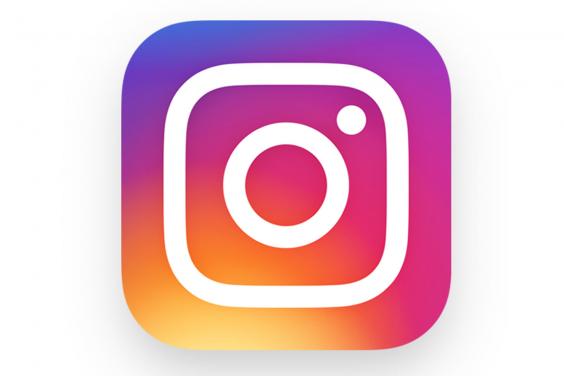 Follow #AWFSFair on Twitter.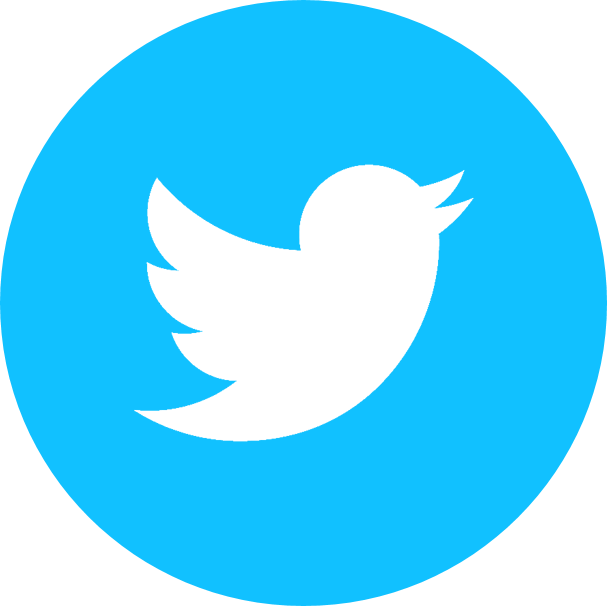 Join the AWFS® Group on LinkedIn. 
More marketing tools will be available soon.