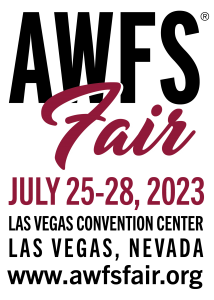 In July of 2023, AWFS®Fair will once again return to the West Hall of the Las Vegas Convention Center. At this point in the show cycle, focus turns to the 2023 AWFS®Fair Space Draw, which will begin in April 2022 and take place over a six-to-eight-week timeframe. Exhibitors that register for space draw will be assured to have the best space selection available based on booth size and seniority points, with AWFS Members having priority in the selection process over non-member companies. The online floorplan is not yet available but will be available at AWFSfair.org prior to the start of space draw.
Currently, more than 55% of 2021 exhibitors have re-signed for the 2023 Fair, and over 64% of the total 2021 square footage has already been sold!
Submit your booth contract and deposit now to secure your space draw position today and get the best booth location for the 2023 AWFS®Fair!