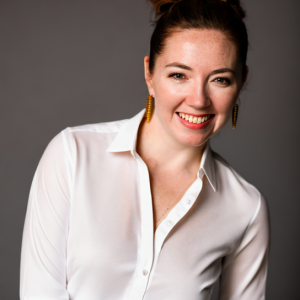 Vanessa De Koekkoek is the Global Training Manager at Cyncly, the leading provider of specialized visualization, sales, manufacturing, and content solutions for customers wanting to bring spaces to life and bring life to spaces. With a background in design and a deep passion for teaching, Vanessa has been an integral part of Cyncly since 2006. In her role, she spearheads a dynamic team of training specialists, successfully driving professional development initiatives across the globe. 
Rapid Fire Session: Cyncly Means New Horizons for Manufacturers
All Rapid Fire sessions take place at AWFS®Fair Live, booth #4780.
Rapid Fire sessions are FREE to all registered AWFS®Fair attendees, no advance session registration required.