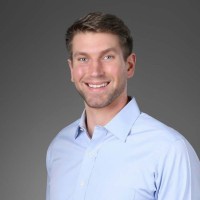 Tom Henrich is the President of Eagle Aluminum, with over 10 years of experience in manufacturing and product development roles. He is an experienced leader who is passionate about developing innovative products that meet the needs of customers. Tom worked closely with the Eagle team to develop the Eagle Architectural Trims product line. He is committed to providing customers with the best possible products and services, and he is always looking for new ways to improve the company.
Rapid Fire Session: Eagle Aluminum Architectural Trims and Reveals Add Beauty and Durability to High-End Millwork
All Rapid Fire sessions take place at AWFS®Fair Live, booth #4780.
Rapid Fire sessions are FREE to all registered AWFS®Fair attendees, no advance session registration required.