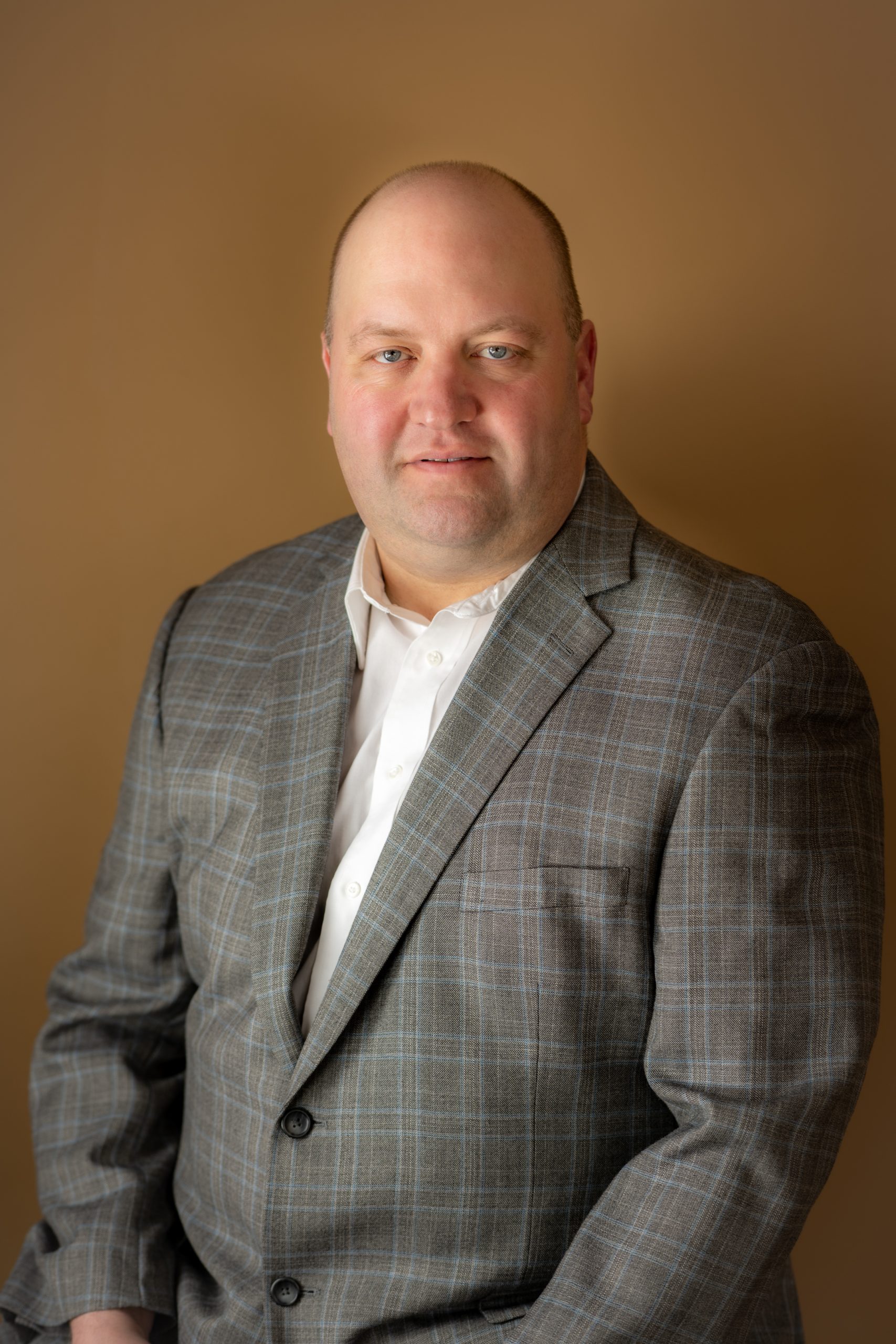 Randy Niewind began Randy's Cabinets and Woodworks in his two-stall garage in 1999. His work is split about evenly between vacation homes and regular residential projects, and most projects are traditional in style. Randy's Cabinets and Woodworks is happy to do nearly any kind of work that someone requests, and its projects have included kitchens, libraries, bars, pantries, closets, front doors, and specialty furniture. In addition to Niewind, the company now has two full-time and one part-time employee working in a 6,000-square-footspace.
Niewind's business experience has been influenced by his extended family's diverse, successful enterprises that carry the tradition of true craftsmanship through fields ranging from manufacturing to farming to retail. Niewind, husband to Cathy Jo and father to Sawyer, Samuel, Macey, and Makea, enjoys wood-carving, farming, off-roading, and shooting sports in his spare time.
Currently serving on the Cabinet Makers Association (CMA) Board of Directors, joining the CMA has honed Randy's knowledge in many areas, including Lean, CNC machining, finishing, and employee relations. "Iron sharpens iron," Niewind says of what he has learned from fellow members at in-person events and shop tours. He would like to serve on the board in order to get more involved and share what he has learned in overcoming the challenges of running a small-town shop. He believes that overcoming the obstacles of a rapidly changing work environment and keeping a balance between the highs and lows of running a business will be among the biggest issues facing members in coming years.
See Randy in: TU32: Spend Money to Make Money