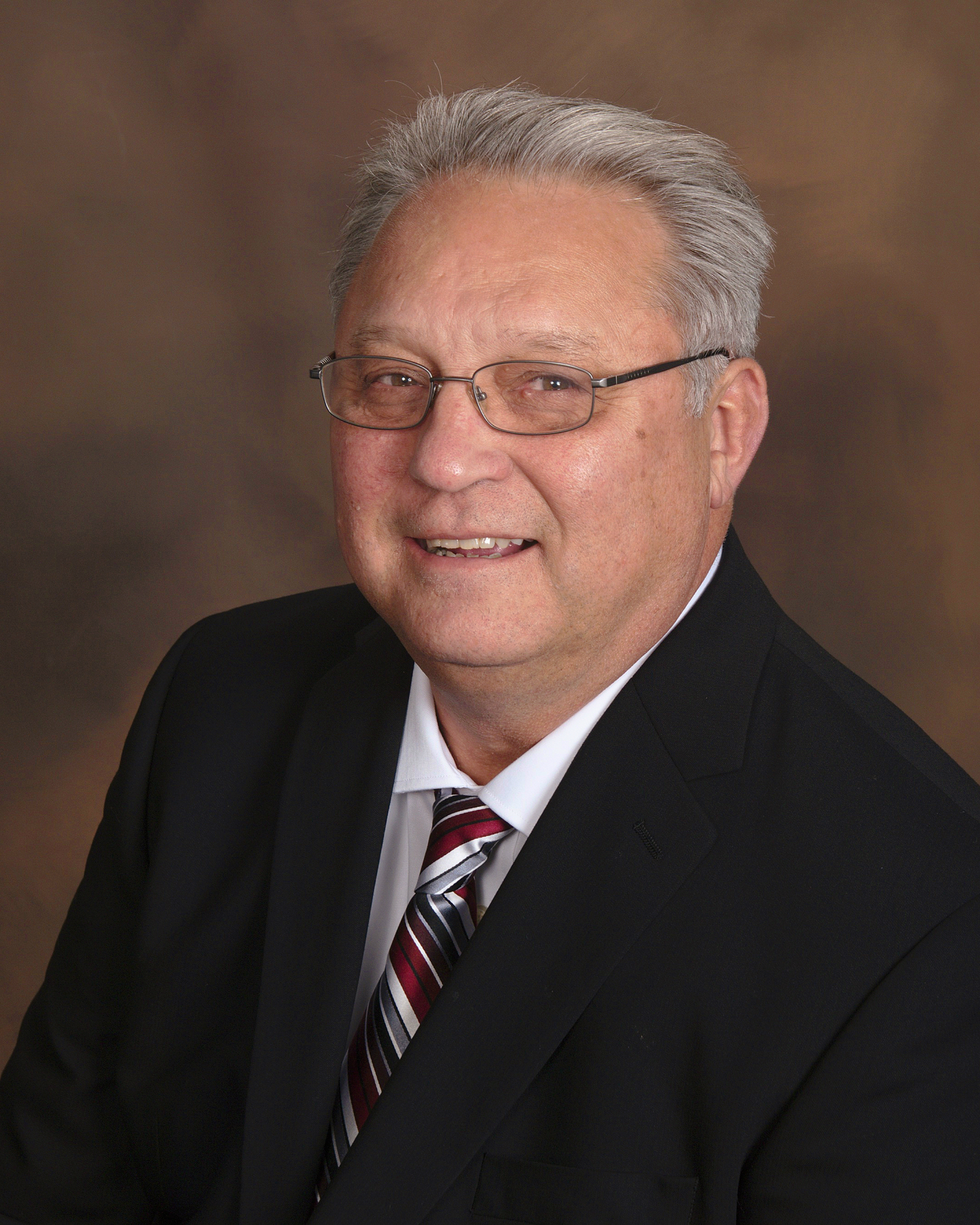 Paul Wilmes is an experienced executive with a history of working in the machinery, horticulture, and restaurant industry. Currently Paul serves as President and CEO of Mereen-Johnson. A position he has held since November of 2012 when he led the team responsible for acquiring the company for North Central Equity, a Minneapolis based holding company.
Over the last decade Mereen-Johnson has quadrupled its sales and expanded its manufacturing operations. In 2019 they acquired Wabash, Indiana based Diehl Machines. Mereen-Johnson now has facilities in three states with over 100 employees. Paul is currently expanding Mereen-Johnson's reach into automation and robotic integration.
Paul Wilmes has a Bachelor of Science focused in Speech and English from Minnesota State University. Paul and his family reside in a suburb of Saint Paul, Minnesota.
See Paul in: Today's Supply Chain Challenges in our Industry