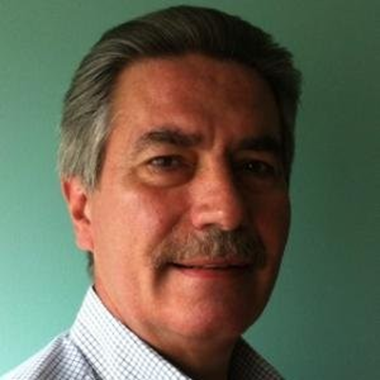 Mike Helwich is a dynamic, disciplined, team-oriented product trainer & sales management leader. He is a hands-on, proactive manager with proven track record in the Building Materials/Construction, Wholesale distribution & Industrial markets. Strong leader with solid work ethics & solid communication skills to:
Deliver sales and margin goals through selling to new and existing customers in our market
Ability to motivate and develop sales team to ensure WE achieve company strategic goals
Works effectively across all functional departments, marketing, product management, e-commerce, senior management & customer service to ensure maximum market penetration within assigned territory/region.
Effective listener with strong communication skills & business acumen
Rapid Fire session: Technology as Innovation in Commercial Tools
All Rapid Fire sessions take place at AWFS®Fair Live, booth #4681.
Rapid Fire sessions are FREE to all registered AWFS®Fair attendees.