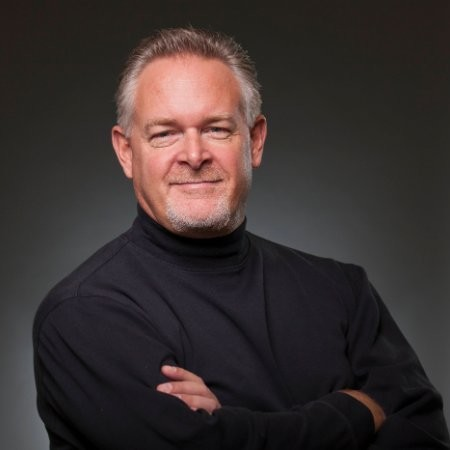 John Otto has been in the stationary power tool business for over 30 years. He has built several different product lines with growth rates of 17%+ year over year. John is very knowledgeable in the Commercial side of the woodworking business and knows products, sourcing and retail distribution.
Rapid Fire session: Technology as Innovation in Commercial Tools
All Rapid Fire sessions take place at AWFS®Fair Live, booth #4681.
Rapid Fire sessions are FREE to all registered AWFS®Fair attendees.