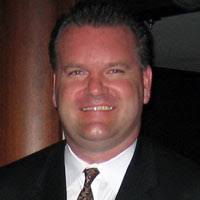 Joe Bergamo has an interesting background that mixes advanced programming technologies with closet organization and design. As the founder and developer of Closet Organizers USA, an online closet design website that allowed homeowners the ability to build and purchase their own closet organizers, Joe honed his skills in both closet design and cloud-based programming techniques. After selling his online business, Joe and his team have focused their attention on developing a more powerful cloud-based design tool that can be used by parts dealers and cabinet shops to increase their dealer networks.
Rapid Fire session: Generate Renders and Proposals in Minutes
All Rapid Fire sessions take place at AWFS®Fair Live, booth #4681.
Rapid Fire sessions are FREE to all registered AWFS®Fair attendees.