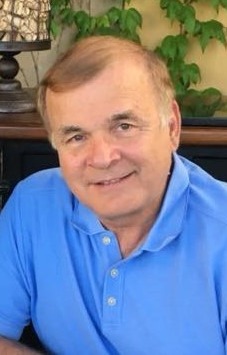 Frank Jimenez graduated from California State University at Sacramento with a degree in Chemistry, and conducted post-graduate work in Mathematics. He taught High School Chemistry, Physics, and Mathematics for 8 years before starting a cabinet shop by the name of Siskiyou Products that specialized in face frame cabinetry and furniture. Siskiyou Products quickly evolved to become a software company in 1986, as well as a cabinet shop, whose main focus was software for cabinetry and the woodworking industry.
Frank has been involved in the continuous development of Cabinet Pro and Door Pro software since the company's beginning as its president and main programmer. He has also given numerous lectures at woodworking shows since 1990 on various topics of interest to the professional cabinetmaker.

Rapid Fire session: Do's and Don'ts When Looking for a Software Package
All Rapid Fire sessions take place at AWFS®Fair Live, booth #4681.
Rapid Fire sessions are FREE to all registered AWFS®Fair attendees.