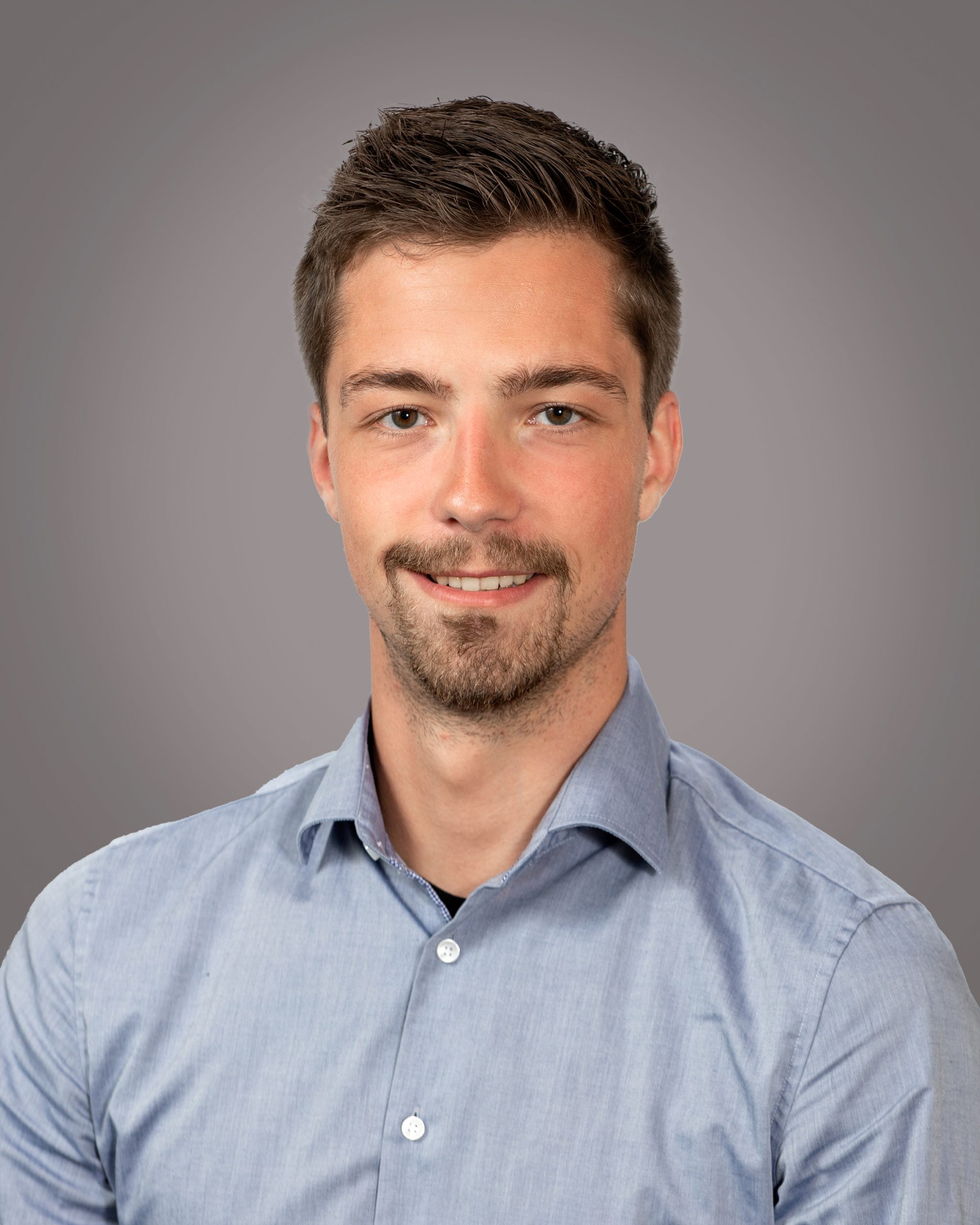 Florian Kleinschmidt is a Product Manager for IMA machines and Sales Manager for Southeast Territory for IMA Schelling USA. He started working with IMA Germany in 2014 as an apprentice. After finishing his apprenticeship in 2018, he worked as a Service Technician for IMA in Europe and Canada. In late 2018, he applied for a Cultural Exchange (CBYX) organized by the American State Department and German Congress. Within the Exchange-Year, he moved to America where he attended a Community College in Southern Illinois for one Semester. For the second part of the one-year exchange, he applied at IMA Schelling USA for the role as a Service Technician and was hired in 2020.
Florian's work as a Service Technician in America is mainly focused on the on-site support of large, automated, manufacturing solution in the great lakes area. After finishing the "Projects", he got asked to support Project Management from the Morrisville, NC based office and in 2021, he inherited the South East Sales.
He has worked with customers on multiple automated projects, supported salesmen in the sales process and served the Southeast customer base.
Outside of the office he like to spend time with friends and attend all kind of free time activities.
See Florian in: WE55: Invisible Edgebanding: Tips and Technology for Achieving Seamless and Perfectly Bonded Edgebanding