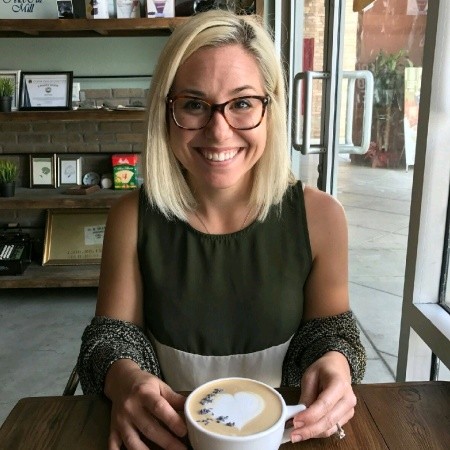 Fiona Paolino is the Marketing Director and fanatic of all brands at Peterman Lumber. She obsesses over new products as well as current kitchen & bath trends with the goal to streamline ideas and new products for our customers in the southwest.
Rapid Fire sessions:
All Rapid Fire sessions take place at AWFS®Fair Live, booth #4681.
Rapid Fire sessions are FREE to all registered AWFS®Fair attendees.