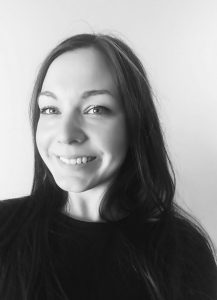 Emily LaPointe is the Director of Marketing for Alvic USA. A Marketing professional in the Kitchen and Bath industry for over ten years and a creative at heart, she enjoys crafting and telling brand stories, as well as reporting on and developing industry design trends.
Rapid Fire Session: European Design Trends: Panels & Cabinetry
All Rapid Fire sessions take place at AWFS®Fair Live, booth #4780.
Rapid Fire sessions are FREE to all registered AWFS®Fair attendees, no advance session registration required.