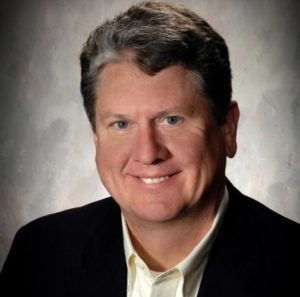 Doug Washer is an Applications Engineer with 3M Abrasive Systems Division. He has 20 year's experience with 3M, and 38 years in total within the abrasives business, with a major focus on woodworking applications. He has worked with customers throughout North America and Western Europe. Doug lives in Blowing Rock, North Carolina and just completed his 40th consecutive season as a ski and snowboard instructor at Sugar Mountain. Doug is a longtime woodworker hobbyist and especially enjoys restoration projects of all shapes and sizes.
Rapid Fire Session: Introducing 3M Xtract Clean Sanding Solutions
All Rapid Fire sessions take place at AWFS®Fair Live, booth #4780.
Rapid Fire sessions are FREE to all registered AWFS®Fair attendees, no advance session registration required.