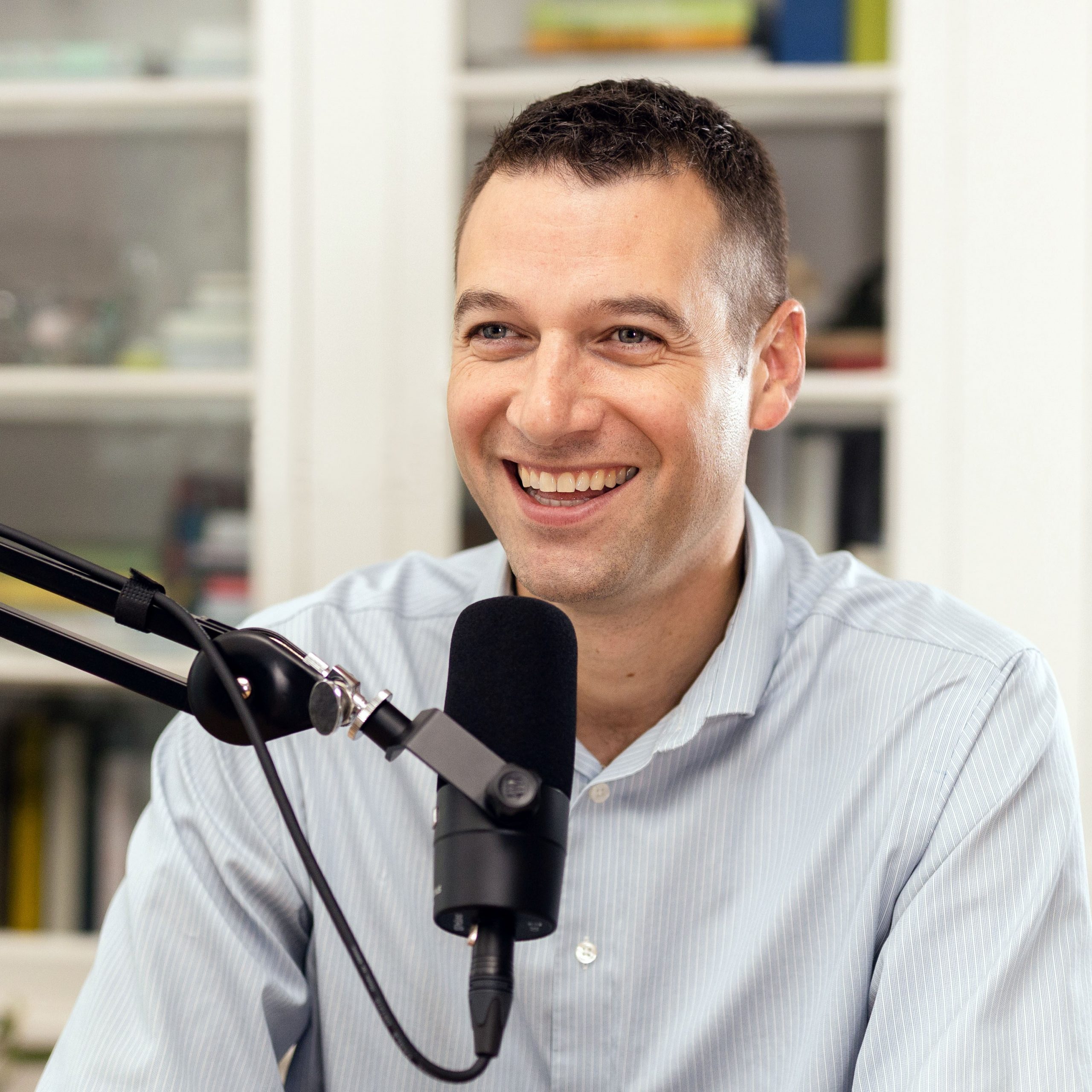 As vice president of research and insights at OFS, Doug Shapiro brings more than 15 years of experience collaborating with product and interior designers from around the globe.
Doug is also the host of the highly-rated Imagine a Place podcast that inspires connection and collaboration, while exploring the role place plays in people's lives. He has hosted guests from Fortune 500 companies and aspiring entrepreneurs alike, facilitating authentic conversations about everything from the latest workplace trends to neuroscience and architecture.
Doug served on the International Interior Design Association's (IIDA) board from 2015-2020 and still plays a key role in programming for IIDA student members. He also serves on the advisory board for Kansas State University's Interior Architecture and Industrial Design department. In 2021, Doug received a HiP Award for his leadership in the design industry.
In addition to these accomplishments, Doug is a passionate storyteller and published children's book author.
See Doug in: TH86: The Carbon Denominator: If You Build with Wood, the World's Most Powerful Sustainability Story is Already Yours