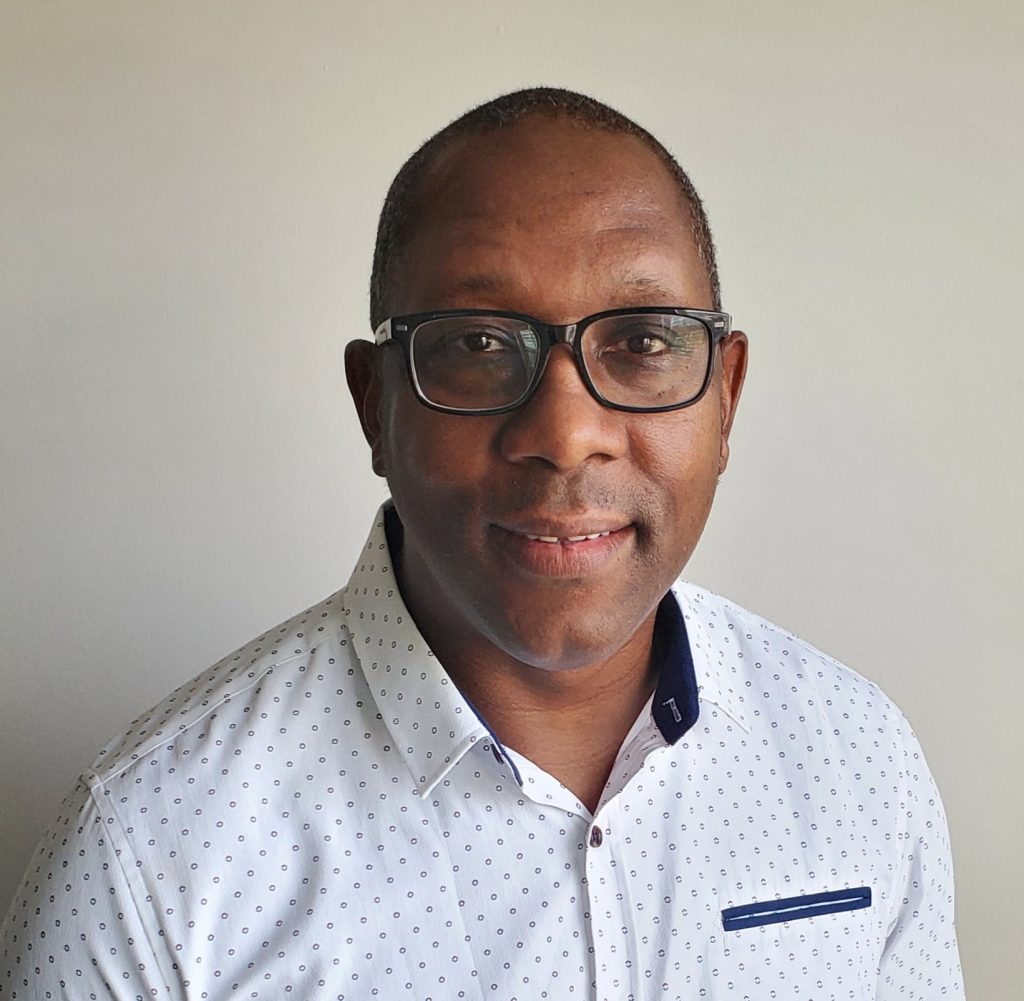 Criss Reid, an experienced CNC programmer and applications engineer who hails from the town of Bradford, England, joined the ALPHACAM team in its United States offices back in 2015. With over 25 years experience in Computer Numerical Control, Reid is the ALPHACAM Applications Manager for the Production Software division of Hexagon Manufacturing Intelligence.
Rapid Fire session: How to Automatically Create Machine-Ready G-code from a Solid Model Assembly
All Rapid Fire sessions take place at AWFS®Fair Live, booth #4681.
Rapid Fire sessions are FREE to all registered AWFS®Fair attendees.