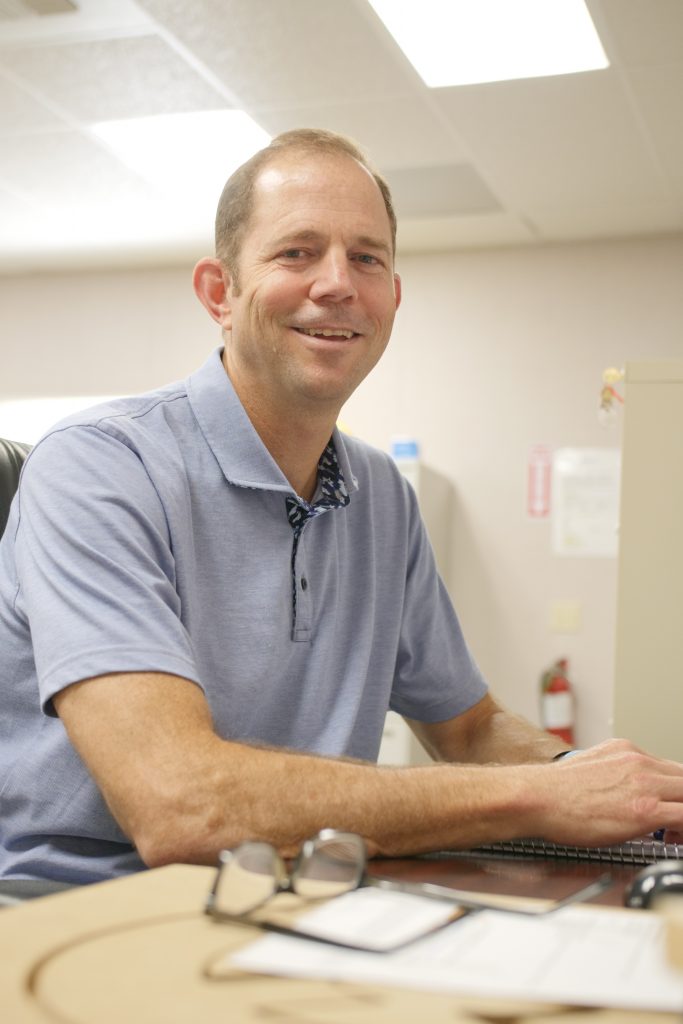 Conrad Matthiessen currently serves as the Director of Sales and Exports at CalPlant. Matthiessen joined the CalPlant team in 2020 after working in the building products industry for more than two decades. No stranger to the MDF industry, he boasts more than 20+ years of experience dedicated to MDF imports and exports. He previously served as MDF OEM Sales Manager for Columbia Forest Products, working specifically on this project since 2018. In his current role, Matthiessen will oversee the sales and distribution process for the world's first rice-straw based MDF, Eureka™.
Rapid Fire session: A New Horizon for the MDF Industry
All Rapid Fire sessions take place at AWFS®Fair Live, booth #4681.
Rapid Fire sessions are FREE to all registered AWFS®Fair attendees.