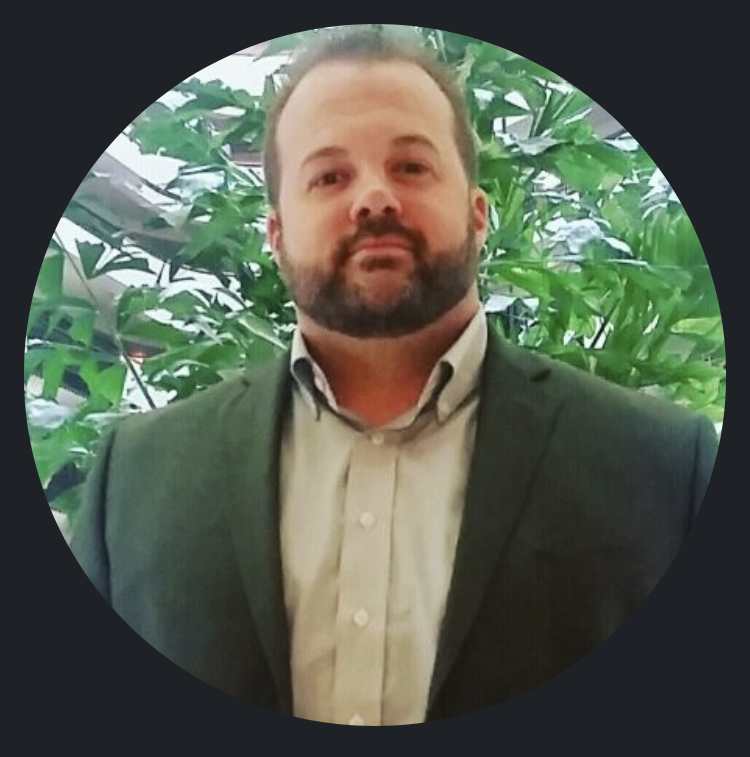 Brian W. Norris, Director of Sales since 2018 at Nordfab Ducting, has an additional 15+ years of experience in the building materials industry. Brian is passionate about providing customer solutions and building solid partnerships with customers in order to drive sales and growth.
Rapid Fire session: Make 3D Duct Floorplan Designs the Quick & Easy Way
All Rapid Fire sessions take place at AWFS®Fair Live, booth #4681.
Rapid Fire sessions are FREE to all registered AWFS®Fair attendees.