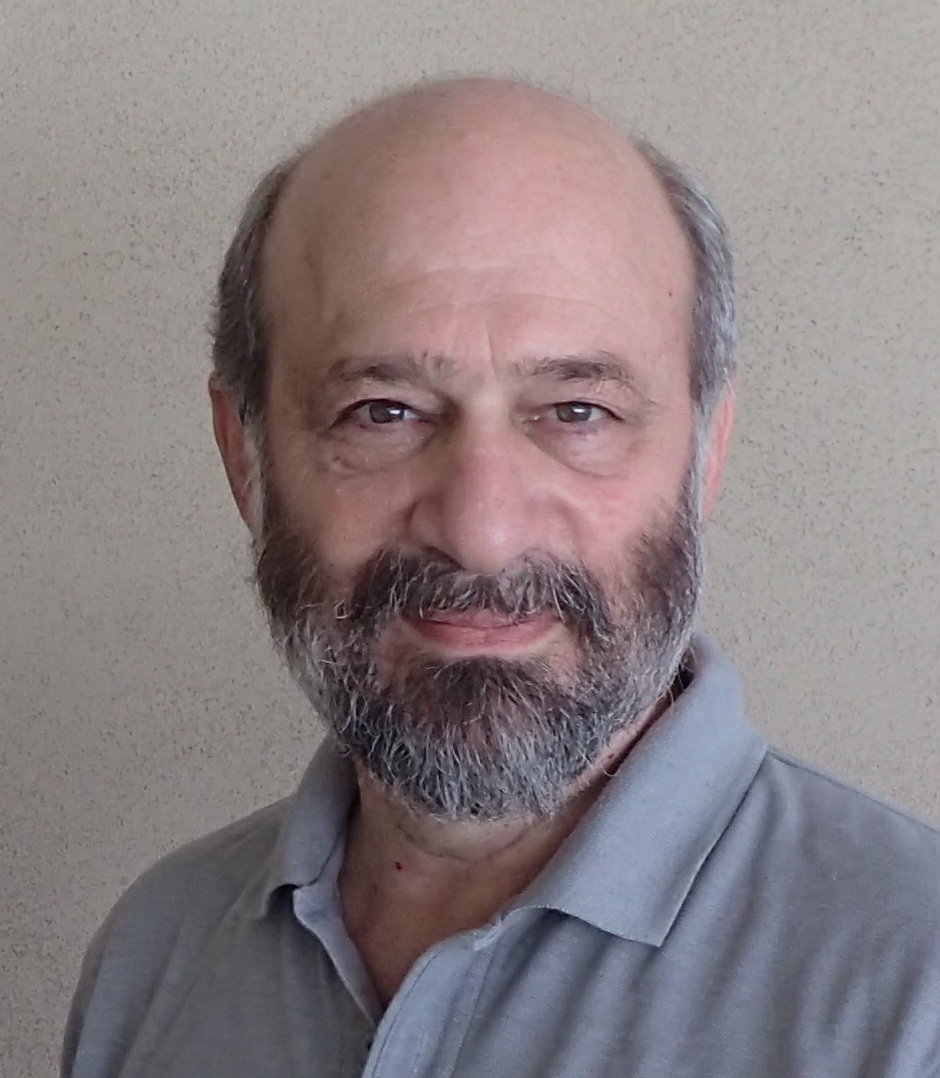 Andrew Glantz is a furniture designer and maker who lives and works in Scottsdale, Arizona. Born and raised on the East Coast, he attended the Frederic Gunn School, 1967 and Wesleyan University; BA, 1971 and MAT, 1972. After teaching Graphic Arts for ten years, he turned to period piece renovation and construction from 1978 to 1984. When he moved West in 1984, he began to devote his efforts solely to contemporary, sculptural furniture design and construction.
He is the owner of Zenith Design, a one-person studio, and is responsible for all phases of design, construction and marketing. He is an Arts activist and before moving to Scottsdale, he lived on The Navajo Nation from 1984 to 1987. He moved to Salt Lake City in 1987, and was involved with the Salt Lake Arts Council, the Salt Lake Arts Center, and the Utah Arts Council's Endowment Fund Development Committee. He also ran the Vital Arts Gallery as volunteer Executive Director for three years and has curated several major exhibitions. He relocated to Scottsdale in 2002.
A longtime member of The Furniture Society, he was tapped to serve as a trustee in 2005, and served as Treasurer, Vice President and President of the Board of Trustees, as well as Chair of the Development Committee. His term of office ended in 2011, but he remains an active and involved member. He is an active advisor for the Southwest School of Woodworking. He teaches Furniture Design and Construction at the Southwest School of Woodworking in Phoenix and the Marc Adams School of Woodworking in Franklin, Indiana. His articles on furniture design and construction appear is several trade magazines.
See Andy in: TU43: So You Wanna Be a Woodworker