Be sure to register for these FREE sessions on Workforce Development, Sustainability, and Networking.
Wood Composites: A Sustainability Story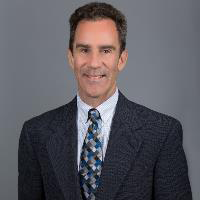 Tuesday, July 20, 3:30 – 5:00 p.m.
Panel Discussion, Moderated by Andy O'Hare, CPA
Hear from a panel of composite panel experts about the state of the industry, new innovations and sustainability, and how this impacts your business. Read more.
Strengthening our Future Workforce through the YouWood Campaign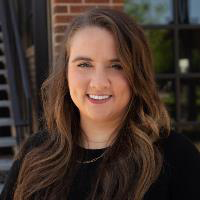 Tuesday, July 20, 11:30 a.m. – 12:30 p.m.
Panel Discussion, Moderated by Laura Griffin
Panelists: Kevin Gammonley, Fred Stringfellow
The YouWood campaign was launched in January 2021 to increase awareness of the wood industry and promote careers in wood. What does this campaign mean to you and how can you utilize it to strengthen our workforce? Read more.
Registered Apprenticeships: New Solutions for the Wood Industry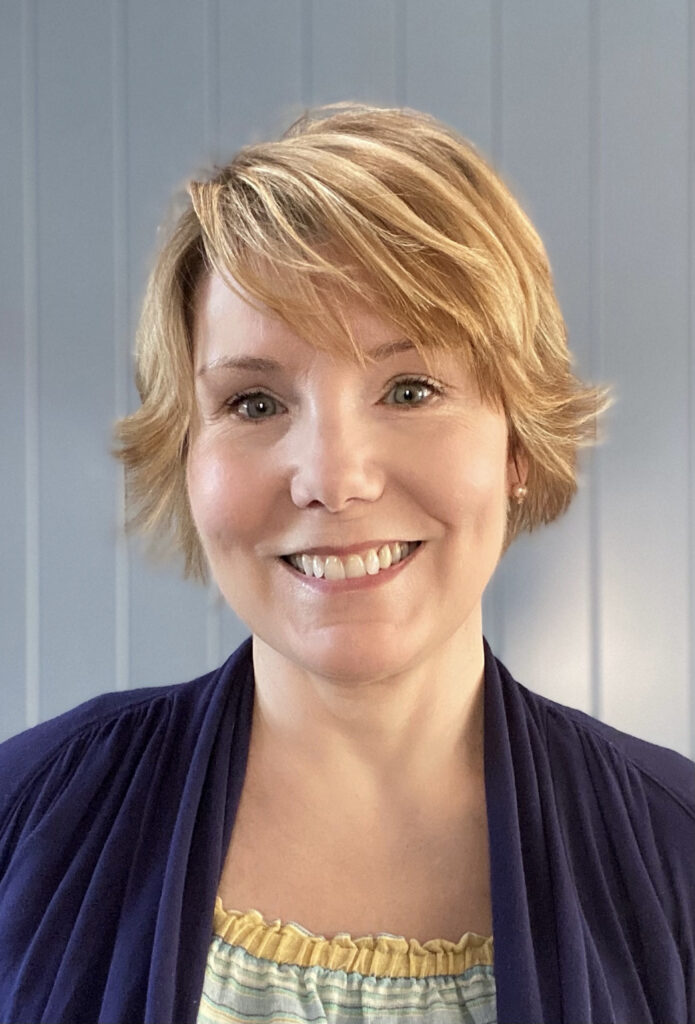 Thursday, July 22, 1:30 – 3:00 p.m.
Kelly Victor-Burke, Burke Architectural Millwork (BAM); Logan Leinbach, BAM; Mark Smith, Reed-Custer High School
This session will explore new solutions for workforce development in the wood industry including the new Department of Labor (DOL) registered apprenticeship/occupation, Woodwork Manufacturing Specialist with a focus on what it takes for a company to adopt an apprenticeship program. Read more.
CMA's What's Your Problem?
Thursday, July 22, 3:00 – 5:00 p.m.
Amanda Conger, Cabinet Makers Association
This is an opportunity for show attendees to share their problems and solutions with other like-minded woodworking professionals. This free session offers a unique outlet to share business challenges and learn from others who have been there, done that, and succeeded. Read more.