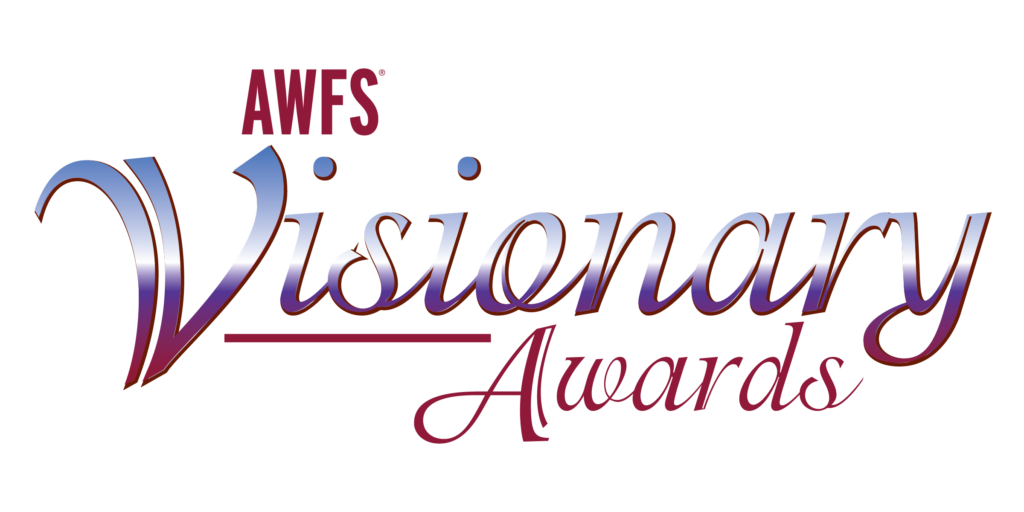 The AWFS®Fair Visionary New Product Awards are prestigious awards recognizing exhibitors for innovation and new-to-market products, which includes any product that has been introduced to the industry since the 2019 AWFS®Fair (July, 2019). All companies whose entries are accepted will have their product featured in the Visionary New Product Showcase for the duration of the show. This showcase will be located in the main lobby in front of the West Hall and has proven to be one of the Fair's most popular features. Products go head-to-head in the following categories: components; software; industry 4.0; raw materials; plastic machinery/supplies; tooling; machinery under 50K; machinery over 50K; power tools and hardware. Winners are selected by a panel of third-party judges.
We are pleased to announced this year's award finalists! See these products at the showcase and visit each exhibitor booth to see the products up close and personal.
Components
Biesse, Booth 1322, 1423, 1723
Biesse Dual Glue System
Viet ARS (Automatic Return System)
Felder Group USA, Booth 174
glueBox
Graco, Booth 3674
Graco Gauge for PerfomAA Auto Air Assist Spray Guns
Machinery Over $50,000
BACCI AMERICA Inc, Booth 1356
T4MO CNC – CNC Turning lathe with four (4) spindles
LestaUSA, Booth 974
Lesta Self-Learning Robot and Cart System
SCM North America, Booth 2422
SCM Lean Robot Sorting Cell
Voorwood Company, Booth 2001
A5615 Automatic Double-Side Cope & Stick Shaper
Machinery Under $50,000
Felder Group USA, Booth 174
PCS – Preventive Contact System from the Felder Group.
Guffey Systems, Booth 3574
Guffey Systems PIVOT LINE
Northtech Machine LLC, Booth 2400
Northtech's iDovetail
Materials
Cascade Distribution Group, Booth 4346
MIRLUX Premium Panel
Roseburg Forest Products, Booth 3611
Armorite® Exterior MDF
Power Tools
Apollo Sprayers International, Inc., Booth 3000
POWER-5 VS + TrueHVLP TURBO PAINT SPRAY SYSTEM
Oneida Air Systems, Booth 2709
Supercell Mobile 14 Gal. High-Pressure Dust Collector
Software
Kval, Inc., Booth 3363
KvalCAM
Nordfab Ducting, Booth 2216
Nordfab Quick-Fit Visual® 3D Duct Design Tool
RazorGage/Technical Services, Inc., Booth 2761
RazorGage Face Frame Scribe
Tooling
OnRobot, Booth 3069
OnRobot Sander
The Pinske Edge, Booth 3013
Edge Butler
General Category
Merlin Technology Inc, Booth 2513
Pin-less Wood Moisture Meters of Merlin Technology
PaintLine, Booth 869
Portable Jobsite Spray Booth
SAMES KREMLIN, Booth 3463
SAMES KREMLIN NEW FPro Gravity, and GSP Manual Airspray Gun
Northtech Machine LLC, Booth 2400
Northtech's iDovetail
---