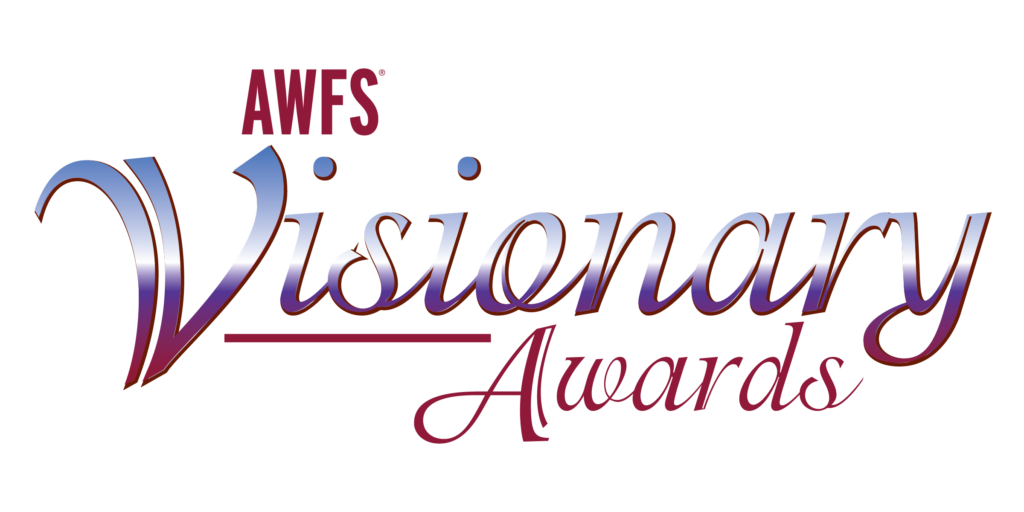 The AWFS®Fair Visionary New Product Awards are prestigious awards recognizing exhibitors for innovation and new-to-market products, which includes any product that has been introduced to the industry since the 2019 AWFS®Fair (July, 2019). All companies whose entries are accepted will have their product featured in the Visionary New Product Showcase for the duration of the show. This showcase will be located in the main lobby in front of the West Hall and has proven to be one of the Fair's most popular features. Products go head-to-head in the following categories: components; software; industry 4.0; raw materials; plastic machinery/supplies; tooling; machinery under 50K; machinery over 50K; power tools and hardware. Winners are selected by a panel of third-party judges.
We are pleased to announced the 2021 Visionary Award Winners! 
Components
Felder Group USA, Booth 174
glueBox
Machinery Over $50,000
LestaUSA, Booth 974
Lesta Self-Learning Robot and Cart System
Machinery Under $50,000
Felder Group USA, Booth 174
PCS – Preventive Contact System from the Felder Group.
Materials
Roseburg Forest Products, Booth 3611
Armorite® Exterior MDF
Software
Nordfab Ducting, Booth 2216
Nordfab Quick-Fit Visual® 3D Duct Design Tool
Power Tools
Apollo Sprayers International, Inc., Booth 3000
POWER-5 VS + TrueHVLP TURBO PAINT SPRAY SYSTEM
Tooling
The Pinske Edge, Booth 3013
Edge Butler
General Category
SAMES KREMLIN, Booth 3463
SAMES KREMLIN NEW FPro Gravity, and GSP Manual Airspray Gun
Nothtech Machine LLC, Booth 2400
Nothtech's iDovetail