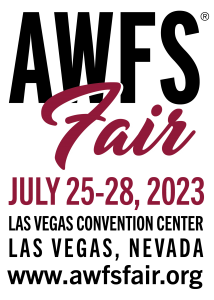 The 2023 AWFS®Fair Space Draw is right around the corner, scheduled to begin on April 11th. In preparation for the event, AWFS® has created a menu of new incentives that all participating exhibitors can take advantage of, while they are choosing their exhibit booth location.
The incentive menu has options for any exhibitors who decide to increase their booth space by 500+ square feet and by 1,000+ square feet. Additionally, certain sponsorships will be available for $500 and $1,000 off. A comprehensive list of incentives will be emailed to participants one week prior to each exhibitor's scheduled appointment.
Participating exhibitors will also be able to purchase a digital booth package at half price during booth selection. As an added incentive, all exhibitors that increase their space, add a sponsorship, or add a digital booth package will be entered to win a FREE aisle Sign Sponsorship (valued at $3,500)!
For additional information about these incentives or any other questions pertaining to space draw, please contact Amy Bartz-Simmons at amy@awfs.org or at (323) 215-0302.