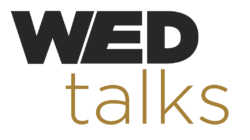 POP QUIZ…AWFS®Fair WED Talk speaker Harold Greene had a couple different career pursuits before becoming a professional woodworker. What were they?
A. Professional musician
B. Professional chef
C. Actor
D. Firefighter
…Watch this WED Talk to find out!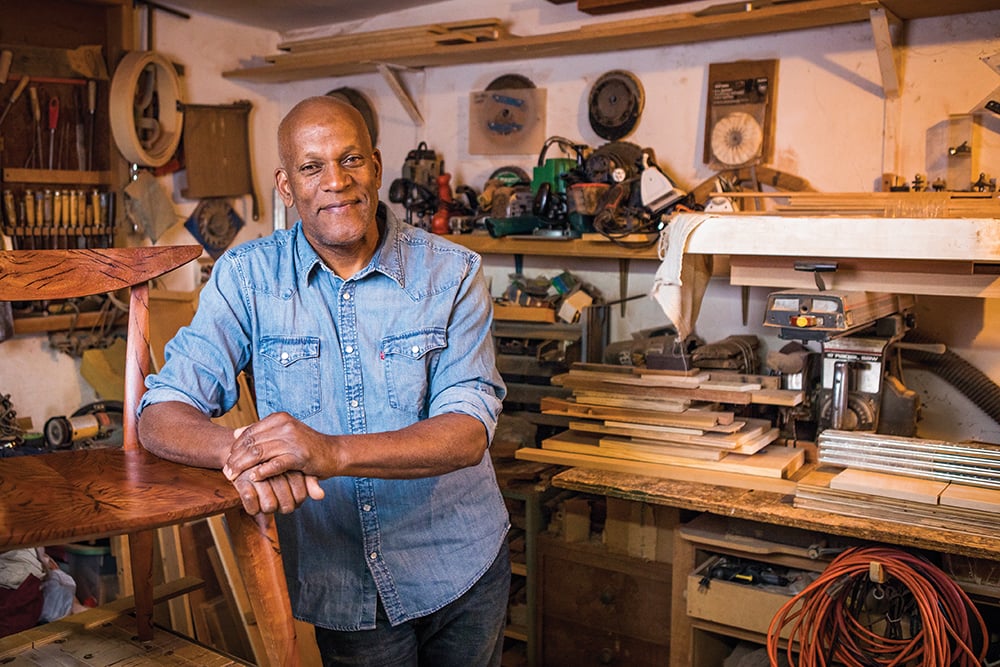 AWFS® was honored to host industry leaders and innovators for the 2021 WED Talks (Wood EDucation Talks). In this WED Talk, renowned furniture maker Harold Greene shares how he turned his hobby into a way of life, and a thank you to all of the people who helped him along the way.
About Harold Greene
Harold Greene is a custom furniture artisan based in Southern California who specializes in truly memorable furniture designs. Since 1978, Harold has been handcrafting successful works of functional art that people just need to own. His work is meant to be seen and has been featured nationally in galleries, museums, and television.