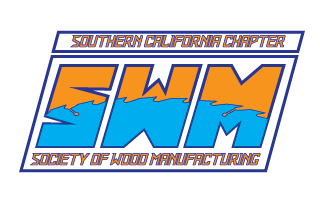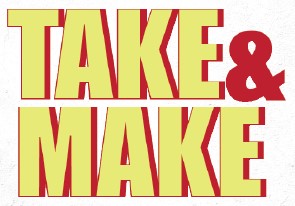 AWFS®Fair attendees contributed a total of $2,221 at the Society of Wood Manufacturing "Take and Make" booth at the show . These proceeds went directly to SkillsUSA California, the state's SkillsUSA organization, and will be used to support the statewide Cabinetmaking and Introductory Woodworking competitions. They will also help to provide prizes and scholarships for medalists who are advancing to compete in the SkillsUSA National Leadership and Skills Conference (NLSC).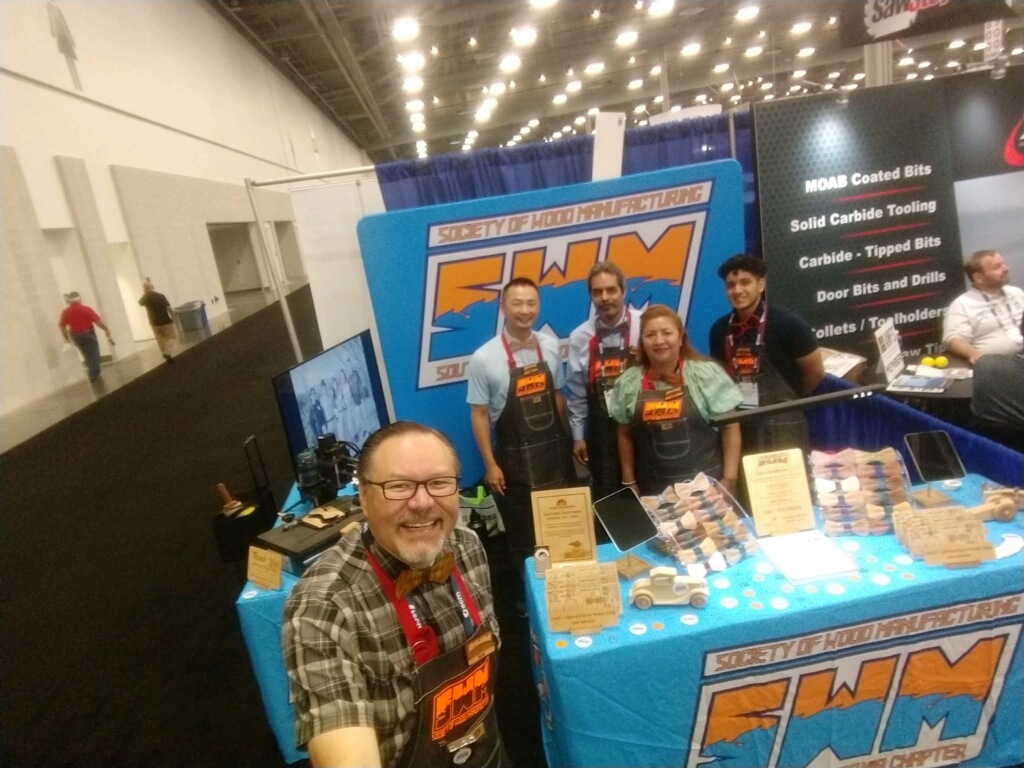 With each donation of a certain amount, attendees could choose a "thank you" gift: a hand-made wood veneer bowtie. The bowties were made by SWM volunteer members and AWFS® Education Manager (and lead SWM staff) Adam Kessler. A $20 donation allowed an attendee to take home a "take and make" bowtie blank kit, where they could complete and customize their own bowtie. With a $40 donation, attendees could choose from finished bowties with a plaid cloth accent. With a $60 donation, attendees could select a lively "neon" bowtie, equipped with an EL light kit. The bowties were made with various exotic and unusual veneers including: zebrawood, wenge, bubinga, red gumwood, Macassar ebony, makore, and others. The SWM booth also distributed laser engraved wooden "spaceship" kits and 3D printed "coins" that could be used for measuring common cabinet dimensions.
The American Association of Woodturners (AAW) learned of the SWM donation program and generously decided to contribute as well. With a donation of $50, attendees watching the turning demos in the AAW booth could receive a turned bowl made during the demo by expert woodturner Stuart Batty.
With over 300,000 members, SkillsUSA is a leading national Career Technical Student Organization (CTSO) which helps students prepare for the world of work. Students can compete in live leadership and skill competitions, and enhance their "soft skills" with the "Career Essentials" curriculum, which is delivered by their school's SkillsUSA chapter. SkillsUSA California is a leading SkillsUSA state organization with a membership of over 40,000 students, educators, and industry partners.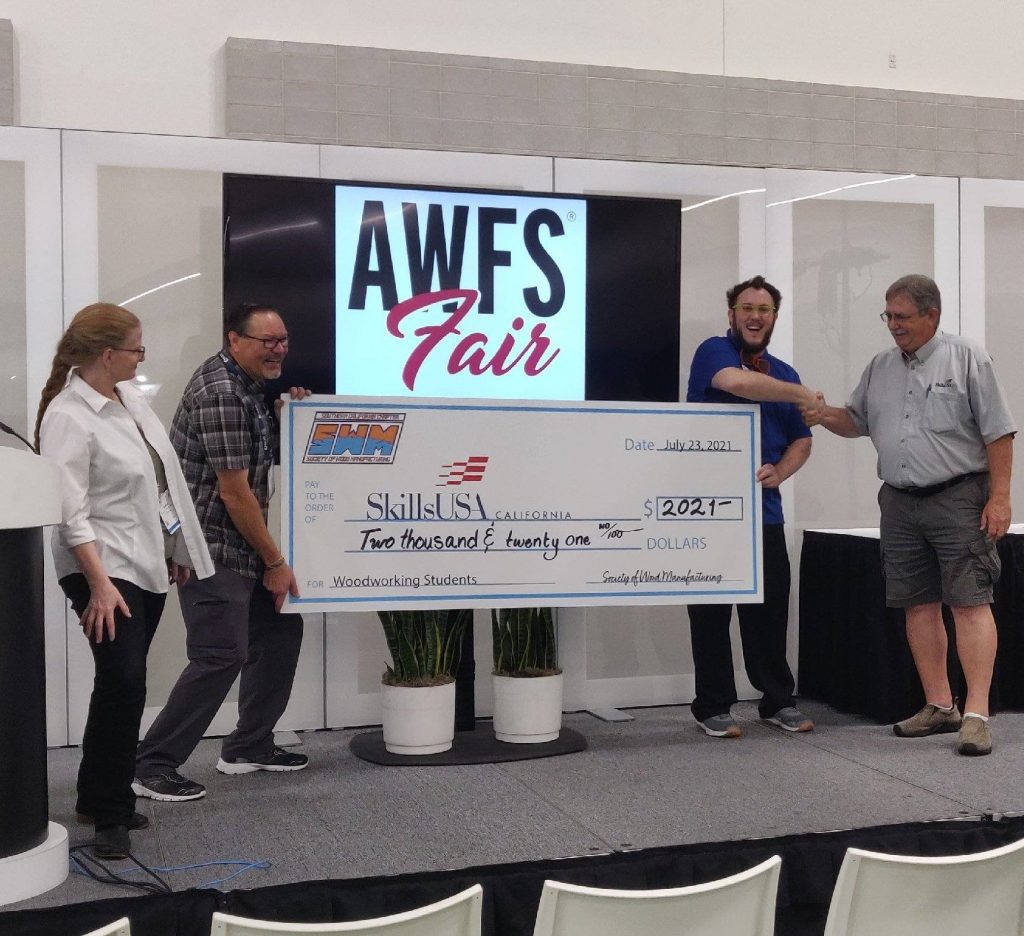 On Friday, July 22, a check was presented by SWM and AAW to SkillsUSA CA State Executive Director Clay Mitchell on behalf of the organization. "This was an exciting and unique program that created buzz, and we appreciate all the efforts to raise awareness and support for SkillsUSA and the students who are involved," says Mitchell.
AWFS® and SWM encourage all industry professionals to reach out to their SkillsUSA state and SkillsUSA national organizations to learn how to get involved. Industry volunteers, expertise, and resources are needed at every level. "AWFS and SWM have found that SkillsUSA is a critical and rewarding way to engage with students who will be our future workforce," says SWM Board President Saúl Martín. "Our purpose is to support school programs, educators, and students — SkillsUSA California is an important partner in allowing us to do that."
To learn more about SWM, go to Society of Wood Manufacturing (SWM).
To learn more about SkillsUSA and SkillsUSA California, go to: SkillsUSA.org and SkillsUSA California.
If you would like to donate to SkillsUSA CA, you can do so on Venmo at @SkillsUSACA (put "woodworking students" in the memo line), or contact Adam@AWFS.org to learn more.