Who else is SUPER excited to be in the Las Vegas Convention Center's new West Hall and try out the new Transportation Tunnel?
LVCC WEST HALL UPDATE
The new hall is complete and it looks great! It's impressive and state-of-the-art…we are so excited to be one of the first exhibitors to host a show in this new location!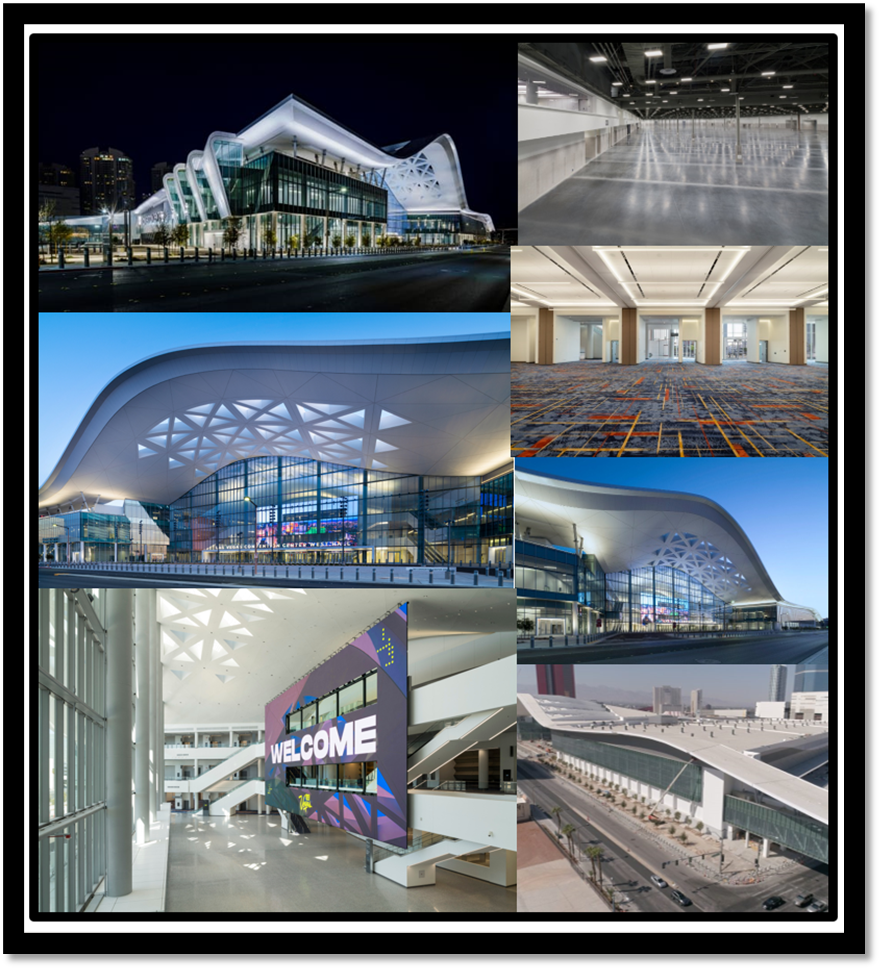 CONVENTION CENTER LOOP (TUNNEL)
The first leg of the Underground Transportation System – the convention center loop – is complete and up and running! It will have three stations at the LVCC (adjacent to South, Central, and West Halls) and will connect to the brand new Resorts World Hotel! This will save time and energy and take a 25 minute walk down to two minutes.