Don't miss this session at the 2021 AWFS®Fair!
How to Stand Out, Attract the Best Clients, and Win Every Sale that Comes Your Way!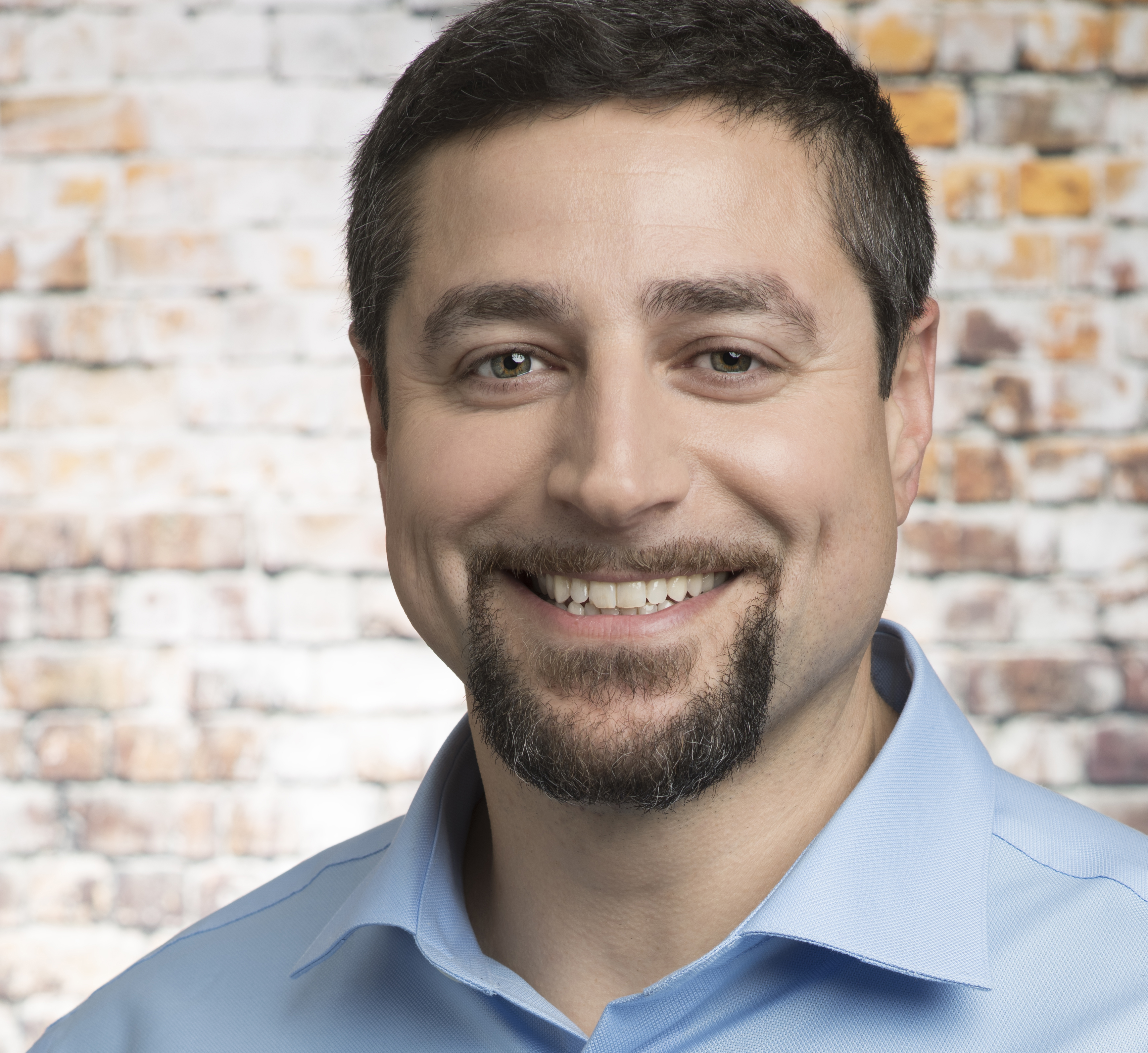 Every sale is won or lost on your answer to one simple question: Why should I choose you? The problem is that you can't just tell prospects…they must conclude it on their own! And the reality is they start building the case (for or against you) from the moment they become aware of your existence. To win the job, your prospect must believe – beyond a shadow of a doubt – that you are the hands-down best choice. Those that position themselves as that best choice from the onset will have a distinct advantage against the competition. And when done right, your clients are sold before your salesperson even says hello. Based on his bestselling book, Lobster on a Cheese Plate, this session is an interactive crash course on strategic positioning with real-world examples and actionable lessons that you can employ in your own business. You will come away with exercises and self-assessment techniques to take back to the office so you may build your company's unbeatable position and start winning every project that comes your way.
Speaker: Mark Harari
Date and time: Thursday, July 22, 2021 at 9:30 a.m.