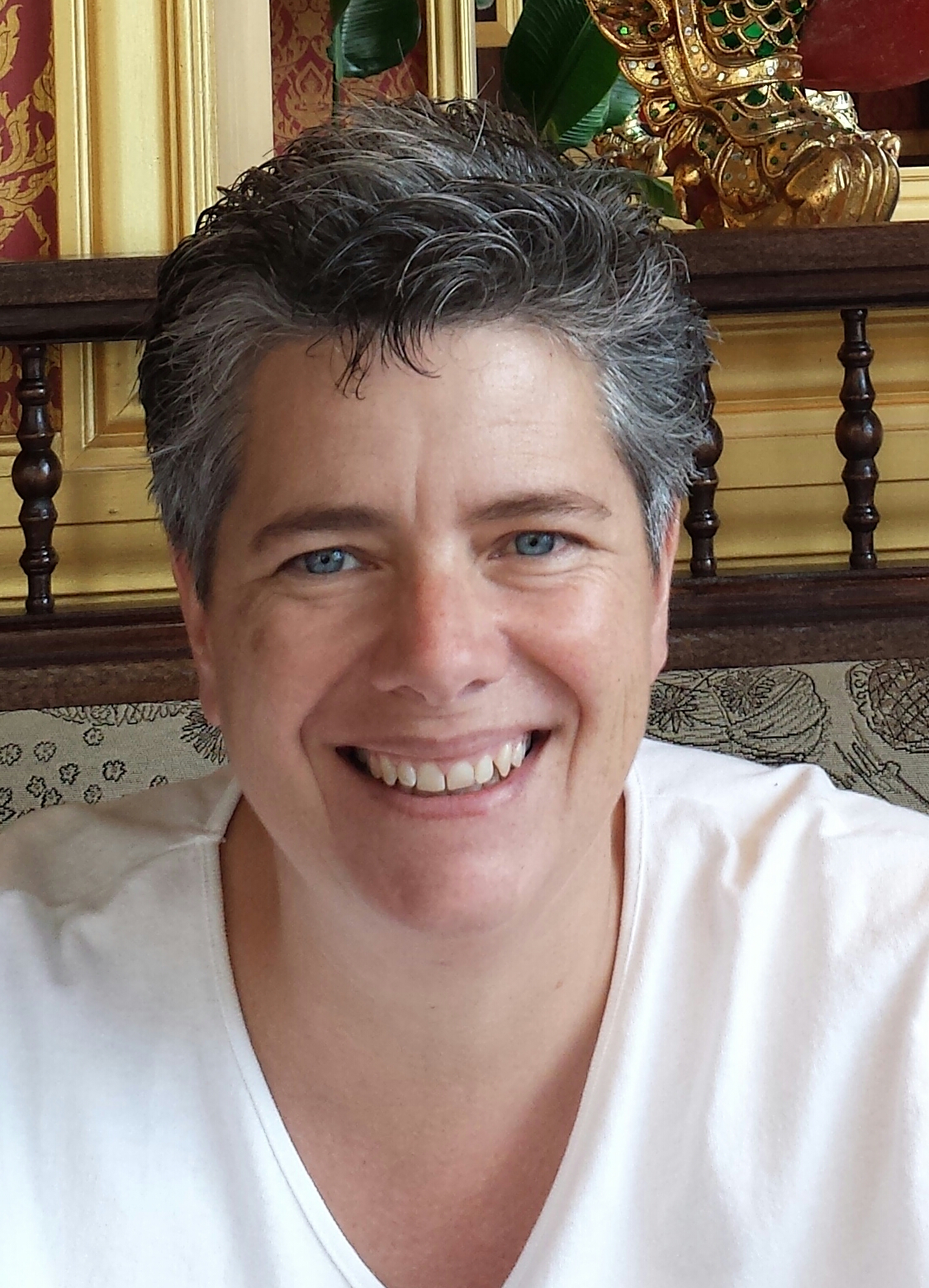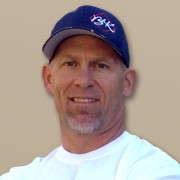 We've got finishing! Join experts Diane Shattuck, Chris Berry (The Idaho Painter), Louis Jasso, and Jim Larin for all your finishing needs. Learn the latest on edgebanding technologies in SMART sessions. Scott Grove has you covered on veneering with two hands-on demo sessions, as well as one on resin pouring! Read on for more details:
---
Diane Shattuck Returns with Two Sessions Addressing Common Finishing Concerns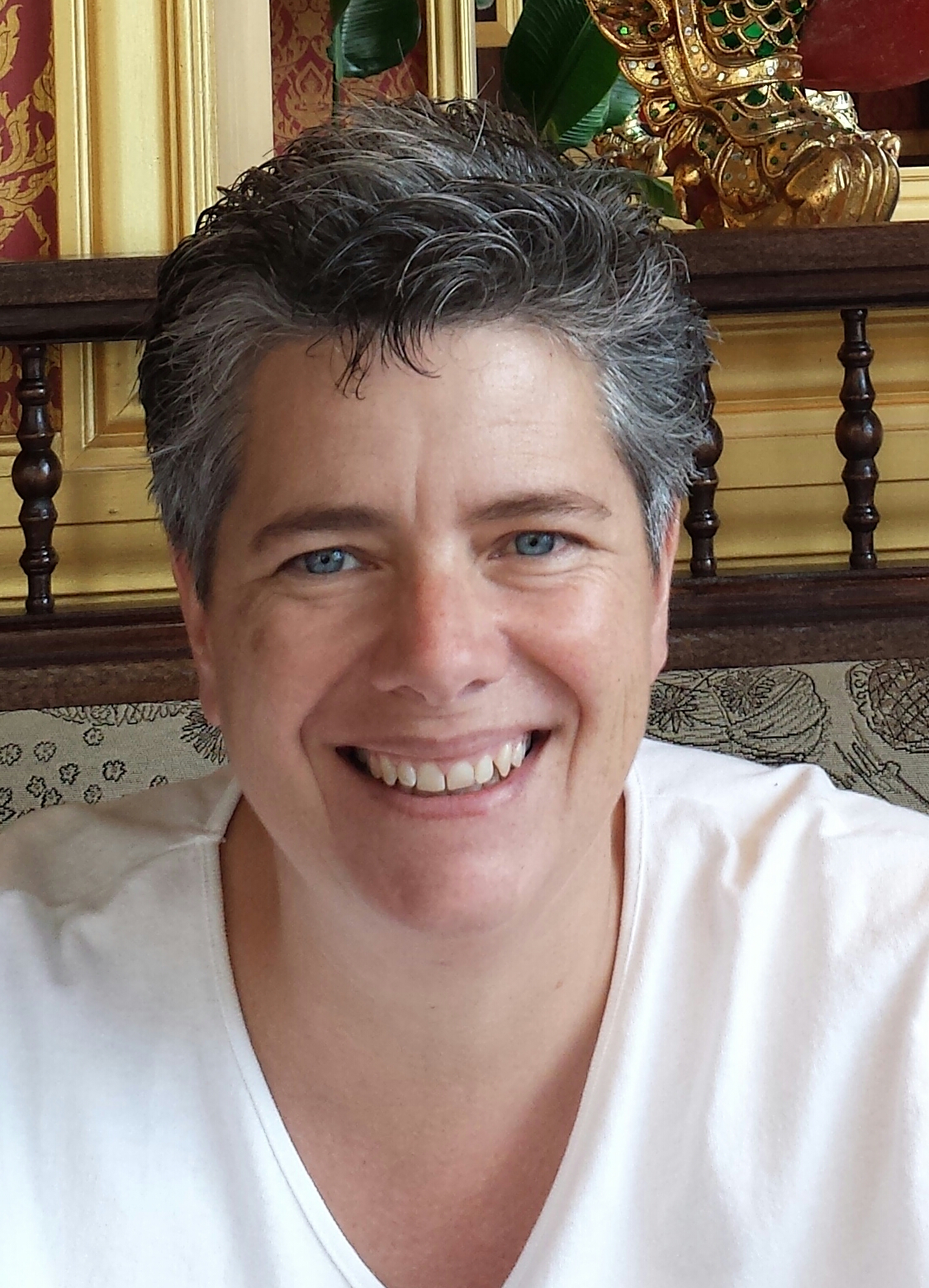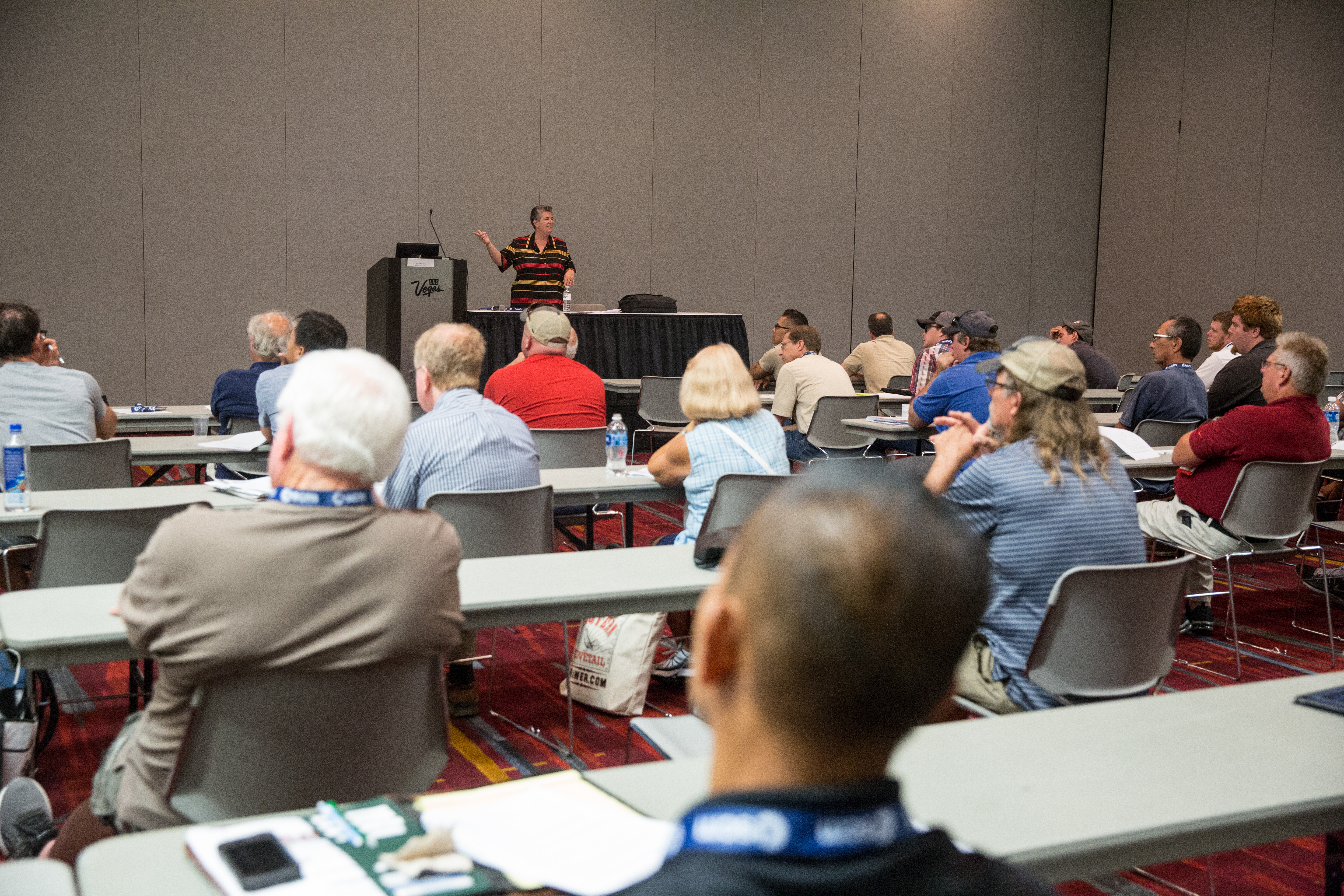 Have you ever uttered the phrase: "OMG! Why is This Happening in My Finishes?!" (Wednesday, July 17, 11:30 a.m. – 1:30 p.m.). Then don't miss this session with repeat top-rated speaker and finishing expert Diane Shattuck. Explore and expose the mysteries behind the silent finishing deficiencies that keep you from success and profits. Learn how to diagnosis, identify, and troubleshoot common finish perplexities that may be happening in your coatings or equipment.
The world of sanding can be a maze of unwanted turns of frustrations. In "BAM! Just Like That…Sanding and Color Consistency Made Easy" (Friday, July 19, 1:30 – 3:30 p.m.), learn the ABC's about the abrasive materials available today, while you discover tricks and techniques to cut your sanding preparation time in half. Learn which types of staining systems available can give best results for the "appearances" you are trying to achieve.
---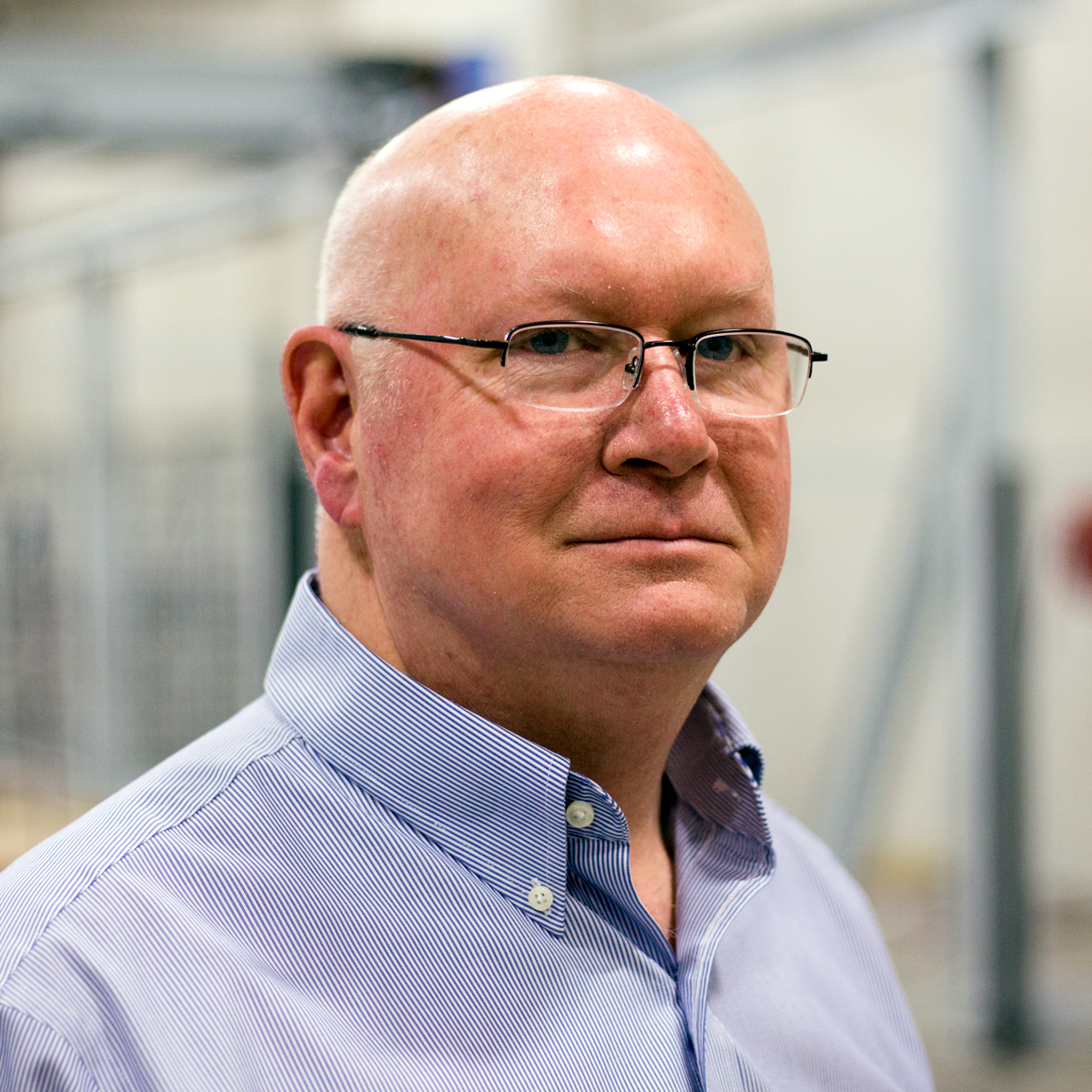 Why is Zero Edge technology important in today's market? Do you know how to recognize a quality edge finish, and the benefits of providing this solution to their customers? Register for the SMART session "Zero Edge Techniques and Applications" (Wednesday, July 17, 7:30 – 9:00 a.m.) to learn more about the technology that allows for the zero edge applications and quality that customers require.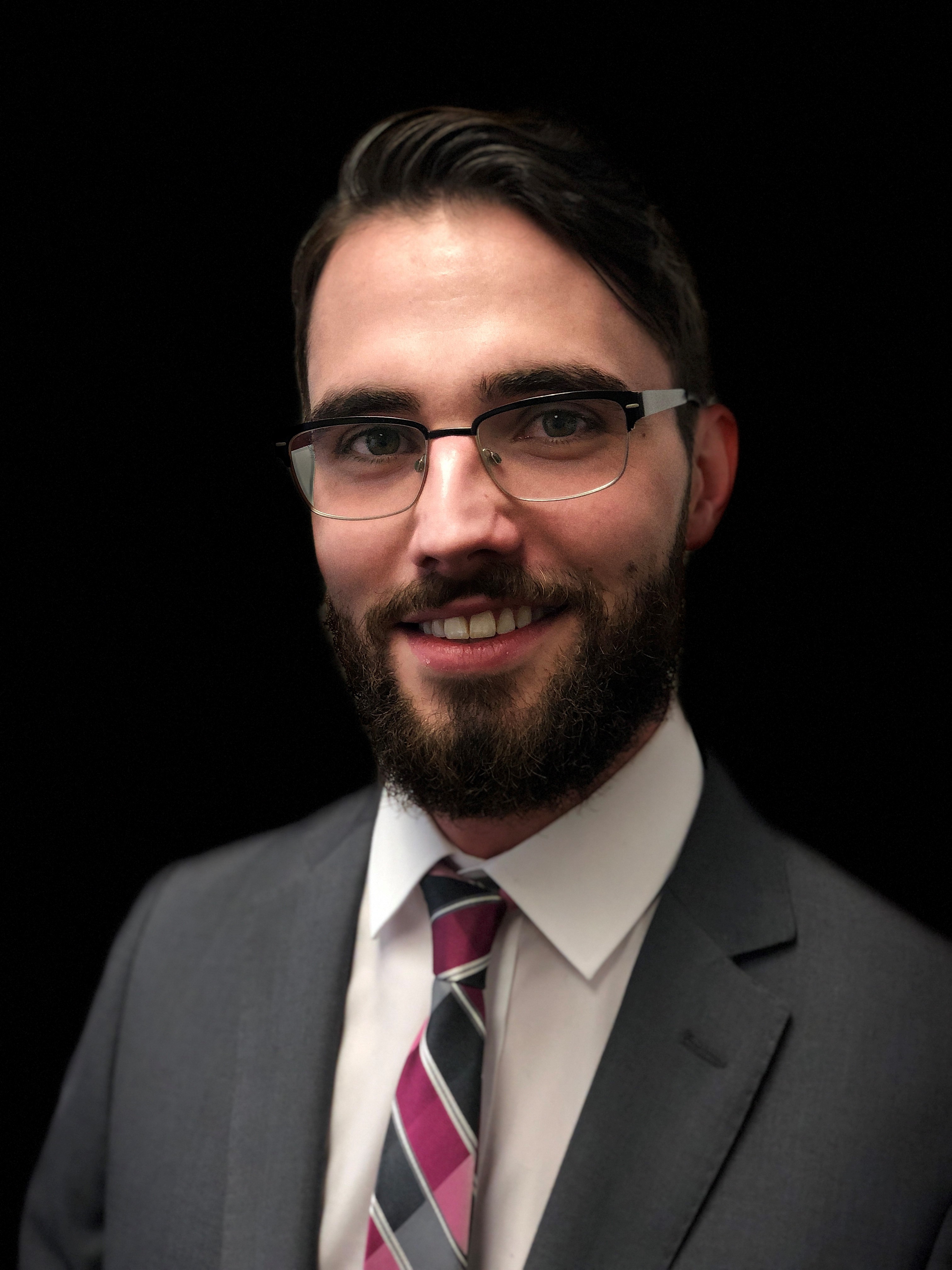 Are you ready to put down the brush, roller, or rag and move on to HVLP spray technology? In "Choosing the Correct HVLP Spray System for Your Needs" (Thursday, July 18 1:30 – 3:00 p.m.), Jim Larin will cover current HVLP spray technology on the market and how it applies to your finishing operation. From handheld units, HVLP compressor guns, to single and multi stage turbines, Jim will go over the benefits and drawbacks of each specific to your business or work shop.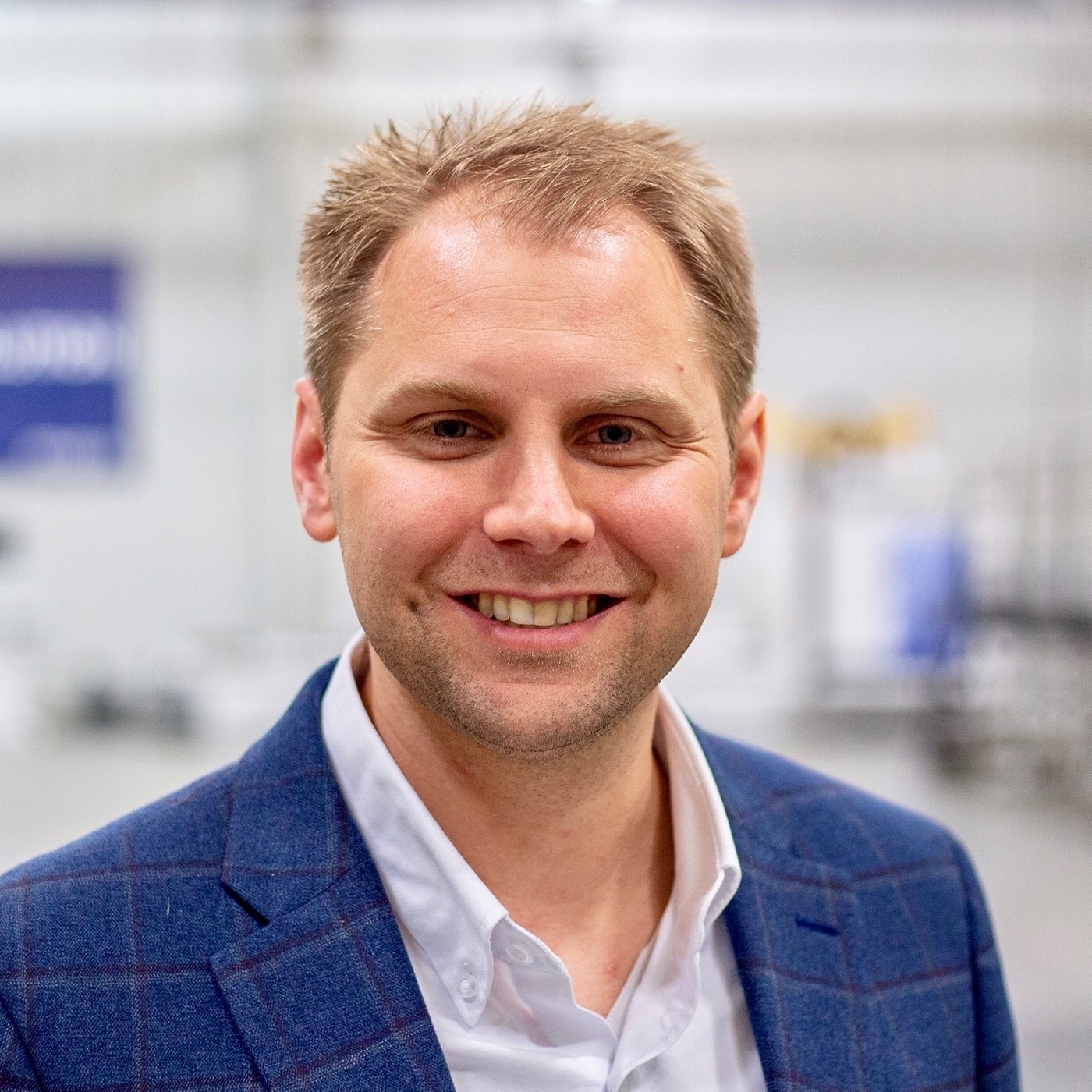 In the SMART session "Demystifying Sanding" (Friday, July 19, 7:30 – 9:00 a.m.), we will simplify the often complicated sanding process through demonstration and discussion of techniques and applications that will enable you to provide the top-quality results your customers demand. Walk away with a better understanding of what makes a quality finish and key techniques to achieve improved results.
Are you looking for insight into latest industry trends for edgebanding and easy ways to create high-quality products without the high-end price tag? In the SMART session "Emerging Trends in Edgebanding" (Friday, July 19 7:30 – 9:00 a.m.), we will discuss and demonstrate the different applications for EVA and PUR Glues and alternate application systems. Hot Air Banding will also be presented to demonstrate glueless high gloss banding, and high-gloss acrylic laminate panels will be displayed.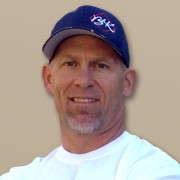 Transitioning from consumer products to industrial wood coatings can be intimidating but also necessary to take your finishing shop to the next level….and formal training is key! In "Wood Coatings: Training Can Take Your Business to New Heights" (Friday, July 19, 9:30 a.m. – 12:30 p.m.), finishing expert Louis Jasso and The Idaho Painter Chris Berry will discuss lean-thinking philosophy and how you can confidently grow your business by implementing standard operating procedures, marketing yourself as an industry professional, and differentiating your business from the rest.
---
Renowned Fine Woodworker Scott Grove Offers Three In-Depth Sessions with Hands On Techniques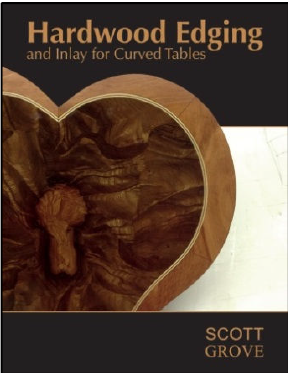 Thursday, July 18, 9:30 – 11:30 a.m.
Veneering artist Scott Grove will demonstrate how to work with wood veneer from start to finish. This is a must for anyone who wants to try working with veneer and for those who want to explore new methods and techniques. Participants will enjoy a better understanding and comfort level when working with veneer, and learn a variety of techniques used to create amazing works of art. A Tip Sheet and resource list of suppliers will also be provided.
Thursday, July 18, 1:30 – 3:30 p.m.
Scott will demonstrate how to work with wood veneer in the extreme, including his award-winning asymmetrical spiral match that allows for a wide pattern options. Unlike traditional book matching, this new technique creates unusual patterns and more expressive designs. Participants will obtain a better understanding and comfort level when working with veneer, and learn to create asymmetrical patterns and compound veneer curves by using a exploring different techniques used to perform the various operations.
Friday, July 19 9:30 – 11:30 a.m.
Resin in woodworking is becoming more and more popular, and unfortunately, it's becoming more confusing. Scott will demystify the process and resin applications: from infusion and plasticization for consolidation; to coatings and hybrid (wood and resin) castings like the popular River® Table aesthetic; and pigment and mineral inlays. Scott will review a variety of common resins including epoxy, urethane, CA, UV and polyester and when to use which. This is a must for anyone looking to expand their resin knowledge in the woodworking industry.