Business Pro and Serial Entrepreneur Offers Sessions on Business Management at AWFS Fair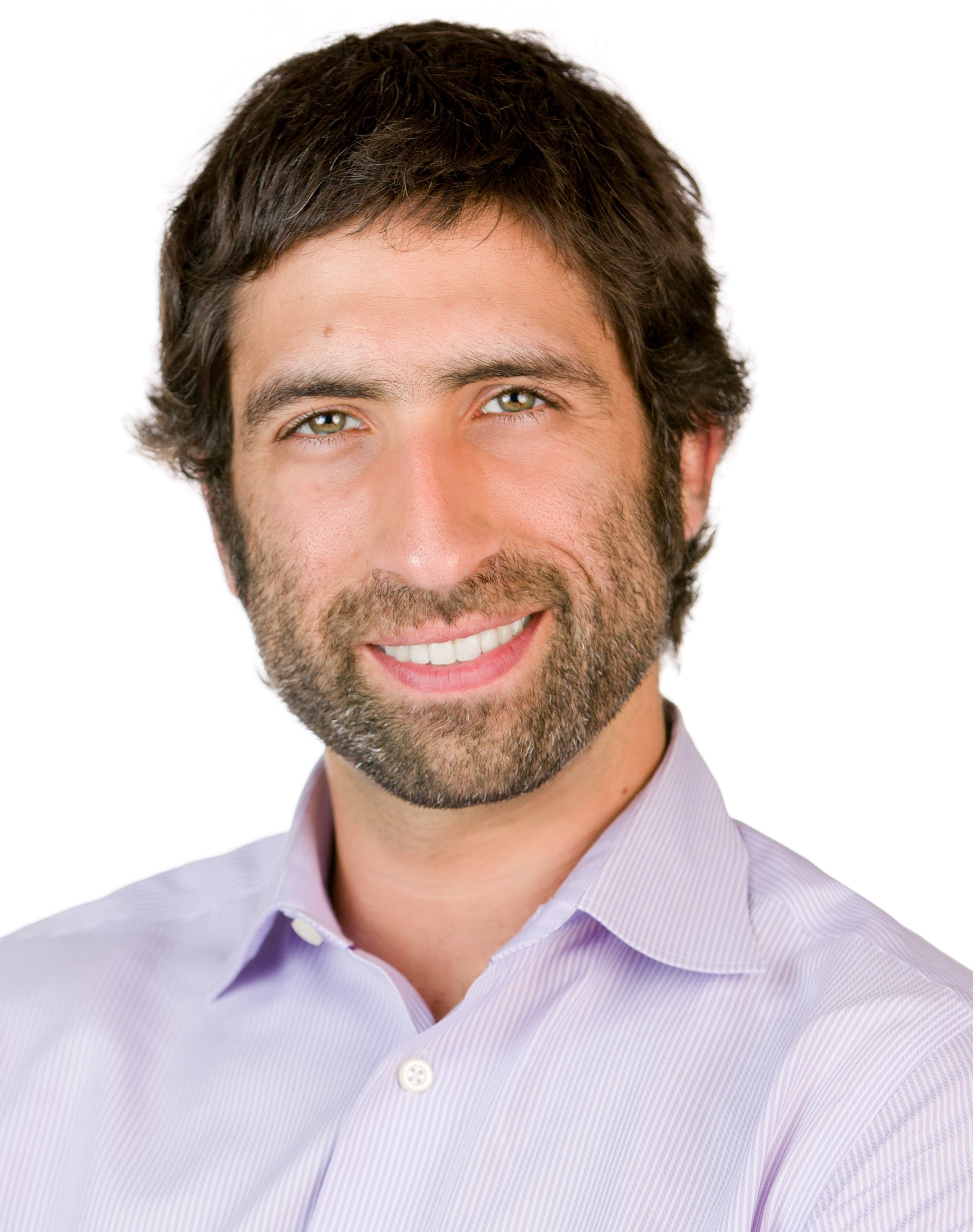 Daniel Moshe, "the caring entrepreneur", is passionate about helping companies grow.  A serial entrepreneur, Dan plays a leadership role in several businesses, all focused on helping other businesses thrive.  With his company Strong in Six, Dan is an Entrepreneurial Operating System (EOS) Professional Implementer and helps leadership teams implement a set of simple, practical tools to help leaders get what they want from their businesses.  Learn more here.
Join Daniel for the following CWWK educational seminars:
Thursday, July 20 1:30 – 3:00 p.m.
If you were on a 6-month sabbatical and only got a set of numbers once a week to give you an absolute pulse on your business, what would those numbers be? They've been called a million things: dashboards, scorecards, key performance indicators, and metrics but in this session, we will drill down to the numbers that matter the most in gaining traction and accountability in your business. You will discover the leading indicators that will help you predict the future, make timely decisions decisions, and measure your success. Walk out the door with a scorecard that you can start using as soon as you get back to the office. This is a hands-on workshop and as such, you will achieve the best results if you bring your entire leadership team.
Thursday, July 20 3:30 – 5:00 p.m.
If you are the owner, leader or manager of an entrepreneurial organization who wants to see your business consistently run better and grow faster, Daniel Moshe and the Entrepreneurial Operating System® (EOS®) can help you and your team simplify, clarify and achieve your vision. Even the most successful entrepreneurs occasionally find running a business more challenging than they expected, getting less return on their investment of time and money than they would like. Many regularly grapple with lack of control over time, the market, or the company; people not listening, understanding, or following through; profit (or lack thereof); inability to break through to the next level of growth; the "magic pills" that aren't working or making a difference. If these problems seem all too familiar, you are not alone. In this session, you will be introduced to the Six Key Components™ of successful businesses, and armed with a set of simple, practical tools, you and your team can begin using them right away for better results.
Check out these other Business Management sessions offered at the AWFS Fair:
WE26: DIGITAL MARKETING BEST PRACTICES FOR WOODWORKING BUSINESSES
Wednesday, July 19 11:30 a.m. – 1:00 p.m.
Presenters: David Biggs, Alan Harp, Marc Spagnuolo, Kyle Toth
This digital marketing session provides more than just an overview of the available technologies – you will learn ways to target specific audiences and promote posts effectively, and established professionals in the woodworking industry will share case studies and best practices that you can immediately put into practice for your company.
WE30: E-MAILING YOUR CUSTOMER DATABASE – GAIN MULTI-PRONGED STRATEGIES
Wednesday, July 19 1:30 – 3:00 p.m.
Presenter: David Biggs
This session will familiarize attendees with important concepts such as deliverability and list cleaning, present an overview of the most popular free and paid e-mail platforms, provide a checklist of best practices that should be incorporated into new and existing messages, and leave everyone with five actionable items to put into effect immediately.
FR62: KICK ASS LEAN – VEGAS STYLE: PART I
Friday, July 21 9:30 – 11:00 a.m.
Presenters: Brad Cairns & Lynn Thomson
Speakers share why Lean is their passion and what it has done for their businesses and they are not leaving until you can identify the Seven Deadly Wastes that plague all woodworkers. You will leave understanding how to kick your corporate culture into high gear and realize how to grow your profits while simultaneously reducing your stress.
FR66: KICK ASS LEAN – KICKING IT UP A NOTCH: PART II
Friday, July 21 11:30 – 1:00 p.m.
Presenters: Brad Cairns, Beau Lewis, Lynn Thomson
The panel will bring you up to speed on what you have to add to your skill set to be a great Lean leader and Beau Lewis shows you the power of throughput accounting.   The goal of this session is to get your organization past the basics and to dig a little deeper into your Lean tool box.