3D Printing Sessions Offered at the AWFS Fair
Featuring Speakers from MAKE Magazine and Autodesk Pier 9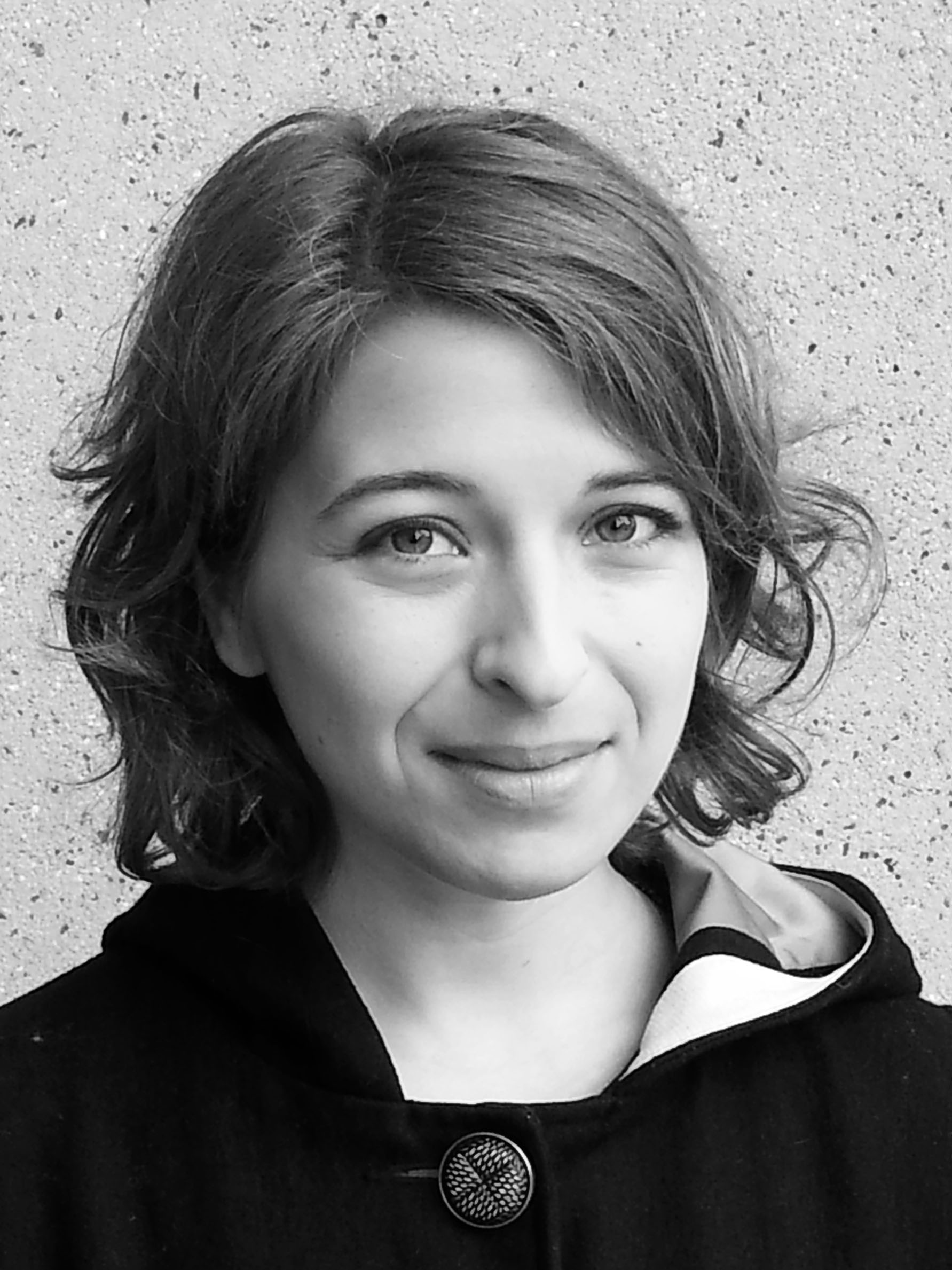 Thursday, July 20 1:30 – 3:00 p.m.
Presenter: Matt Stultz, MAKE Magazine
Matt will address computer aided design (CAD), 3D scanning, types of 3D printers, machine control software, 3D printing materials, and some of the communities that are developing around 3D printing. The goal of this session is to help you determine what 3D printing technology will help you with your end goal and give you a firm enough base to move towards getting started with your own creations.
Thursday, July 20 3:30 – 5:00 p.m.
Presenters: JD Sassaman, Vera Shur, Matt Stultz
Experts from Autodesk's famed Pier 9 and Make Magazine will guide you through some of the best examples of how this flexible tool is being used in the woodworking industry, as they share some of their own experiences incorporating one of the oldest maker skills with one of the newest.
---
Check out these other educational seminars geared for Small Shops
Wednesday, July 19 11:30 a.m. – 1:00 p.m.
Presenter: Bradley Lortz
Thursday, July 20 9:30 – 11:00 a.m.
Presenter: Jamison Scott
Friday, July 21 11:30 a.m. – 1:00 p.m.
Presenter: Diane Shattuck
Friday, July 21 1:30 – 3:30 p.m.
Presenter: Paul Downs