2021 College of Woodworking Knowledge Speaker Bios
(Speakers listed alphabetically by last name. Click on hyperlinked speaker names for complete bio pages.)
As Founder and CEO of MindClick, JoAnna Abrams leads a team dedicated to advancing human and environmental health and well-being by empowering organizations to produce better, specify better, and buy better.
Session: TU35: Wood Composites: A Sustainability Story
---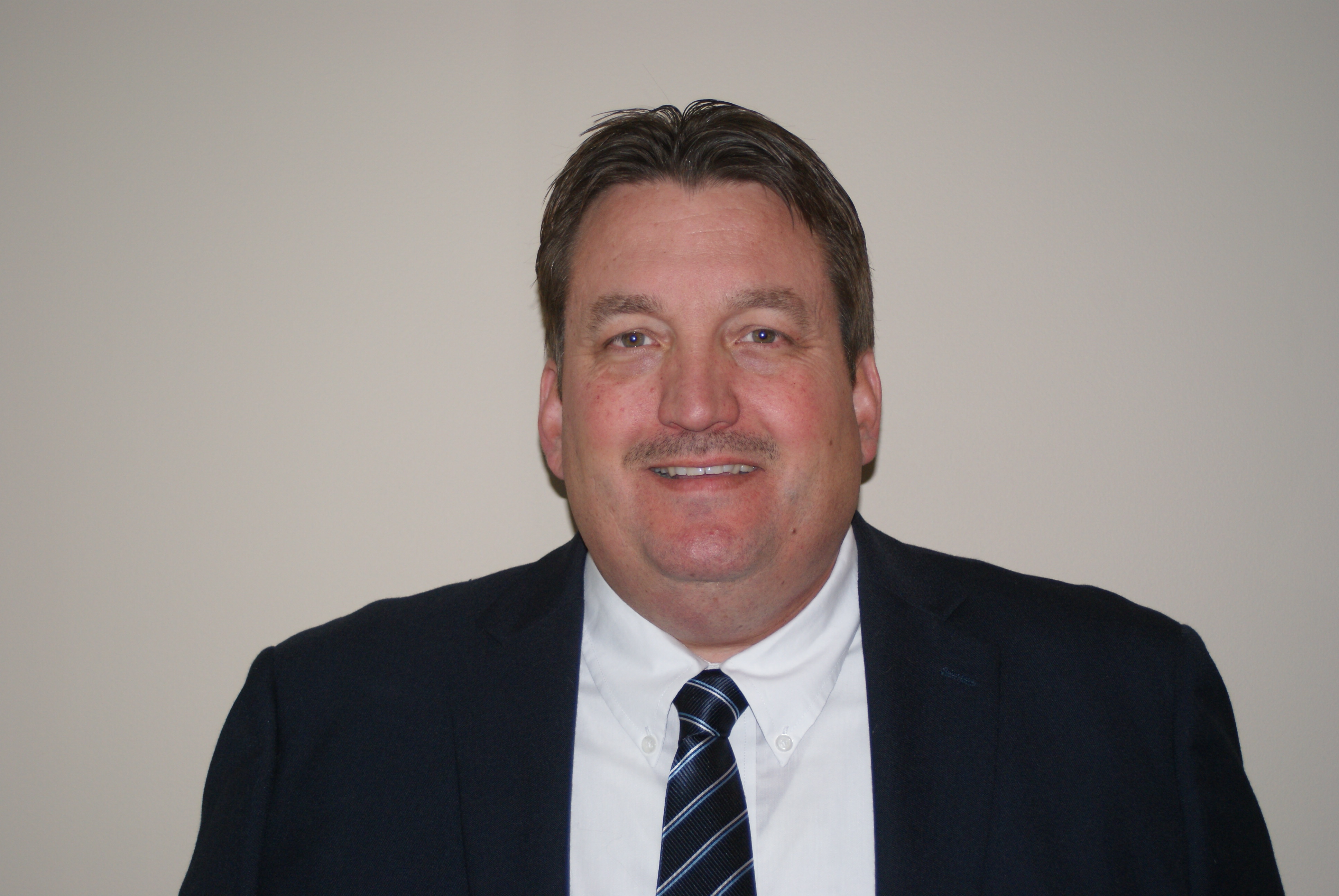 Mark Alster is the Regional Sales Manager for Leitz Tooling Systems.  He has been involved with tooling for the primary and secondary woodworking industries for over 25 years and has worked closely with many of the industry's largest machine providers.
Session: WE41: Optimizing Machine and Process Efficiency Through Proper Tooling Selection and Usage
---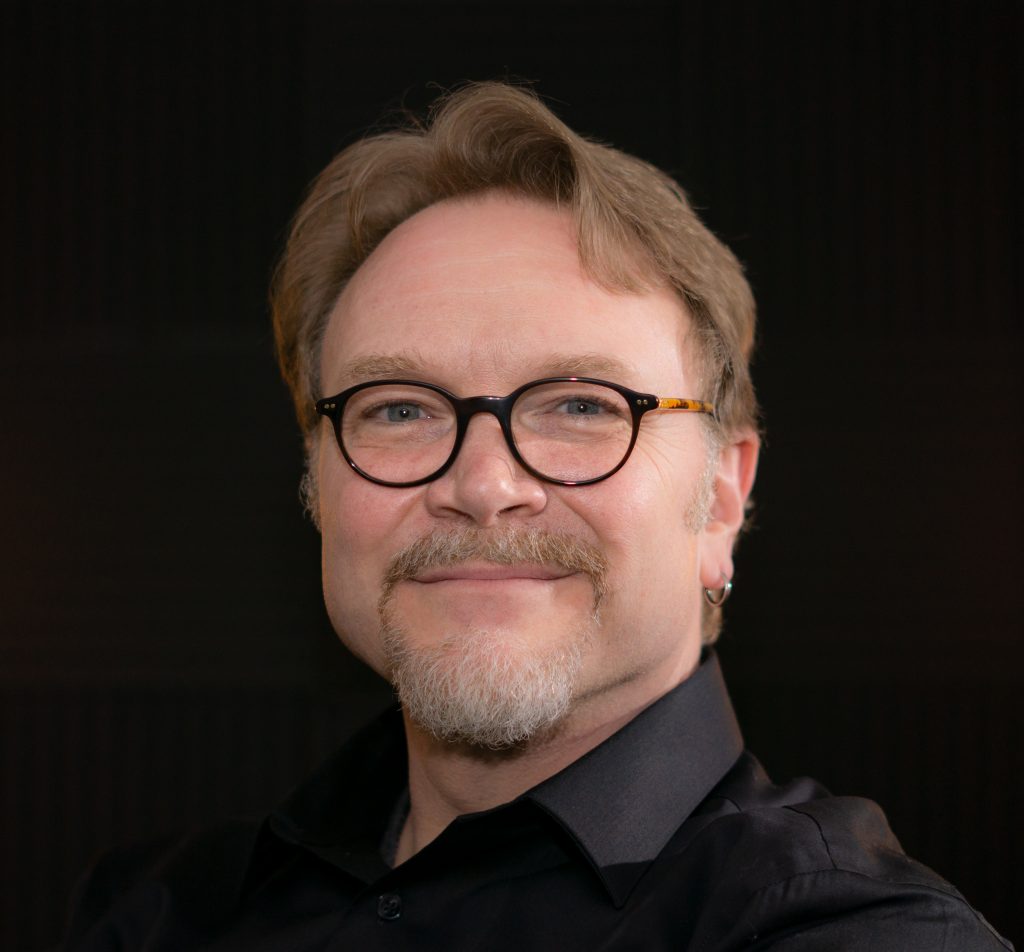 Kenn Busch is a longtime journalist in the furniture and interior design markets and is the founder of Material Intelligence and ClimatePositiveNOW.org.
Session: TU35: Wood Composites: A Sustainability Story
---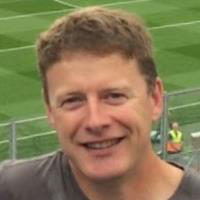 In the late '90's, a keen hobby turned into a career as Brian Clancy left the family business and began a second career working in a local woodworking shop. Soon after he branched out on his own to create Clancy Woodworking LLC in May of 2000.
Session: WE44: CNC Essentials
---
Amanda Conger is the Executive Director of the Cabinet Makers Association. Her resume includes high-profile marketing positions with Premier Eurocase and Stiles Machinery as well as operating her own marketing consultancy.
Sessions:
---
James Cooper is Executive Director Global Accounts for FANUC America Corporation responsible for developing global relationships with food, pharmaceutical, wood, metals and consumer goods customers. Mr. Cooper has spent a total of 25 years in the robotics industry, and has over 37 years' experience in the automation, robotics & packaging industry, serving the U.S., Canadian and Puerto Rico markets.
Session: TU32: How To Evaluate Woodworking Robotic Applications
---
Sebastien DesMarais is the President at Hollywood Woodwork, an employee-owned architectural millwork company based in Hollywood, Florida since 1968. In 2011, he developed and chaired AWI's Financial Management Team, with responsibilities of managing the annual AWI Cost of Doing Business Survey (CoDBS). In 2015, Sebastien was elected into AWI's Board of Directors, and he is the AWI 2021 President.

Session: WE42: Maximize your profits using AWI's Cost of Doing Business Survey (CoDBS)
---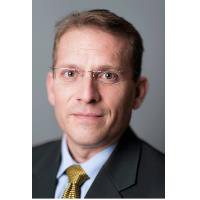 John Elder is the Vice President of Sales for Jowat Corporation, and has spent nearly 25 years supporting and training customers with technical adhesive applications. He maintains a "hands on" approach to servicing the RTF industry, conducting continual training of his own sales technicians, as well as presenting at regional RTF training events across the United States. Elder has a passion for problem solving, and sharing data and solutions to support the continued growth of the RTF industry.
Session: TU31: RTF Lamination: How to Achieve Consistency, Quality and Quantity!
---
Kevin Gammonley is a seasoned association executive having served as the chief staff officer of the North American Building Material Distribution Association (NBMDA) for the past twenty eight years. Gammonley works closely with the NBMDA Board of Directors to continually enhance the value proposition for its member firms who are the leading wholesale distributors and manufacturers serving the woodworking and kitchen & bath markets.
Session: TU37: Strengthening our Future Workforce Through the YouWood Campaign
---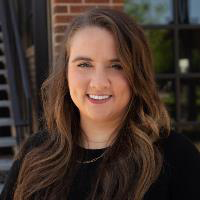 Laura Griffin has served in the marketing and advertising industry for 14 years. She is an Account Director at Industrial Strength Marketing (ISM), an advertising agency based out of Nashville, TN. ISM worked with various associations across the wood industry to create the YouWood campaign to help drive awareness to the wood industry as a viable career path.
Session: TU37: Strengthening our Future Workforce Through the YouWood Campaign
---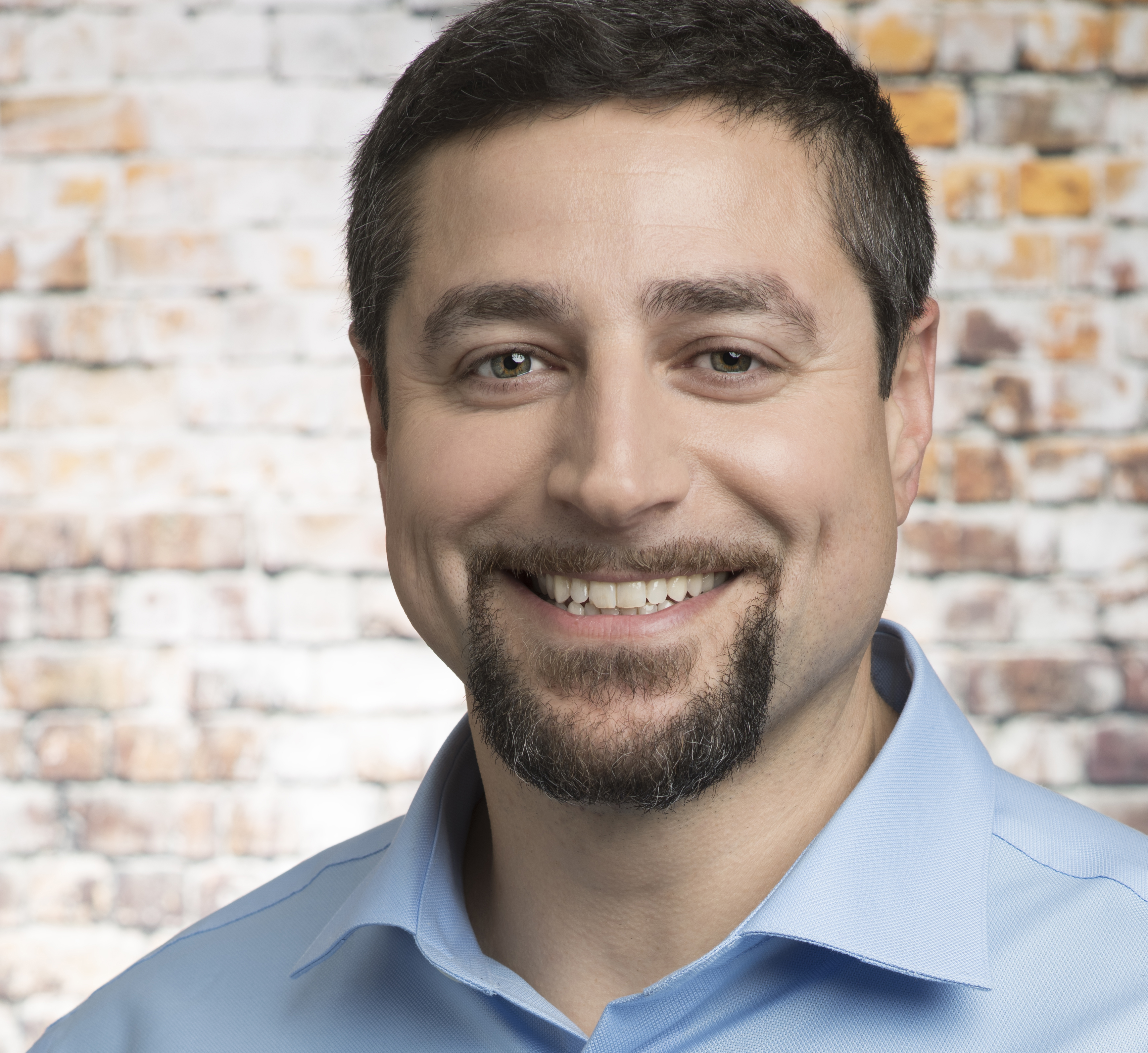 Mark Harari is not only an accomplished speaker and writer who, well… speaks and writes, he's also the Vice President of Remodelers Advantage, president of R/A Marketing Inc., co-host of the PowerTips Unscripted podcast, and best-selling author of Lobster on a Cheese Plate: How to Stand Out, Attract the Best Clients, and Win Every Sale That Comes Your Way.
Session: TH50: How to Stand Out, Attract the Best Clients, and Win Every Sale that Comes Your Way
---
Bob Krejci is a partner & active project manager at Riverside Construction Services & Riverside Architectural Millwork. His background includes field carpentry, project engineer, project manager, and managing partner and projects include commercial, public, churches, regional museums and casinos. He has been a member of Architectural Woodwork Institute (AWI) for 21 years and has taught AWI's project management seminar.
Session: TH54: Project Management in a New Era
---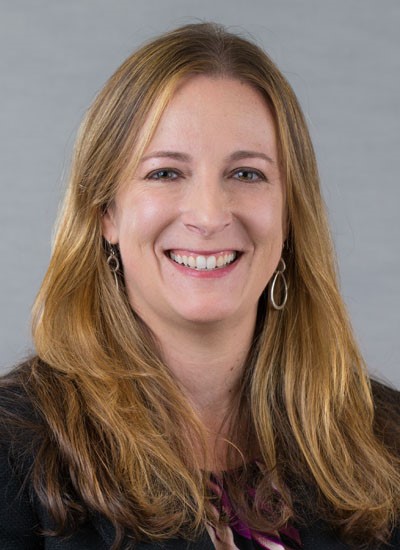 Andrea L. Kushner J.D., L.LM is a Senior Vice President and Director of the Wealth Strategies Group and is located in Bernstein's Los Angeles office. She works with Bernstein clients and their professional advisors to develop comprehensive wealth management and wealth transfer strategies. She is a member of the State Bar of California, by which she has been certified as a specialist in both taxation law and estate planning, trust and probate law.
Session: TH58: Succession Planning: Preparing to Transfer the Business
---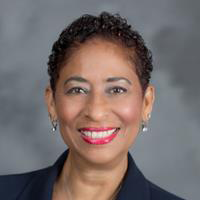 Lisa Ann Landry is a senior leadership consultant and certified executive coach. She has over 30 years of experience as a world-class learning and development professional. She works with training companies as a master trainer delivering programs that ignite, inspire, and transform frontline personnel and executive leadership.
Session: TU30: Workshop: Exploring How People Respond to Racial Bias
---
Randy Lange's primary role at Lange Bros. Woodwork Co. Inc. is project managing but also oversees our sales and estimating departments. As an AWI certified project manager he has the knowledge, expertise, and experience to ensure each project is a success. Randy has been a member of the AWI Project Management seminar for decades. He brings a true passion to share his knowledge and enhance those in the room.
Session: TH54: Project Management in a New Era
---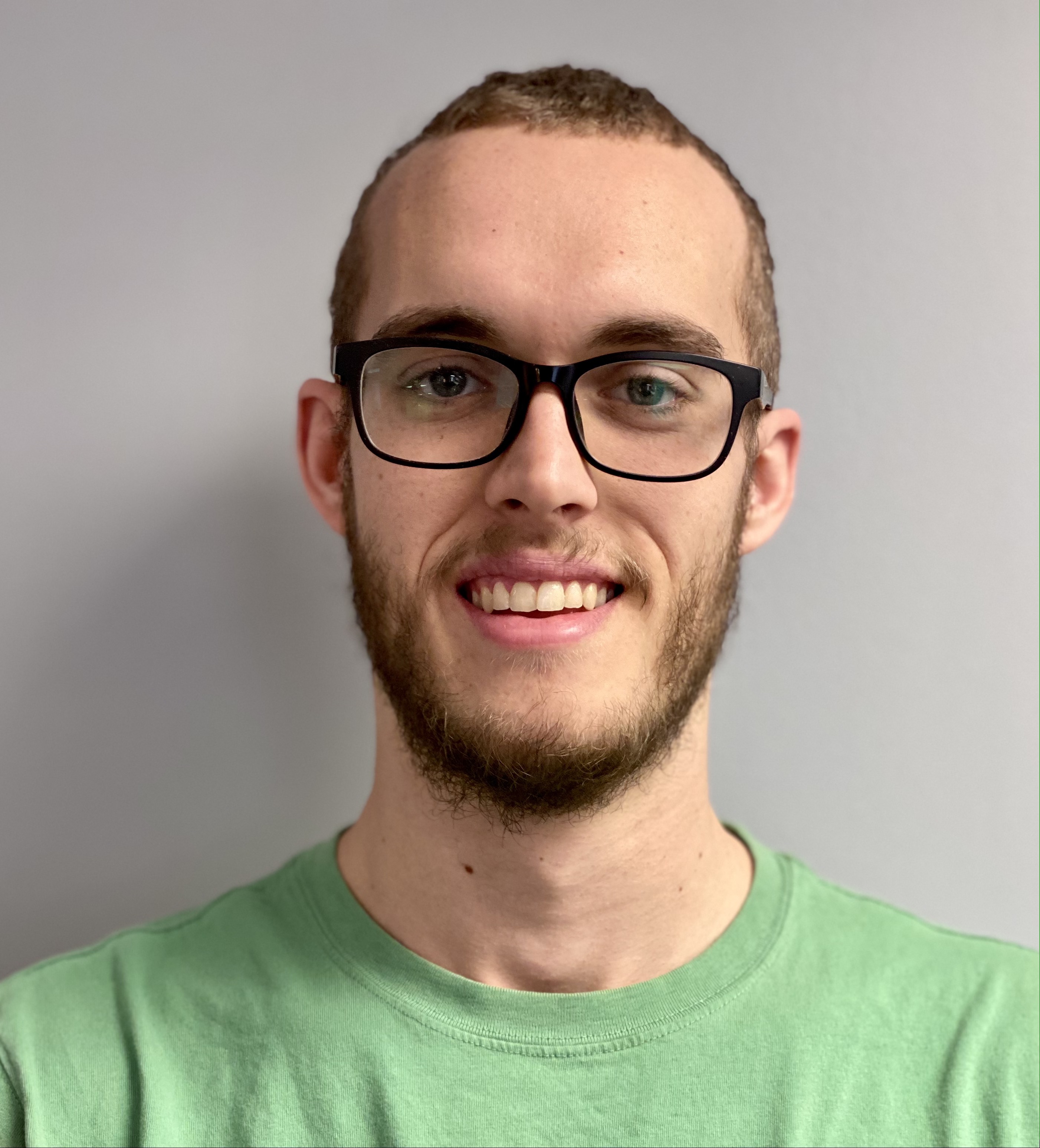 Logan Leinbach's interest in woodworking & construction began as a child. By the time he was a teenager, he was working with his father on construction side jobs. His desire to be placed in a full-time Department of Labor registered apprenticeship was the catalyst for his employer, Burke Architectural Millwork to help create the Woodwork Manufacturing Specialist occupation/apprenticeship. Logan is proud to be the first in the country to enroll in the new apprenticeship. In 2021, Logan received his Residential Builders license.

Session: TH55: Registered Apprenticeship: New Solutions for the Wood Industry
---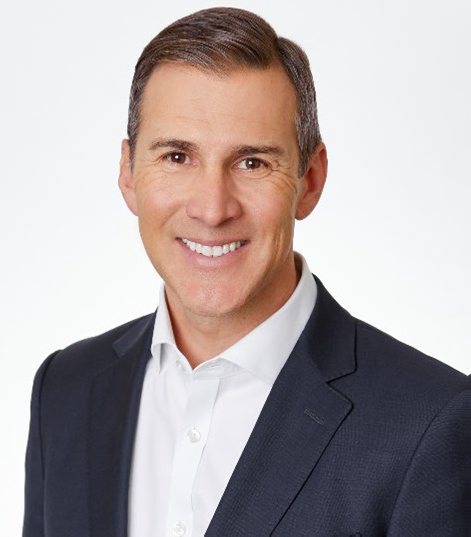 Ryan Martinez, CFP® is a Principal at the Los Angeles office of Bernstein Private Wealth Management. He works closely with business owners, entrepreneurs and corporate executives as their outsourced CFO and family office. His greatest pleasure is helping empower clients to make educated, well informed decisions that result in a more meaningful life and legacy for them and their families.
Session: TH58: Succession Planning: Preparing to Transfer the Business
---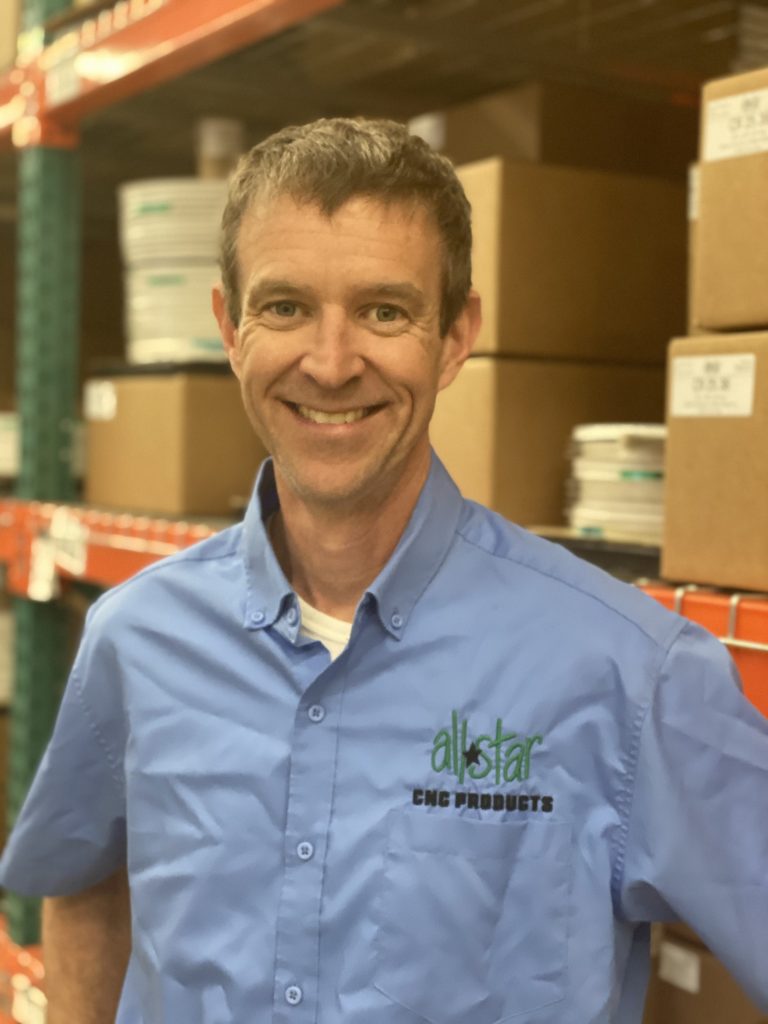 Michael C. Murphy, owner of All Star CNC Products, has been assisting the owners and operators of CNC Routers for over twenty years. Michael's area of concentration is in improving the vacuum hold performance of CNC Routers with gasketing products and techniques. He has has assisted facilities of all sizes throughout North America fabricating a variety of materials across numerous industries.
Session: TH53: Improve Vacuum Clamping on CNC Routers Through Gasketing
---
John K. Murphy is the founder and CEO of J.K Murphy Advisors. Affectionately known as Murph, has spent his career working with private business owners to successfully achieve their growth stories by acting in an advisory board-type role. After 20 years as an investment banker, Murph started JKMA in 2004. Murph's straightforward, yet patient hands-on approach provides clients with the trustworthy partner they need to meet their strategic, growth, liquidity, succession and shareholder transition objectives.
Session:TH58: Succession Planning: Preparing to Transfer the Business
---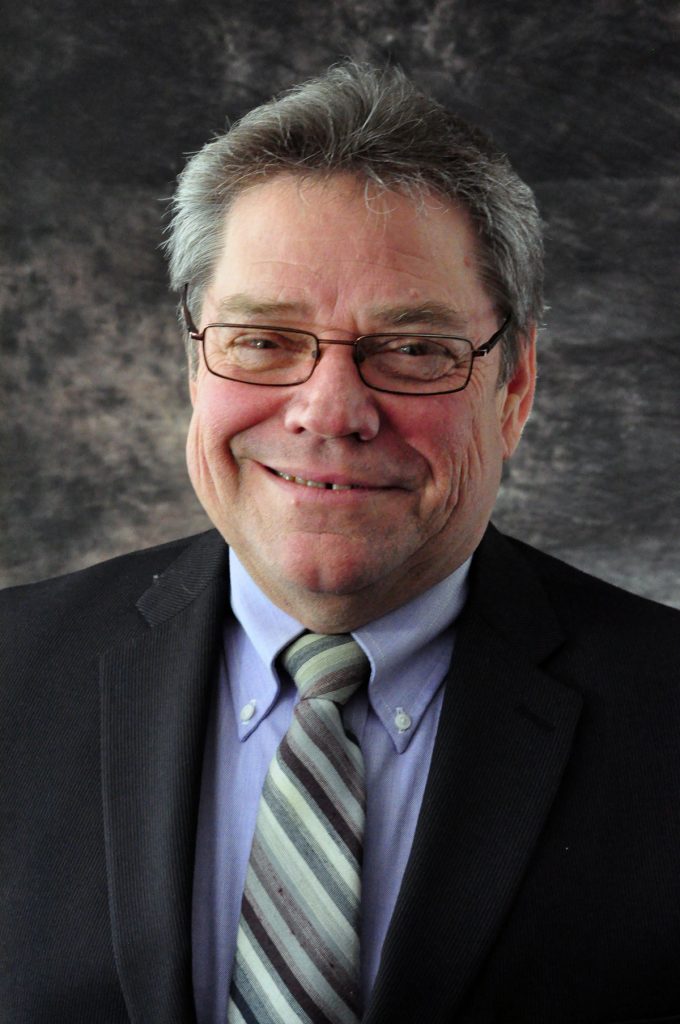 Scott Nelson has been a shop owner and an active member of the Architectural Woodwork Institute (AWI) for over 35 years, serving as Board Treasurer and President. In 2011, Scott became the President of the Woodwork Career Alliance (WCA), overseeing the continuing development of industry-wide woodwork machine skill standards and implementing employee/student credentialing programs for industry and education.
Session: TH51: Building a Training Program for Your Workers
---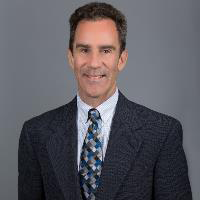 Mr. Andrew O'Hare is the President of the Composite Panel Association, serving as the chief staff executive of the association since August 2020. Previously, he was the Vice President of Public Policy with The Fertilizer Institute (TFI) where he coordinated public policy advocacy on behalf of the association. Prior to joining TFI in June 2014, Mr. O'Hare was the Vice President of Government Affairs for the Portland Cement Association (PCA)—the trade association for the U.S. cement manufacturing industry.
Session: TU35: Wood Composites: A Sustainability Story
---
John Park has over 30 years of experience in the woodworking industry and is currently the Vice President of Engineering for SCM Group North America where he specializes in automated factory layout utilizing both robotic and hard automation connected to high technology woodworking machines.  He is the Chairman Emeritus of the Woodworking Machinery Industry Association (WMIA) and is active in many other industry associations.
Session: TU36: Robotic Applications in Woodworking
---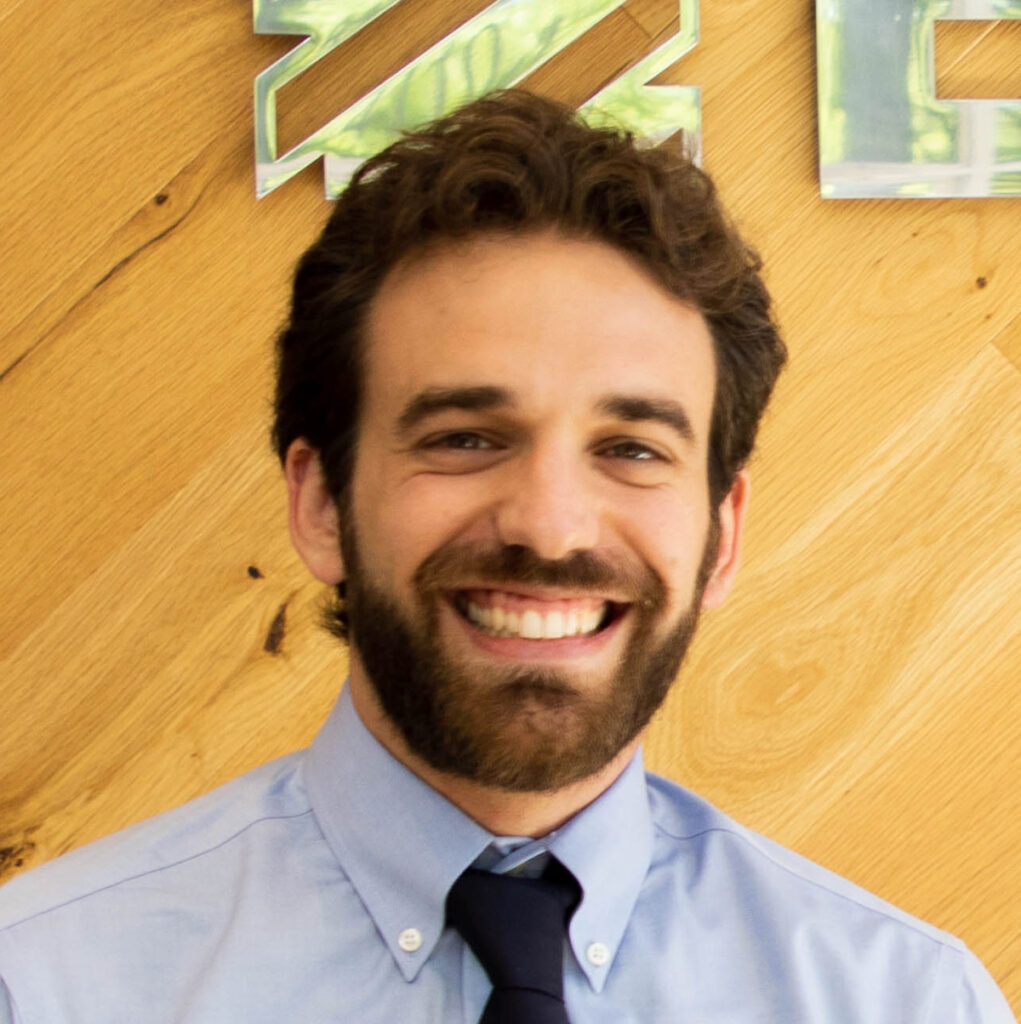 Paolo Pezzoli has been with Biesse Group for over 6 years and currently holds the position of Biesse America and Biesse Canada Selco Brand Sales Manager where his product knowledge is used to support our customers and sales team in panel sizing solutions and automated material storage and retrieval systems.
Session: TH57: Introducing Robotics into your Operation
---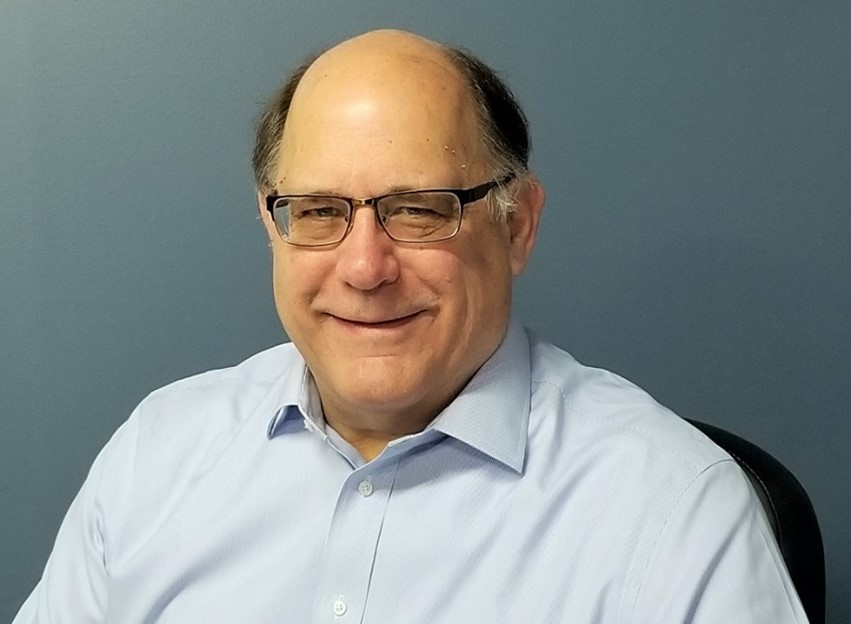 Mike Rendel of Robotic Solutions, LLC, brings over 25 years of manufacturing development, engineering, automation and management to the world of manufacturing robots. As Director of Development for MasterBrand Cabinets he built and expanded plants in 5-states. His background includes engineering and management experience with OFS office furniture, Dubois Wood hospitality furniture and Shamrock Cabinets high-end custom kitchen cabinetry.
Session: TU34: Robots in the Booth – Evolution of the Finish Room
---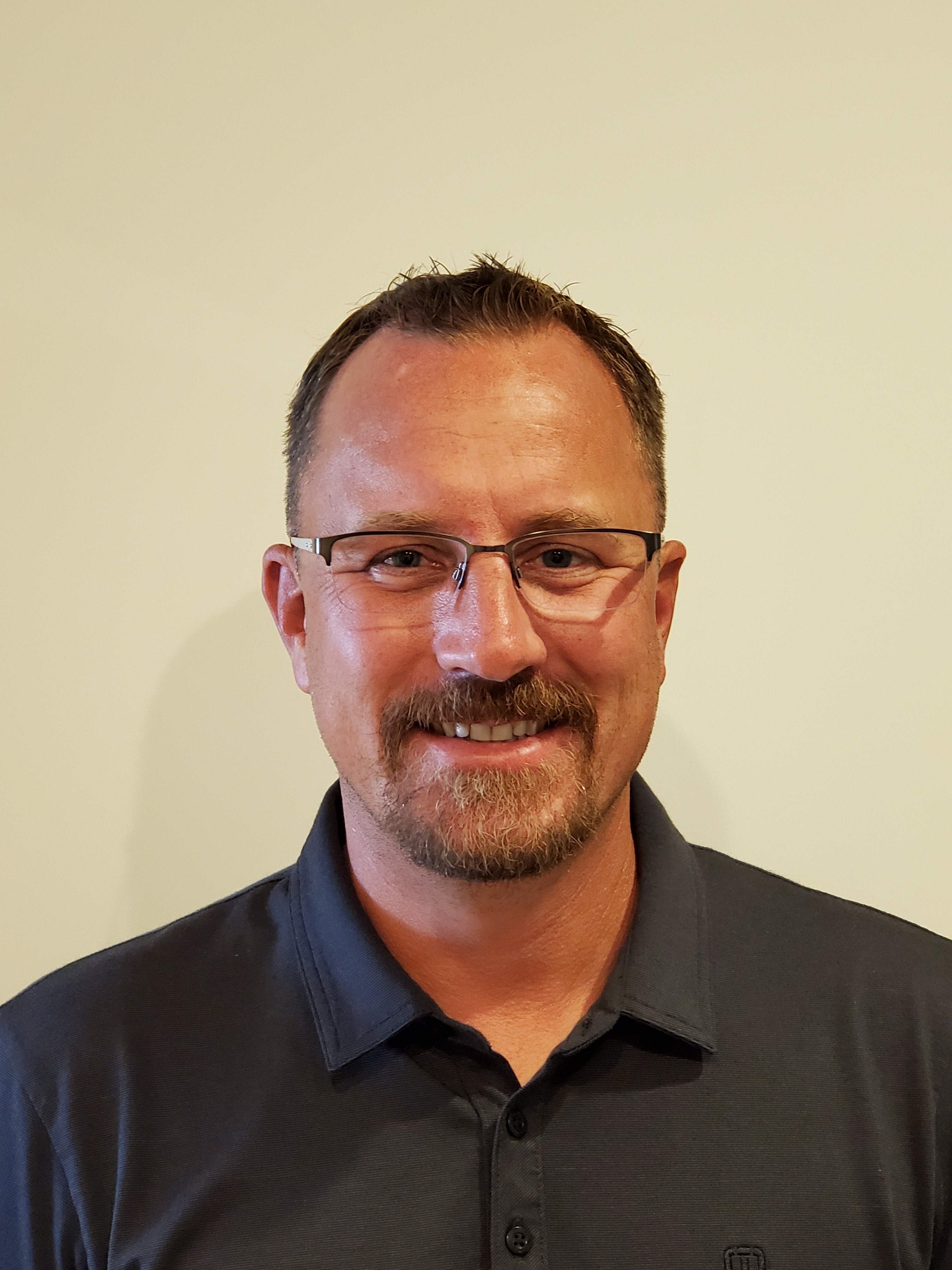 Isaiah Rozek is founder of Paragon Concepts, a manufacturer and direct provider of premium cabinet doors and drawer fronts that sells nationally. Rozek also owns the Colorado franchise for Closet and Storage Concepts and a high-end kitchen and bath shop in Denver called Concept32 Designs. Isaiah Rozek is seen as an industry thought leader and often collaborates with others bringing change to the cabinet-making industry. He graduated from the University of Colorado, Boulder.
Session: TH57: Introducing Robotics into your Operation
---
Adria Salvatore is the Assistant Executive Director, focusing on Education & Public Policy, for the Association of Woodworking & Furnishings Suppliers® (AWFS®), a national trade association for the wood products manufacturing industry and owner/operator of the AWFS®Fair.
Session: TU37: Strengthening our Future Workforce Through the YouWood Campaign
---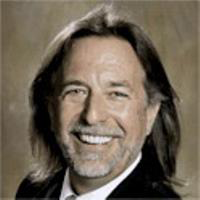 Marc Sanderson entered the millwork industry 20 years ago with a small cabinet shop and now it's one of the most profitable millwork companies in the United States. Using the Theory of Constraints along with integrated sets of activities, Marc has transformed Wilkie Sanderson into a national company that does work from coast to coast. "Knowledge without action is useless." – Marc Sanderson
Sessions:
---
Josh Savage is the Applications and Technical Service Engineer for OMNOVA Solutions, Inc., a Synthomer Company. He has worked in the films industry for 7 years, with almost 5 years customer-facing experience offering technical support and training for OMNOVA's Laminates business. Utilizing a hands on approach for troubleshooting RTF, or 3D, lamination, Savage works closely with pressroom technicians to establish best manufacturing practices, as well as providing continuous support on-site or at regional training events.
Session: TU31: RTF Lamination: How to Achieve Consistency, Quality and Quantity!
---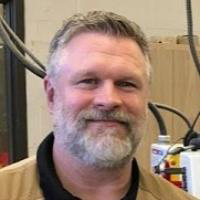 Mark Smith is an educator at the secondary and post-secondary level developing and implementing computer integrated manufacturing curriculum. He is currently serving on the Woodwork Career Alliance (WCA) Education Board and is implementing the WCA Skill Standards curriculum at his school. Mark was the recipient of the 2006 "Education is the Key" and "Golden Apple" awards; over 70 articles have been written about his program and his students' accomplishments.
Session: TH55: Registered Apprenticeship: New Solutions for the Wood Industry
---
Bruce Spitz sold his business of 32 years, Classic Millwork and Products, Inc. to a key employee in 2019 and retired in 2020 after short transition period. Classic started in 1988 and grew to a $4M business serving primarily the commercial construction industry in the El Paso area and the southwest. Prior to Classic, Bruce had positions in accounting in the manufacturing and retail industries. Bruce has a Bachelors Degree in Accounting from the University of Wisconsin – Whitewater.
Session: TH51: Building a Training Program for Your Workers
---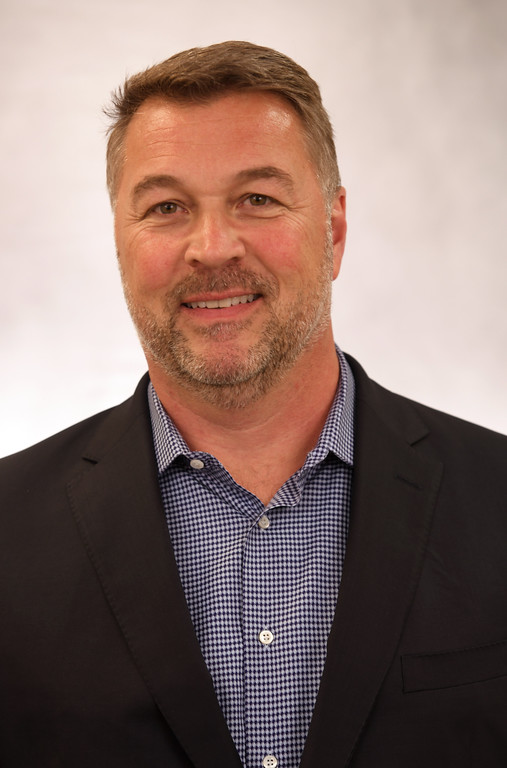 Fred Stringfellow, CAE, has served as CEO for the Wood Machinery Manufacturers of America (WMMA) since 2012. WMMA is managed by Stringfellow Management Group, an Association Management Group in Baltimore, MD founded by Fred.
Session: TU37: Strengthening our Future Workforce Through the YouWood Campaign
---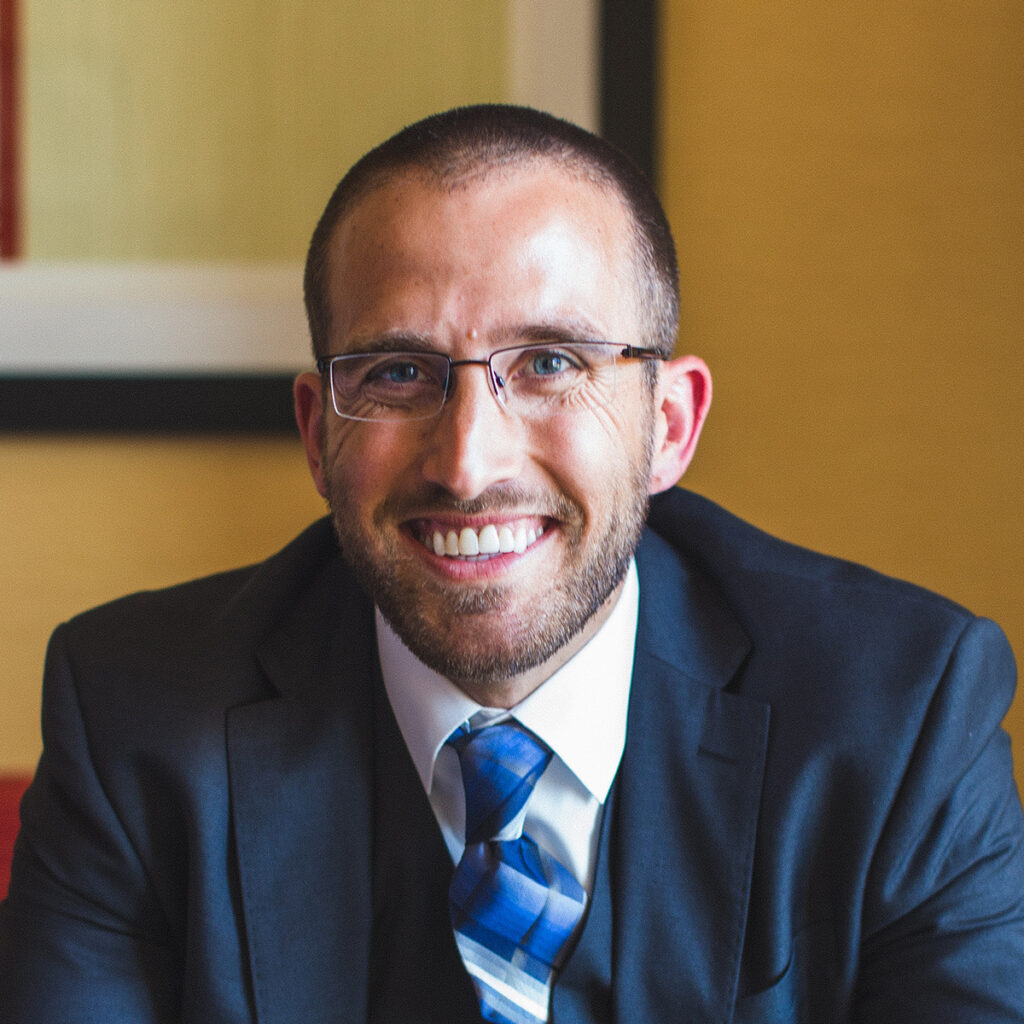 Scott Swaaley is the founder of MAKESafe Tools, Inc. and his diverse set of skills lends to a unique perspective on manufacturing, technology, entrepreneurship, and human behavior. Through his company he focuses solely on machinery safety and the intersection of regulation, injury prevention, technology, and human behavior. He's an active participant in the standards and regulatory process with OSHA and is currently working with federal funding from NIOSH to develop a new generation of advanced machine safeguards.
Session: WE43: Real World Machine Safety: A Practical Guide to Injury Prevention and OSHA Compliance for Small Businesses 
---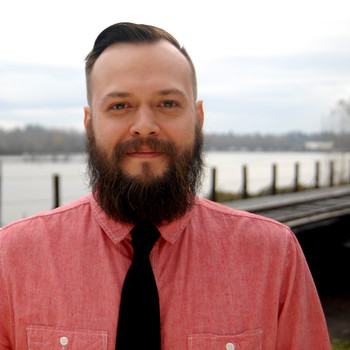 Micah Thomas is the Green Building Initiative's primary content expert and heads development of GBI's user-friendly assessment tools and rating systems.
Session: TU35: Wood Composites: A Sustainability Story
---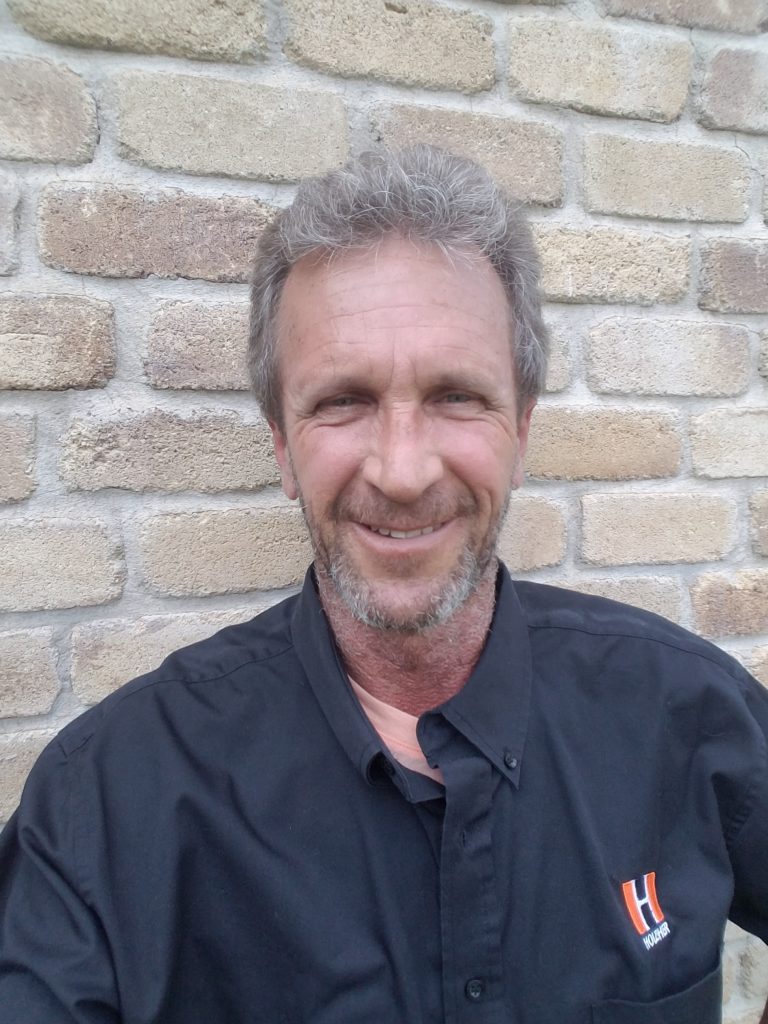 Mark Van Dyk has been with Holz-her USA for the past 23 years as a Field Service Technician, providing installation, training, and service work on Holz-her edgebanders. Prior to his current role, he spent 15 years in architectural millwork and commercial cabinetry.
Session: WE47: Getting the Most out of Your Edgebander
---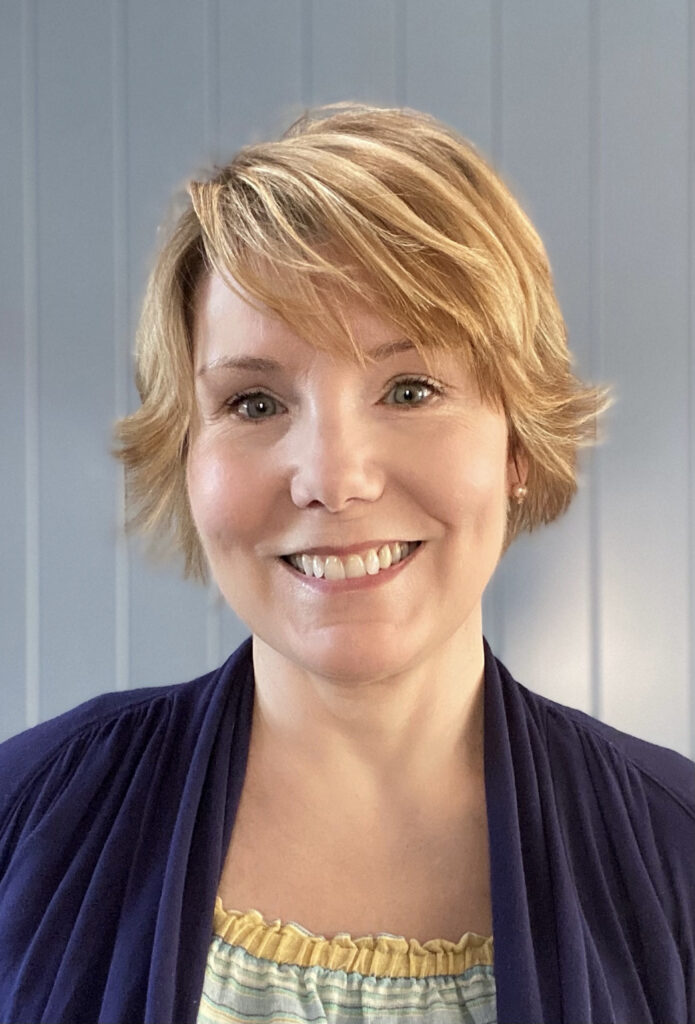 Kelly Victor-Burke is an entrepreneur, woodwork manufacturing advocate & educator, and co-founder of Burke Architectural Millwork (BAM), Michigan's first & only WBENC Certified WBE in custom architectural millwork with her husband/business partner Barry. Kelly conceived of and lead a team to create the wood industry's first DOL registered apprenticeship for "Woodwork Manufacturing Specialist".
Session: TH55: Registered Apprenticeship: New Solutions for the Wood Industry
---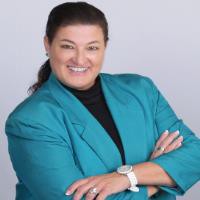 Kelli Vrla, CSP, CVP, CCSP helps organizations discover and define the culture to attract, inspire, nurture and engage their workforce– inspiring skills to POWER UP your people! She bring over 30 years of real-life business expertise: half of that as a broadcast executive and morning show host on the nation's first all-women, all-talk radio station. Since her radio days at ABC, she has successfully consulted companies like Capital One, Mercedes Benz, Burger King, H&R Block, and Southwest Airlines, among others.
Session: WE40: Ready, Set, ENGAGE! Rock Stars in the House!
---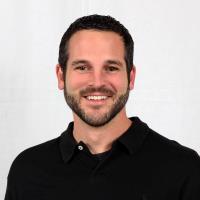 Matt Wehner co-owns and has operated Cabinet Concepts by Design for over 10 years with his wife Shelley. Matt attributes his success to always improving the processes, taking care of his employees and above all, taking care of the customer. In 10 years, Matt has grown his company from 4 employees, $292,000 in sales in a 5,400 square foot building to 29 employees, over 2 million in sales in a 30,000 square foot shop.