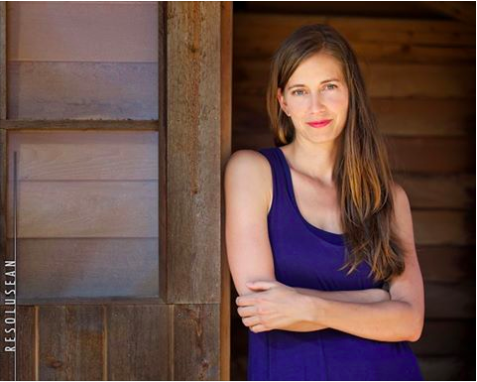 Join Steffi Dotson for a presentation about her adventures in starting a nonprofit in order to make a positive change in her community through woodworking and craft.
About Steffi Dotson
Steffanie Dotson (Steffi) is a passionate advocate for craft and has served as Furniture Society Board President in the past and currently serves on the Sam & Alfreda Maloof Foundation in addition to the serving as President of the San Diego Craft Collective. A woodworker by trade and graduate of San Diego State University, she balances her time as a wife, mother, nonprofit director, and urban farmer of goats and chickens.
All WED Talks take place at AWFS®Fair Live, booth #4681 on Wednesday, July 21.
WED Talks are FREE to all registered AWFS®Fair attendees.