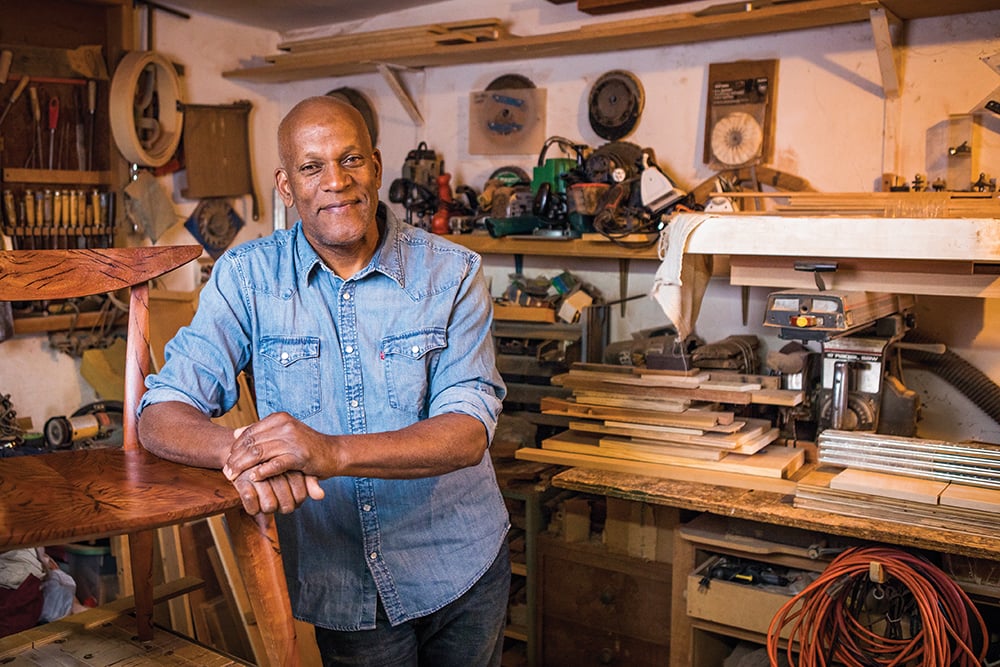 Renowned furniture maker Harold Greene will share how he turned his hobby into a way of life, and a thank you to all of the people who helped him along the way.
About Harold Greene
Harold Greene is a custom furniture artisan based in Southern California who specializes in truly memorable furniture designs. Since 1978, Harold has been handcrafting successful works of functional art that people just need to own. His work is meant to be seen and has been featured nationally in galleries, museums, and television.
All WED Talks take place at AWFS®Fair Live, booth #4681 on Wednesday, July 21.
WED Talks are FREE to all registered AWFS®Fair attendees.