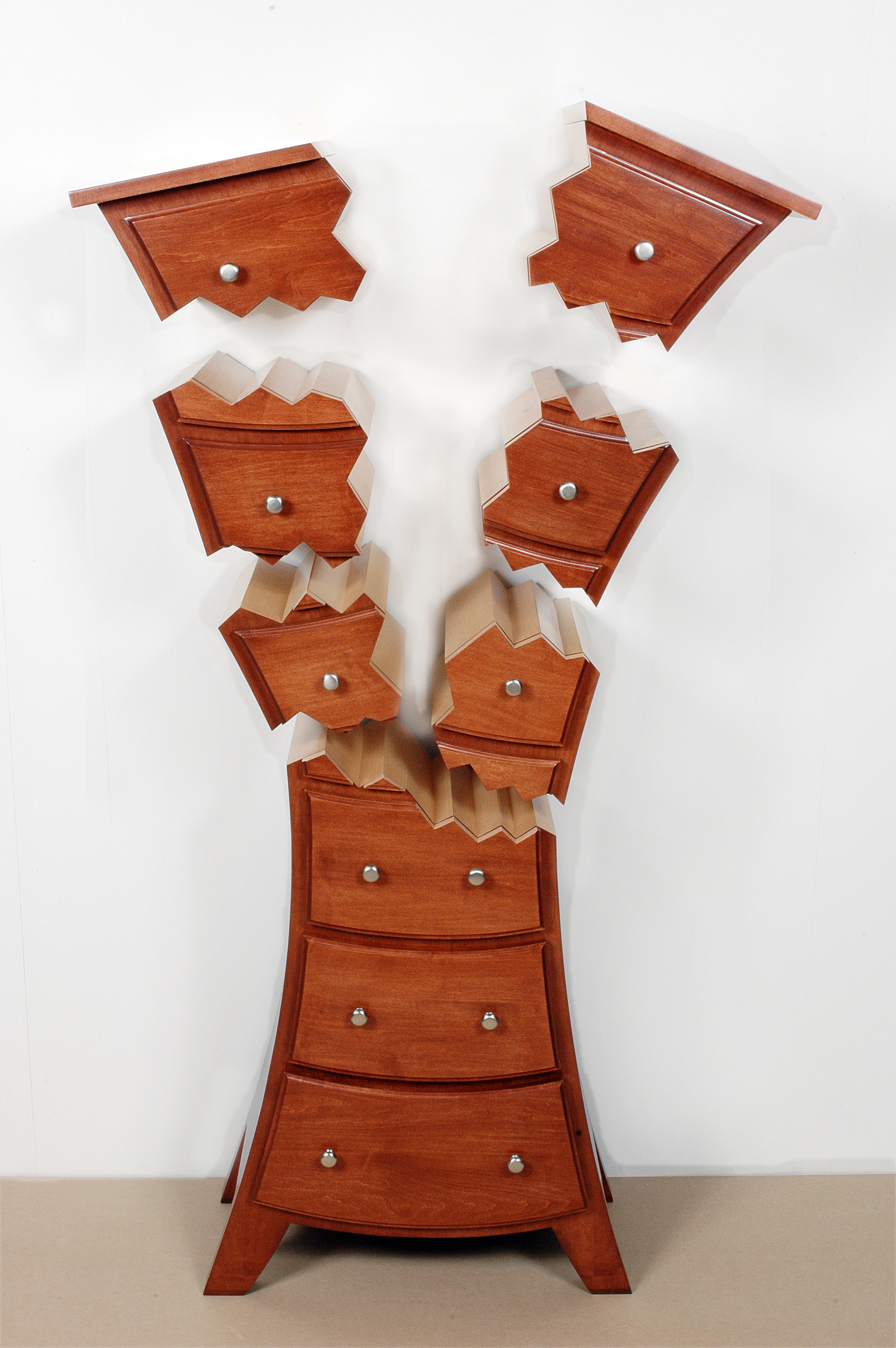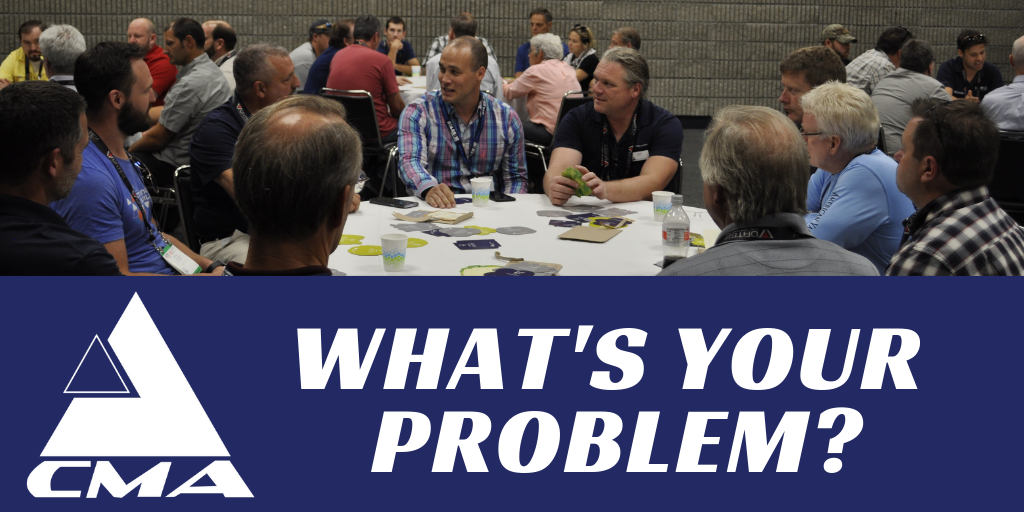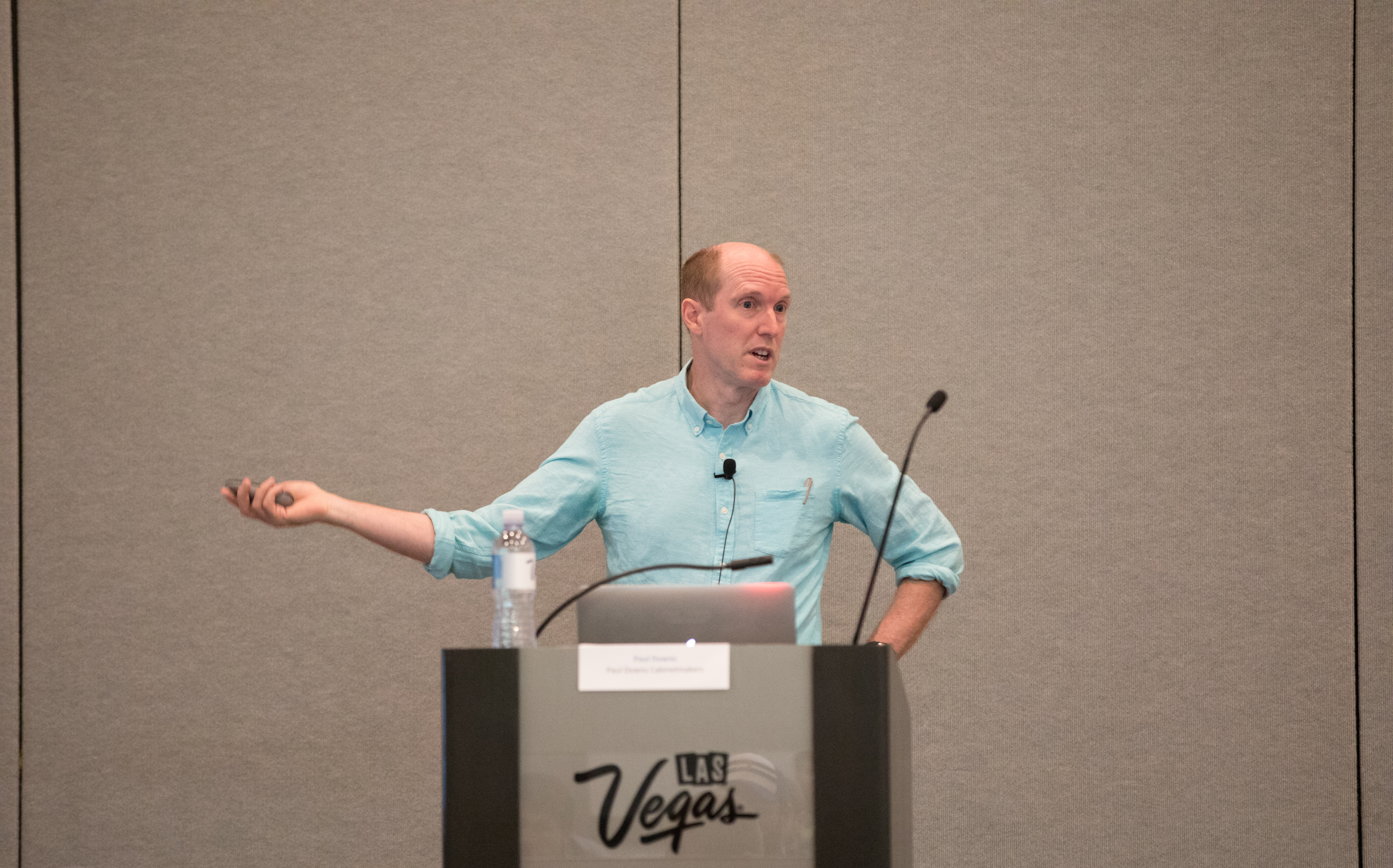 Calling all…Furniture makers! Cabinet makers! Architectural woodworking pros! We have sessions on estimating, CNC for furniture, design, business ownership, project management! All of these topics and much more are covered in the College of Woodworking Knowledge Cabinet, Furniture, and Millwork Tracks. Read on for more details:
---
Furniture Sessions focus on CNC, Design Process, and Business
Have you pondered the idea of investing in CNC equipment? Successful furniture business owner and author of Boss Life: Surviving My Own Small Business, Paul Downs, shares how introducing CNC changed his products, his methods, his workforce, and his business. He'll provide a detailed look at his shop before and after CNC's arrival, including hard numbers on his labor costs and build times. This is one of our most popular and highly-rated sessions! Register for "CNC in the Furniture Shop: Introducing Modern Manufacturing" (Wednesday, July 17 3:30 – 5:00 p.m.)
If you've seen Judson Beaumont's furniture, you remember it! Whimsical, creative, unique…if you have wondered how he comes up with these amazing ideas and creates his artistry, attend "How NOT to Make Furniture (How to Draw More Attention to Your Furniture)" (Thursday, July 18 11:30 a.m. – 1:00 p.m.) Judson will share techniques and help you learn how to find your own style and how to take chances with your work!
Are you just starting out in your furniture business or looking to connect with some furniture industry experts to hear their insights? Don't miss "How did we get Here? A Conversation on Business, Career, and Creating a Life in Furniture" (Friday July 19, 1:30 – 3:00 p.m.) with business owner Owain Harris and ISFD (International Society of Furniture Designers) Director John Conrad. John and Owain will discuss running a small furniture making business and cover topics such as building relationships with clients and designers, marketing, merchandising, working with galleries, converting leads into commissions and more.
---
AWI has you covered on Estimating, Project Management, and Standards!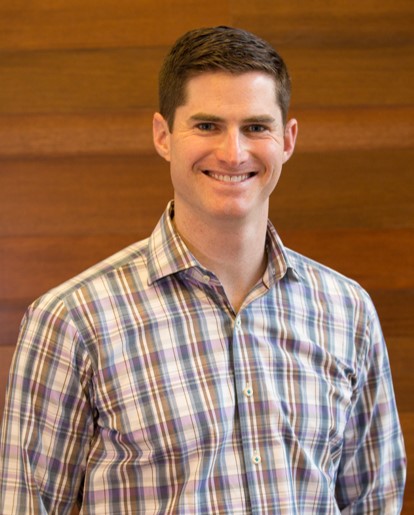 Do you have a process established and data management within your estimating department? The underlying intention is to better understand which projects present their greatest opportunity for contribution…and this starts in the estimating department! Register for "Estimating: Do you have a Process?" (Wednesday, July 17, 11:30 a.m. – 1:00 p.m.) with Doug Hague, AWI and Luke Remmert, Remmert Co.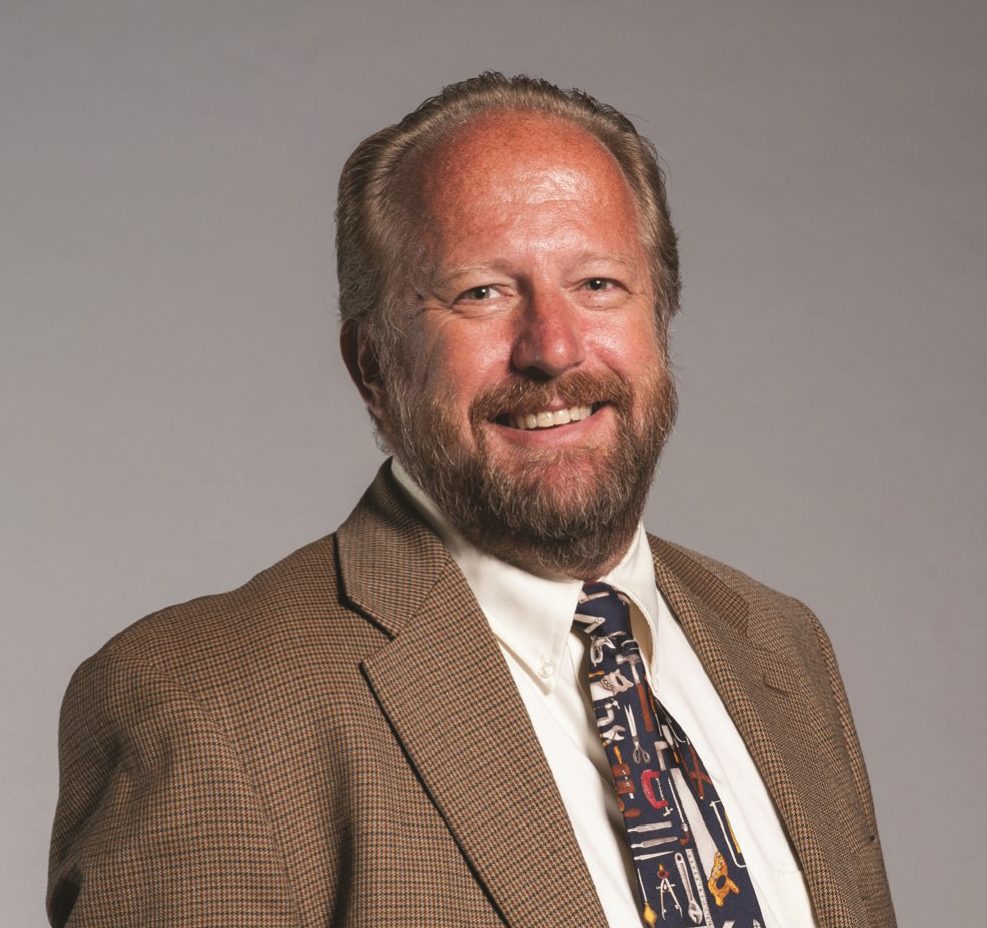 Project Managers have the challenging job to meet or exceed the intentions of the project estimate. While serving many roles, often things fall through the cracks. In "Project Managers: Are Yours Properly Equipped?" (Thursday, July 18, 3:30 – 5:00 p.m.), the AWI Project Management Seminar Team (Bob Krejci and Randy Lange) will share insight into the important role of PM and skills the great ones possess and receive takeaways that can be implemented tomorrow to increase the efficiency of your project management department and your skillset.
Did you know that AWI (Architectural Woodwork Institute) has launched new Standards for the Architectural Woodworking Industry? These standards have both a new look and function. Ashley Goodin (AWI) will share the many opportunities manufactures now have with performance-based industry standards! FREE session, but registration required! "Experience the New AWI Standards Suite" (Friday, July 19, 9:30 – 11:00 a.m.)
---
Don't Miss Cabinet Maker's Association "What's Your Problem?" Event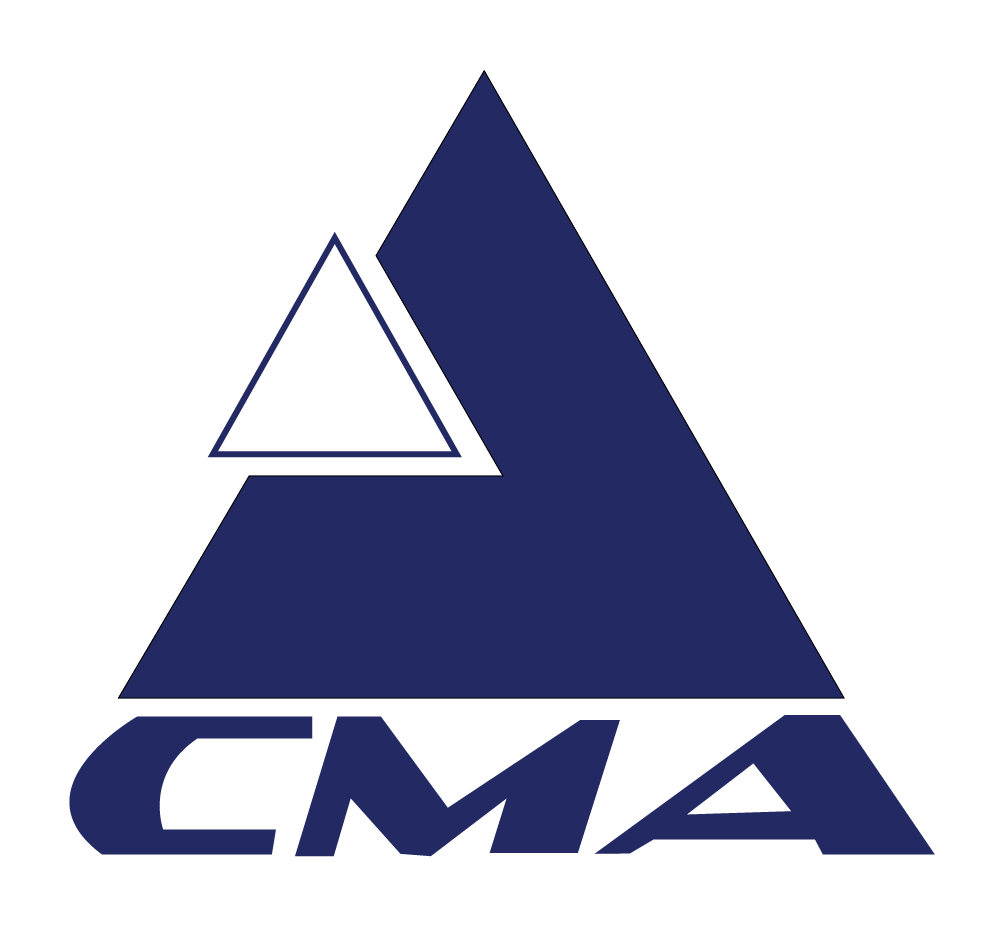 Join CMA for their lively and valuable CMA "What's Your Problem?" Roundtable luncheon. This is a great way to connect with other cabinet makers, bring your "problems" to the table to get suggestions and solutions, and help others solve their problems! Session is FREE but SEATING IS LIMITED and WILL sell out – sign up now! (Friday, July 19 11:30 a.m. – 1:00 p.m.)